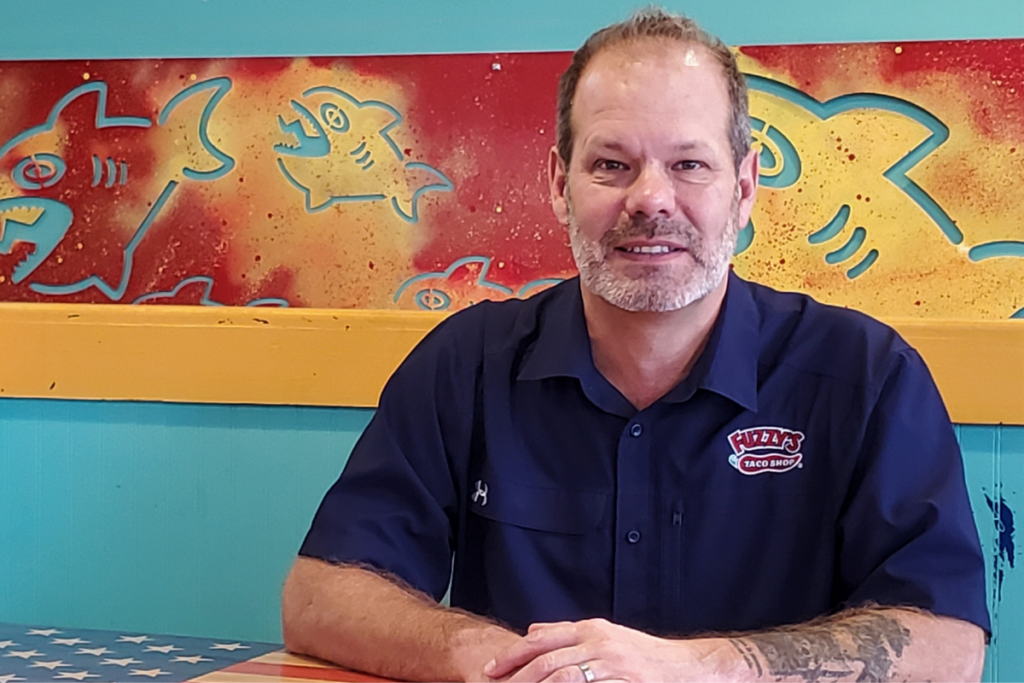 Fuzzy's Taco Shop has named restaurant industry veteran Scott Shotter, who comes with more than 20 years of experience leading franchise brands, COO.
Most recently Shotter served as president of the Midwest chain Condado Tacos and prior to that was the CEO of the quick-service restaurant Back Yard Burgers. Before that role—and notably—he and Fuzzy's Taco Shop CEO Paul Damico served together at Moe's Southwest Grill as vice president and CEO, respectively. The pair was credited for growing the brand from 200 to 700 units from 2009-2016.
"Scott is a tenured restaurant industry veteran and a highly skilled operator," says Damico in a press release. "With the robust growth planned for Fuzzy's, it is beneficial to add someone to the team with extensive experience in both franchised brands and rapid expansion. Scott's experience matches the exact needs for the operational leadership role we were looking to fill at Fuzzy's."
In his new role with Fuzzy's Taco Shop, Shotter says one of his biggest goals initially is to build relationships and trust with the brand's franchisees. He also will be tasked with implementing the infrastructure, processes and procedures to prepare the brand for its anticipated growth over the next five years.
The appointment of Shotter comes shortly after Fuzzy Taco Shop's parent company, NRD Capital, formed a new platform company, Experiential Brands, to acquire more concepts in the food and beverage space. Damico was tapped to also lead Experiential Brands as its CEO.
Fuzzy's Taco Shop was founded in 2003 and has grown to nearly 150 franchise- and corporate-owned locations in 17 states.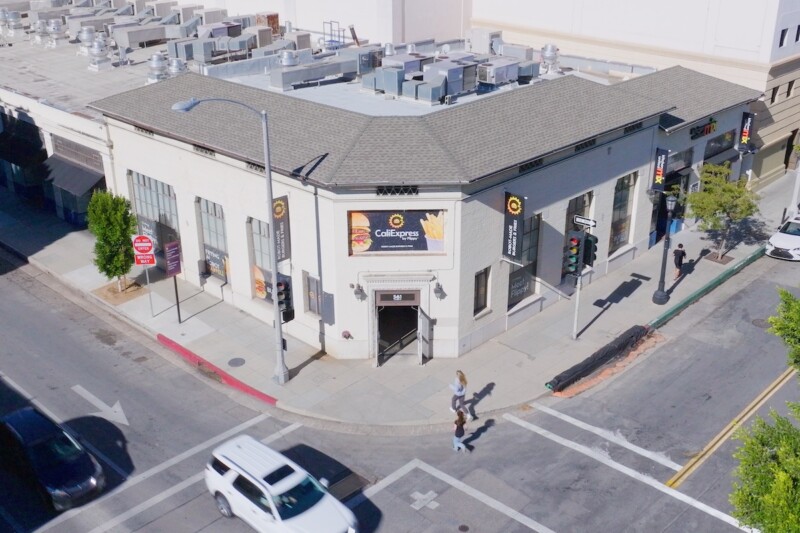 Company News
The new concept's robotic grills, fryers, kiosks and more look to deliver advantages for staff, customers alike.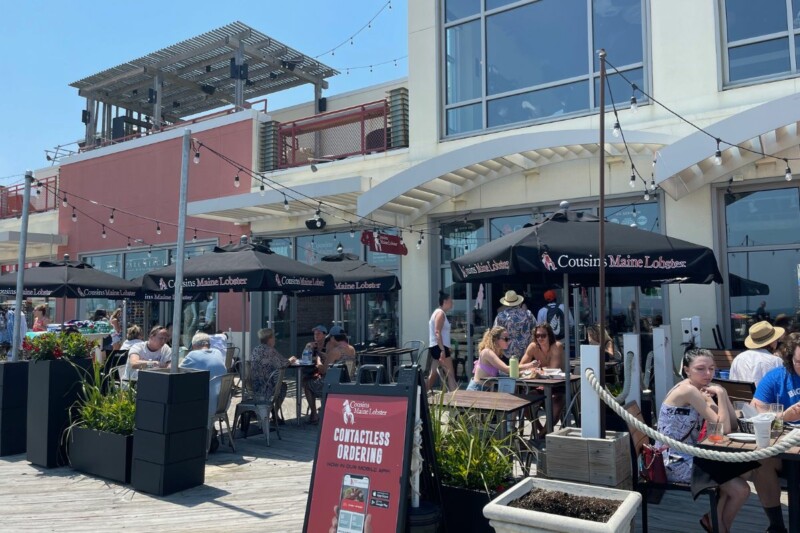 Company News
A new franchise agreement will include food trucks as well as brick-and-mortar restaurants.