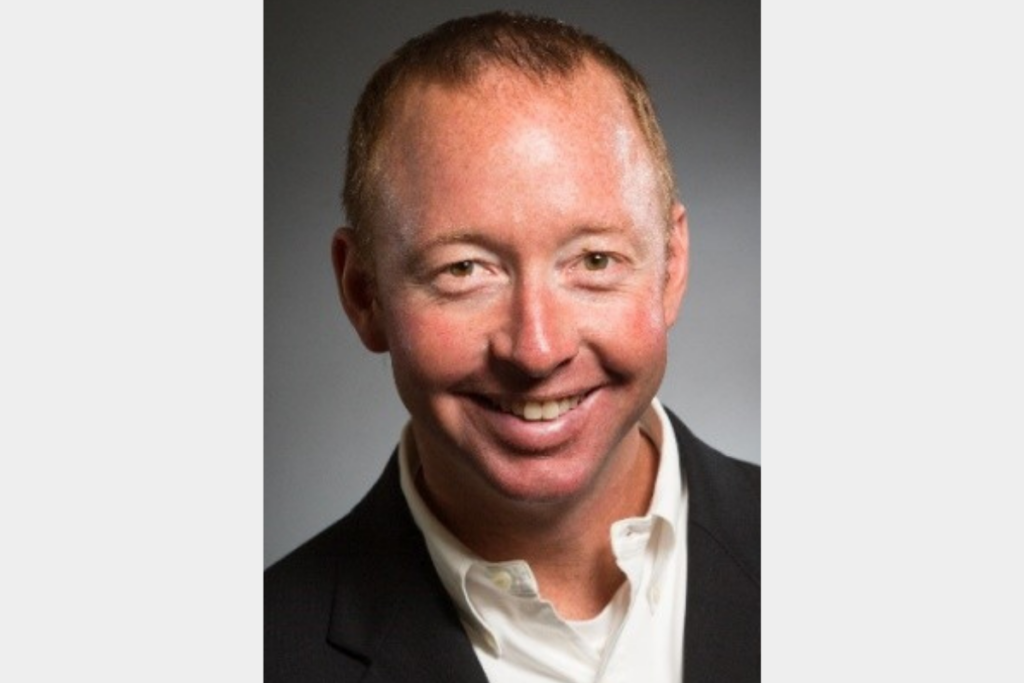 Oregon-based ventilation manufacturer Gaylord Industries, a part of ITW Food Equipment Group, has hired Paul Schlumpberger as business unit manager.
Schlumpberger has over 15 years of manufacturing experience and seven years working in the food equipment industry with JBT FoodTech. The company says his proven track record working with internal and external companies, along with his manufacturing experience and customer focus, will complement ITW Food Equipment Group.
The addition of Schlumpberger comes as Sam Scull, business unit manager, will retire on April 1 after more than 11 years with Gaylord Industries.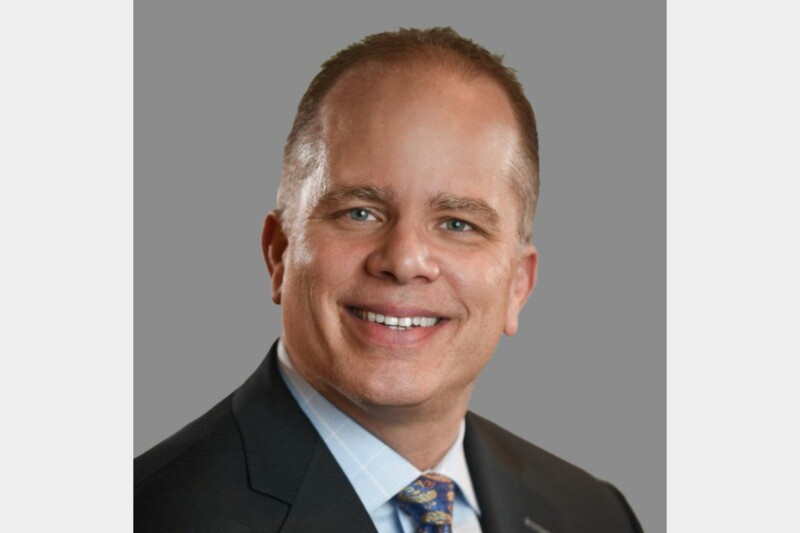 Appointments
CEO Tom Wienclaw says the individual 'will be instrumental in making a huge impact for TriMark's customers.'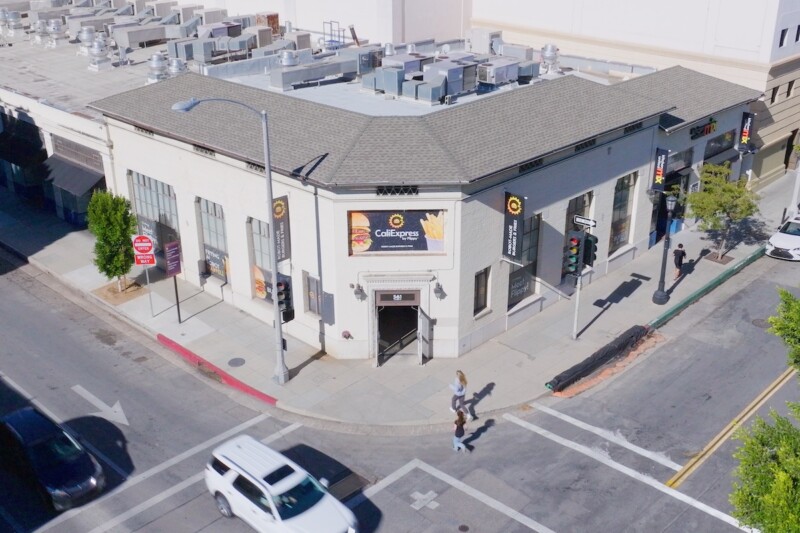 Company News
The new concept's robotic grills, fryers, kiosks and more look to deliver advantages for staff, customers alike.