Ghost Kitchen Operator Attracts $1 Billion in Investments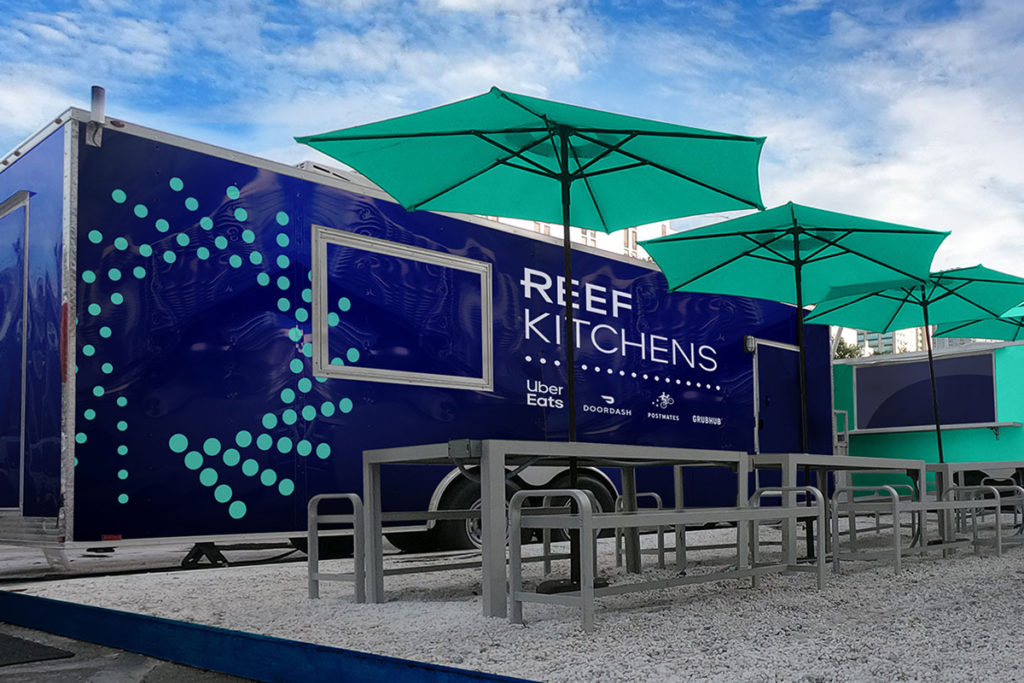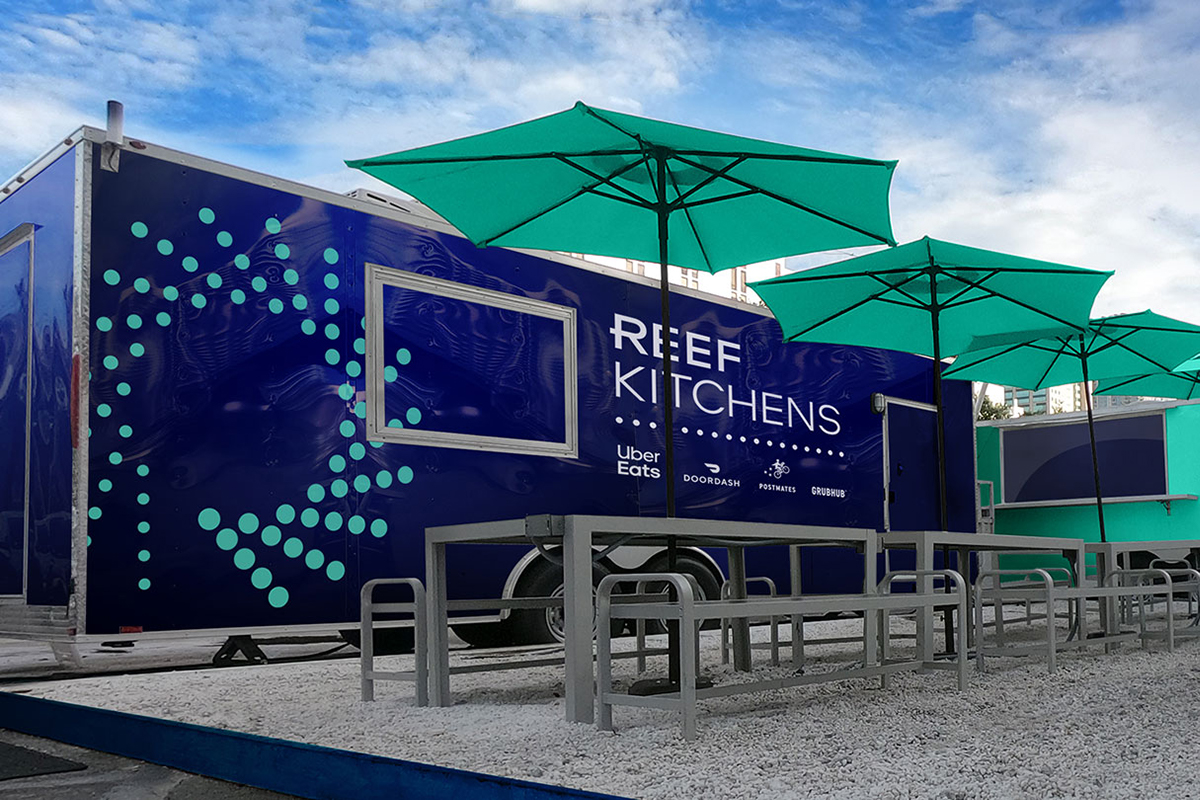 REEF, a Miami-based ghost kitchen startup, announced that it has raised $1 billion to expand what it's calling a "proximity platform," allowing it to expand beyond kitchens.
United Arab Emirates-based Mubadala Investment Company's financial investment arm, Mubadala Capital, provided REEF with $700 million growth equity funding. SoftBank Vision Fund, funds managed by Oaktree Capital Management, L.P., UBS Asset Management and Target Global also participated in the investment round.
Additionally, and separately, REEF and Oaktree established Neighborhood Property Group, a $300 million joint infrastructure vehicle to acquire strategic real estate assets, the company said.
"REEF's mission is to connect the world to your block. REEF is transforming its distributed real estate network of more than 4,500 parking lots and garages into Neighborhood Hubs, leveraging the power of proximity to connect people and neighborhoods to locally curated goods, services, and experiences," the company said in a statement.
The company has retrofitted parking garages and shipping containers into kitchens to delivery-only kitchen spaces.
"REEF is leveraging its distributed real estate network and technology to create a proximity-as-a-service platform. Whether a growing local business, or a global brand, REEF provides the platform entrepreneurs and businesses need to deliver their products locally and at scale," it said.
Reef says it has 100 Neighborhood Kitchens across 20+ North American markets, partners include Michy B's by Michelle Bernstein in Miami, Umami Burger, Burger-Fi, or David Chang's Fuku.
The company claims that "[b]y providing seamless access to a distributed network of Neighborhood Kitchens, handling all costs, operations, and food preparation REEF provides a turnkey, zero capital investment solution for restaurateurs looking to launch or scale their business.
In addition to its growing Neighborhood Kitchens business, REEF said it is developing with delivery company DHL micro-fulfillment and last-block e-cargo bike delivery, national COVID testing and pop-up clinics with Carbon Health and BioReference, and vertical urban farming with Crate to Plate.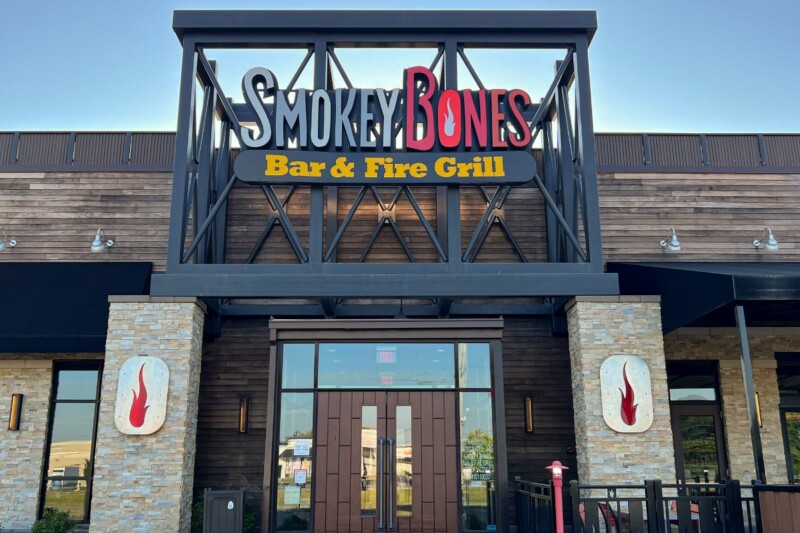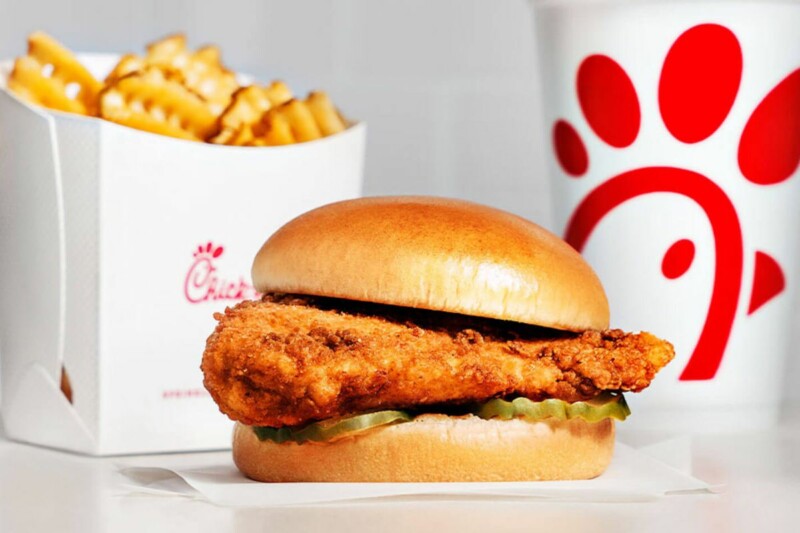 International News
Launching in early 2025, the U.K. expansion marks the company's first permanent store outside of North America.