Global Manufacturer Taps Experienced Product Manager
The new hire in the Americas brings over 18 years of relevant experience to the role.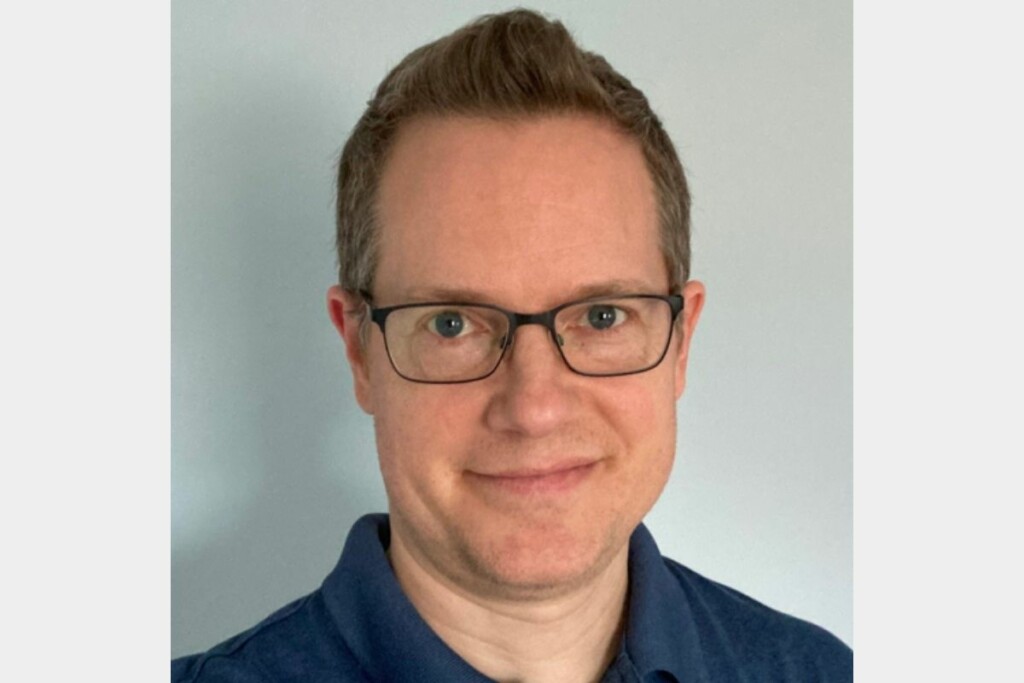 Electrolux Professional Group has a new hire who it says will help bolster "strategic growth" of the company's cooking equipment portfolio in the Americas.
The maker announces Jeremy Kleinberg as the new product line manager for its cooking segment, which includes fryers, boiling and braising pans, grills and griddles, ventilation equipment, combi and convection ovens, modular cooking ranges and more.
Kleinberg has 18-plus years of product management experience in the flooring and consumer electronics industries. Among his accomplishments, Electrolux notes that Kleinberg "led the entry into the waterproof polymer composite flooring category–now the industry's largest and fastest-growing segment."
"Being a product manager is about being responsible for the success of your product line and part of that is knowing the products, but a bigger part is knowing your customer and what they need from you," says Kleinberg, in a press release. "I'm really excited to work with these well-respected brands delivering performance and value to our customers."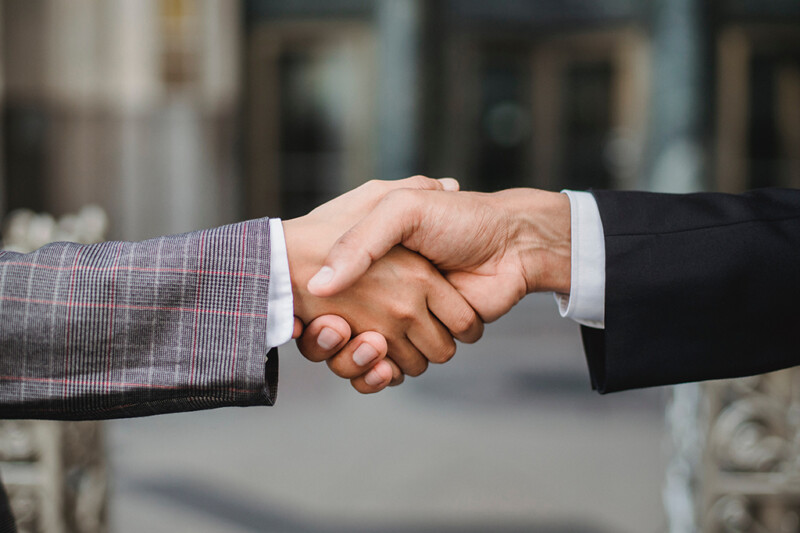 Appointments
Bill Roller and Jon Bero will move up to sales director roles at the manufacturer on Oct. 1.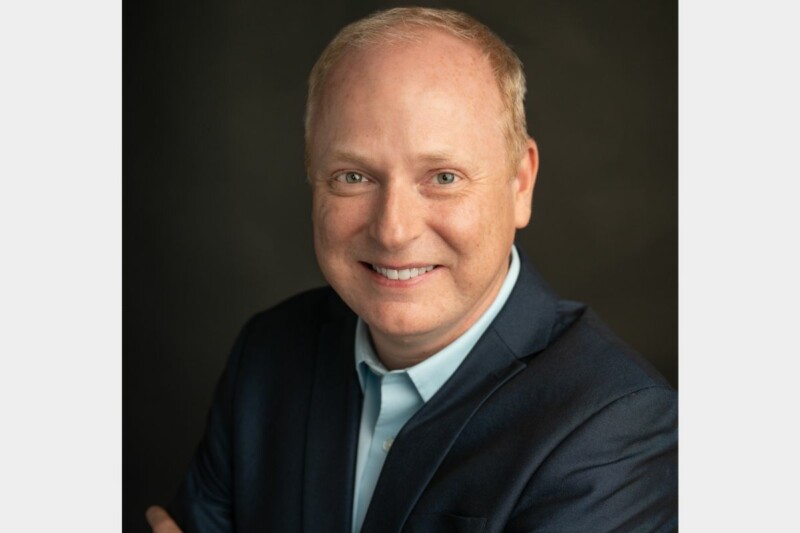 Appointments
Michael Tattersfield, CEO of the chain since 2017, will transition out of his role in the new year.