Globe's Vice President of Sales to Retire
With about a month until his retirement date, Todd Clem will help ease the transition for his successor.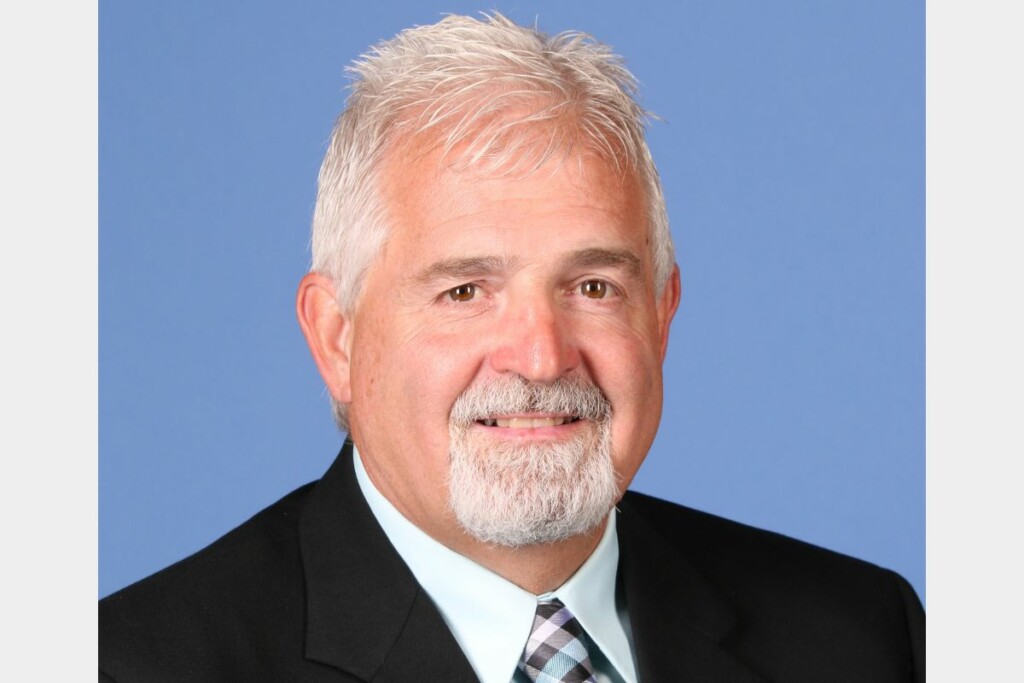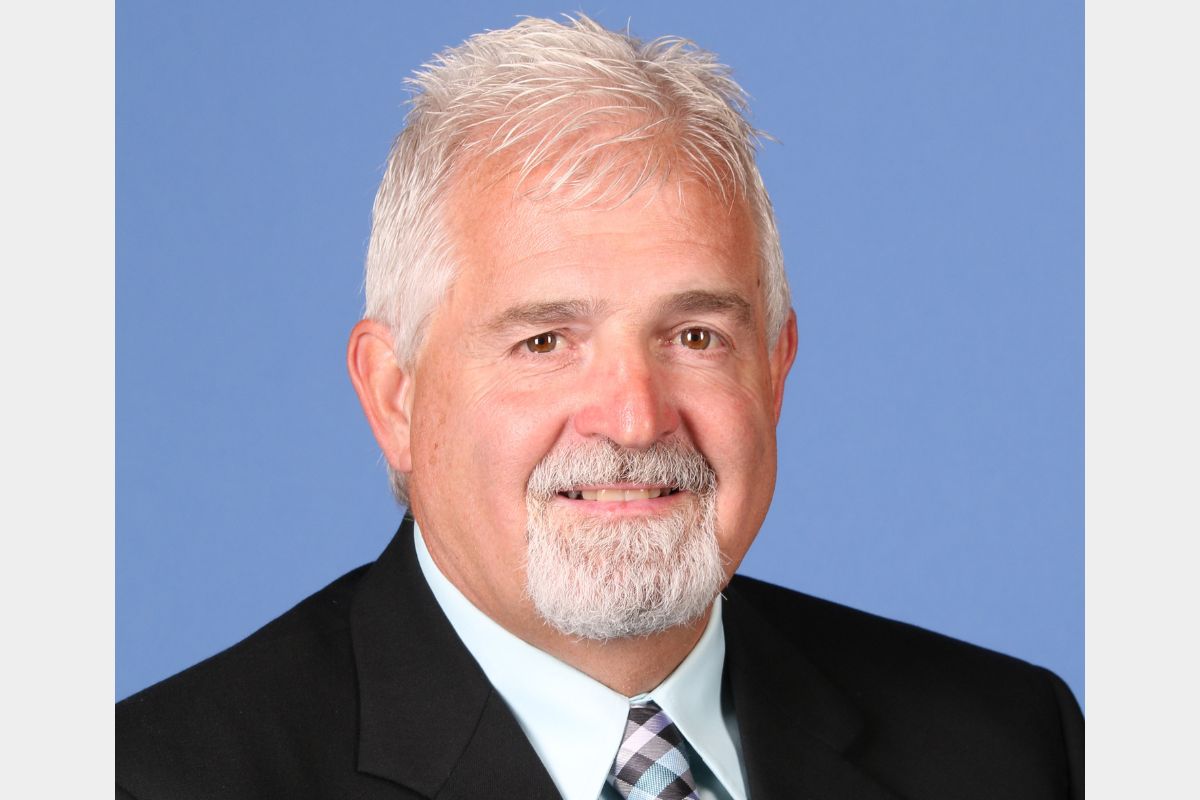 On March 10, Globe Food Equipment's Todd Clem, vice president of sales, is set to retire, the manufacturer recently announced.
Clem's retirement caps his nearly 40-year career in the industry. Prior to joining Globe in 2009, he worked for Berkel as its plant manager and, then, its national sales manager. At Globe, he held various roles: director of dealer development, director of product management and then vice president of sales.
"Todd is arguably the most knowledgeable slicer person in the industry having spent his entire career selling slicers," says Kevin Woods, Globe's president. "His genuine personality is his strongest trait. Anyone who has worked alongside or was trained by Todd would agree. We wish Todd all the best in his next chapter of life which I know includes spending more time with his wife, Barb, and their young grandchildren."
Next in Line
Stepping up to fill Clem's shoes is Ryan Feasel, who has served as Globe's eastern regional sales manager for the past six years.
Feasel will be responsible for driving sales in support of Globe's strategic objectives. In addition to the regional sales managers, he will manage national accounts and food retail business development.
Globe touts Feasel's ability to manage the maker's largest region by revenue, and notes that he was named a MAFSI Manufacturer Rising Star in 2018. His resume also includes experience in foodservice operations with a fast-casual chain as well as a sales management role for a foodservice distributor in Indiana.
Globe Food Equipment's Co. manufactures mixers, slicers, meat choppers, weighing systems, and gas and electric cooking equipment. The company, which is a Middleby Corp. brand, is headquartered in Dayton, Ohio.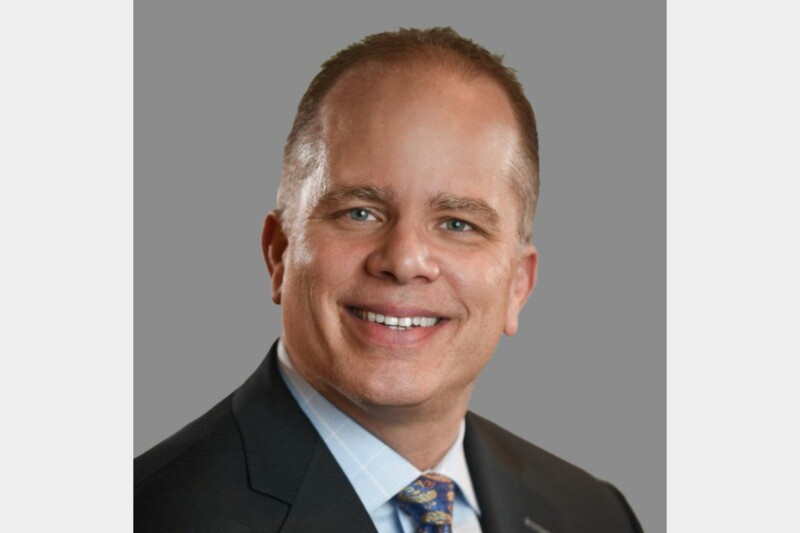 Appointments
CEO Tom Wienclaw says the individual 'will be instrumental in making a huge impact for TriMark's customers.'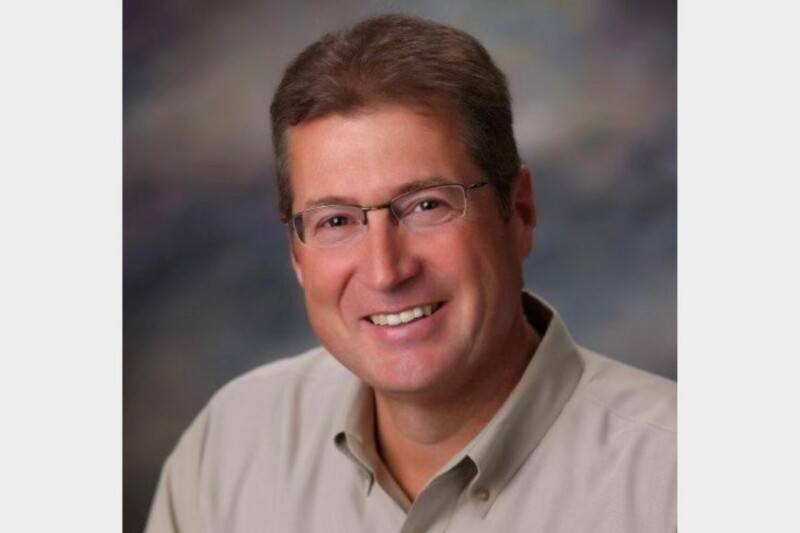 Appointments
The new hire's portfolio includes executive roles at Long John Silver's, Pizza Hut and Yum Restaurants Canada.