Grandson of Chick-fil-A Founder Named Next CEO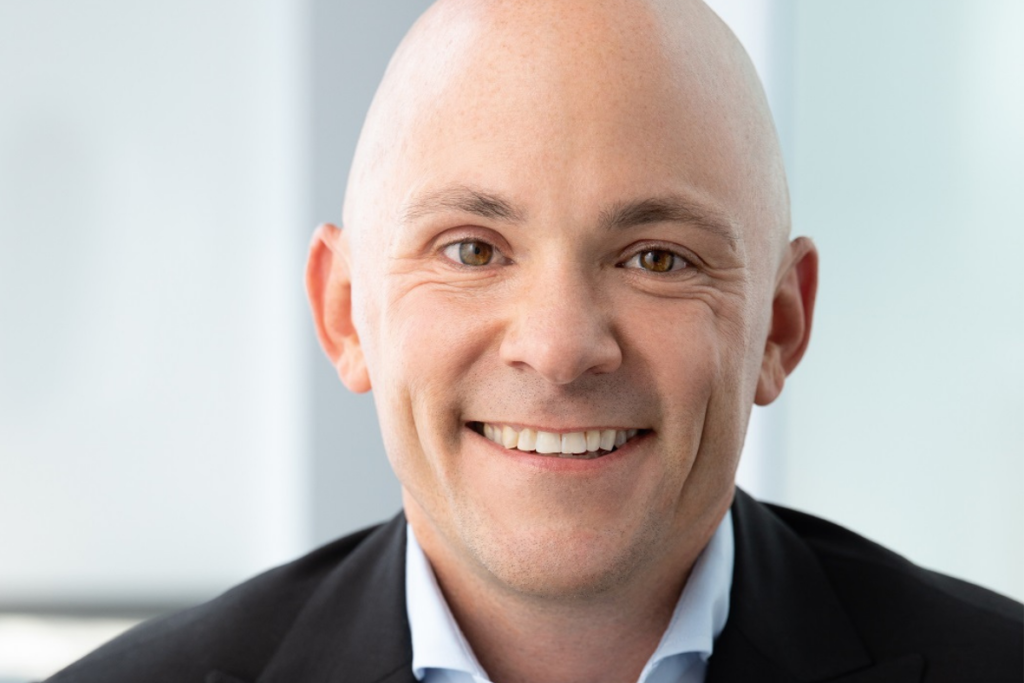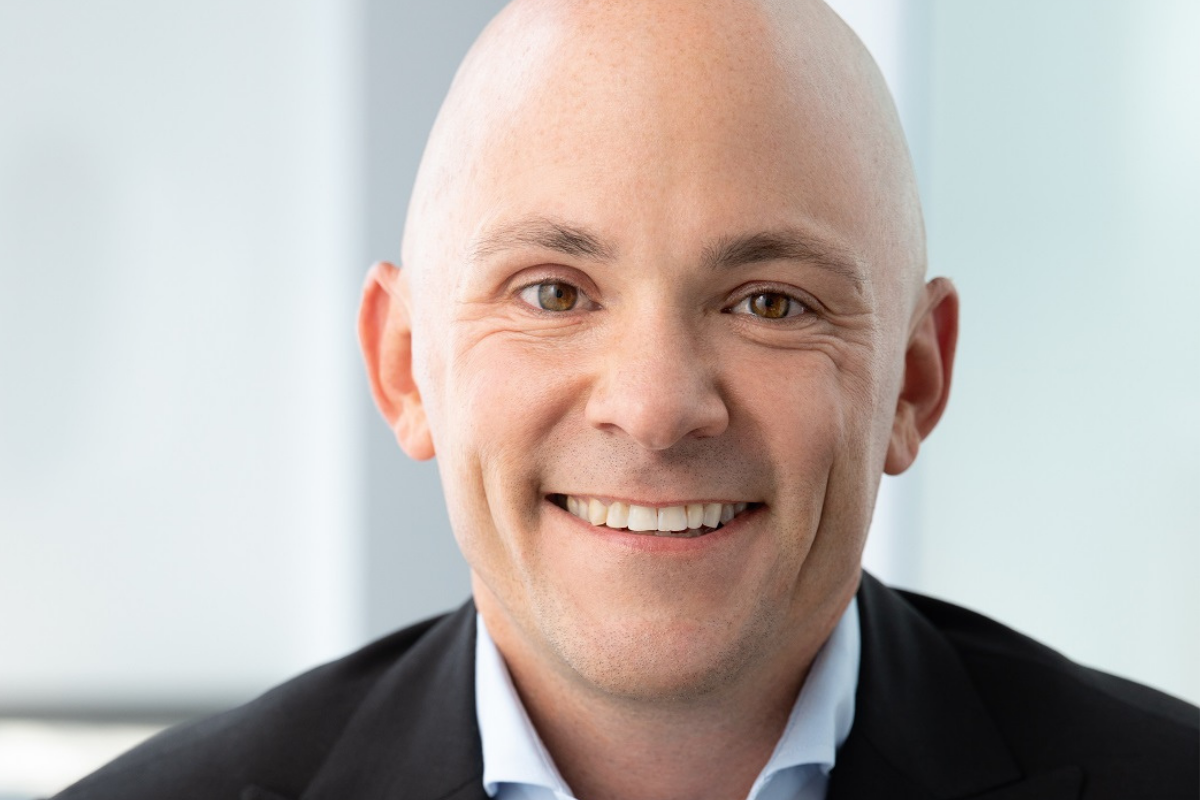 Chick-fil-A is keeping the title of CEO in the family, as the grandson of the chain's founder was named the next to lead.
Andrew Truett Cathy, 43, will assume the role on Nov. 1 and succeed his father, Dan Cathy, 68, who has served as CEO since 2013. Cathy will be the third member of the family to lead the brand that his grandfather, the late S. Truett Cathy, started 54 years ago.
Cathy grew up with Chick-fil-A, learning the business and being prepared for leadership by his grandfather. He began his own career with the brand when he became an operator of a Florida unit in 2005. He worked there for two years before joining the support center staff as a franchisee selection consultant. In 2015, he became a member of the executive committee and was named chief people officer in 2016. He has served as vice president of operations since 2019.
"The most successful CEO transitions are made when the next leader is ready to lead. I have every confidence Andrew is ready," says Dan in a press release. "As a privately held, family-owned business, Chick-fil-A is able to look at succession through a longer lens and approach a transition like this in a thoughtful and coordinated way. While rare in business today, deliberate, long-term succession planning provides us with stability and continuity at a time of tremendous opportunity."
Following the CEO transition, Dan will remain chairman of the board, and Tim Tassopoulos will continue as president and COO. During Dan's tenure, annual revenue at Chick-fil-A has grown from roughly $1 billion to $16 billion, according to a press release.
In a morning meeting with Chick-fil-A operators and staff, Dan noted that the change was not about him.
"I'm in excellent health. I continue to love this business and all of you with all my heart, and I'm as energized as I've ever been about Chick-fil-A and our shared future," says Dan. "Instead, this CEO transition is about Andrew and his readiness to lead us forward."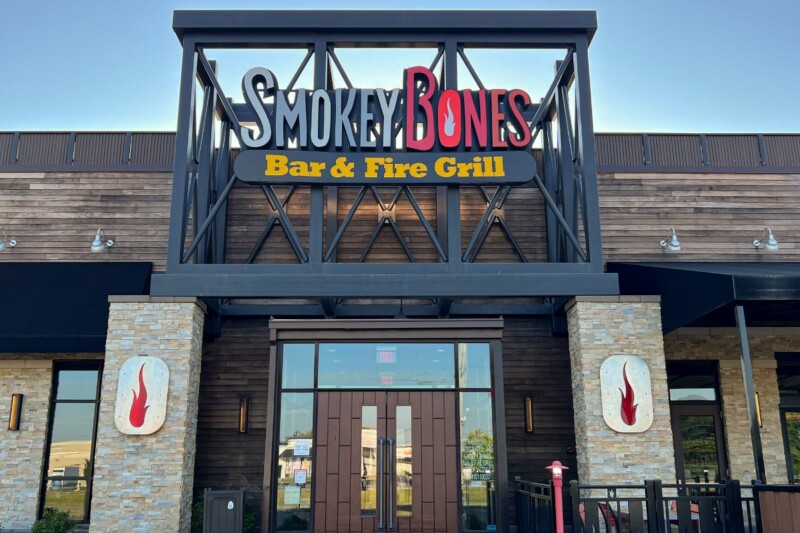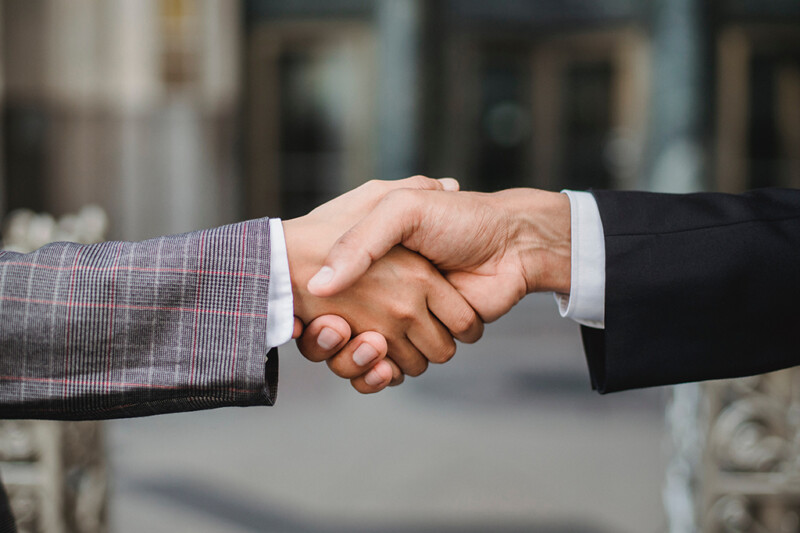 Appointments
Bill Roller and Jon Bero will move up to sales director roles at the manufacturer on Oct. 1.