Greenwald Sales and Marketing To Represent Front of the House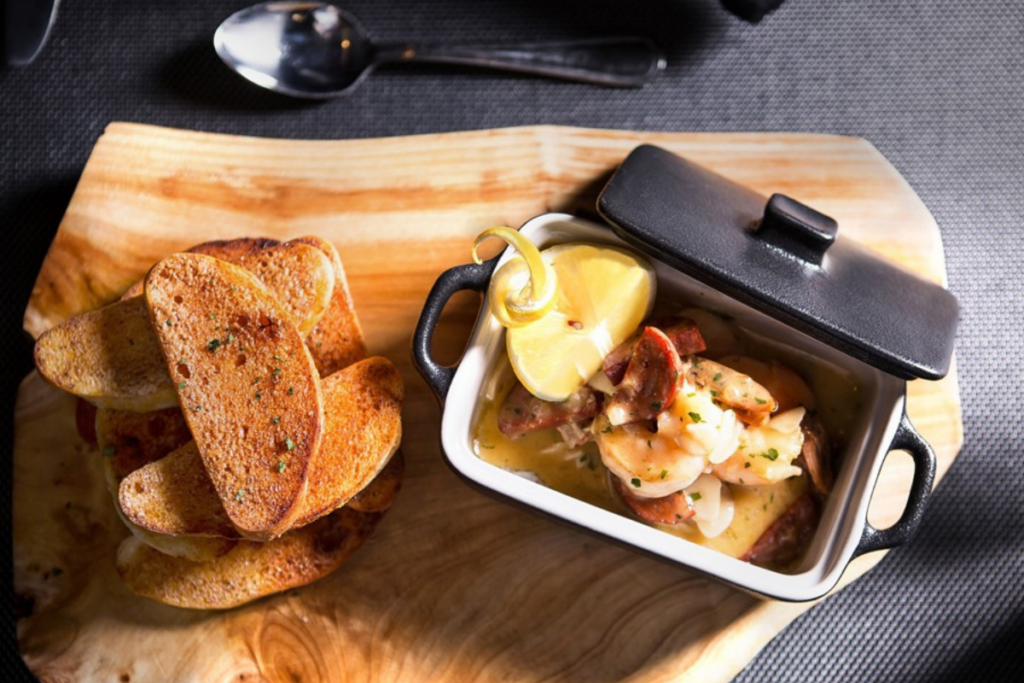 Greenwald Sales and Marketing is adding another company to its portfolio. The representative to many of the foodservice industry's tabletop, smallwares and light equipment manufacturers is now representing Front of the House.
Front of the House is a division of FOH, led by National Sales Director Matt Streng and Senior Regional Manager John Eilers, and Greenwald Sales and Marketing will represent the company in Ohio, Indiana, Kentucky, Michigan and West Virginia.
"I'm extremely excited to have Greenwald Sales and Marketing join the Front of the House team," says Streng in a press release. "They have an exemplary reputation, and their passion for tabletop is unmatched. I couldn't be more excited for our future together."
Melissa Greenwald, who founded Greenwald Sales and Marketing in January 2017 and has represented Front of the House in the past, is excited about the addition.
"The decision is like a homecoming," says Greenwald in a press release. "We are so excited to add Front of the House … to our portfolio because it is truly a perfect fit for Greenwald Sales and Marketing in every way."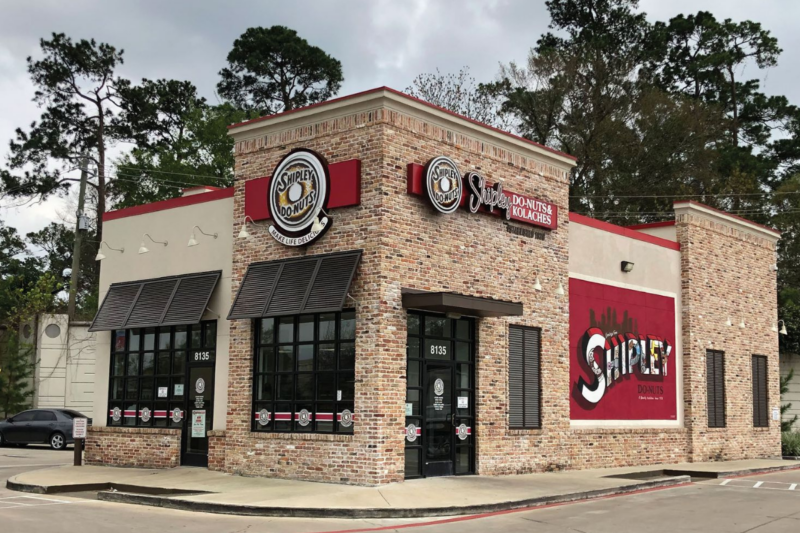 Company News
This week, FER looks at expansion plans for Wingstop, Papa Johns, Mountain Mike's and Shipley Do-Nuts.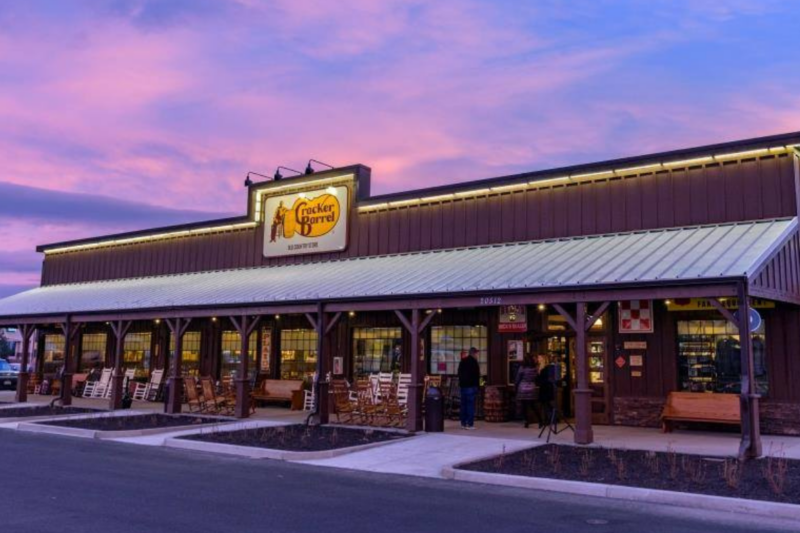 Company News
Cracker Barrel is looking to further appeal to off-premise customers as delivery and takeout continue to make up a large chunk of the brand's sales.