Greenwald Sales & Marketing Expands Its Sales Team
The manufacturers' rep firm has hired Kris Corbitt to strengthen its sales force in central Ohio.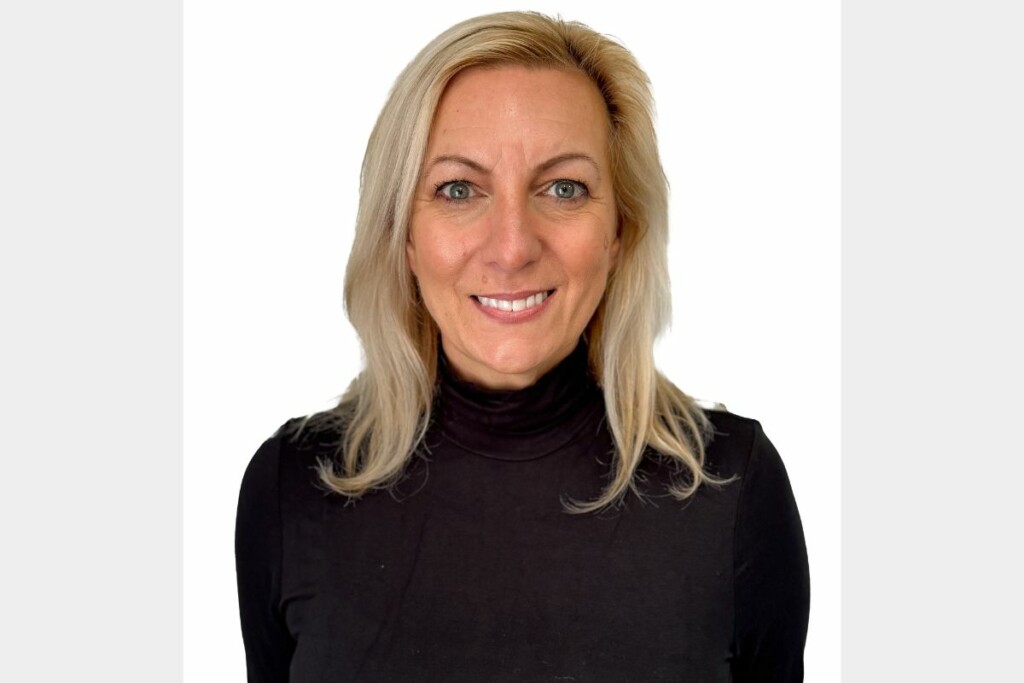 Kris Corbitt has joined Greenwald Sales & Marketing as a strategic account manager, bolstering the sales force for the Central Ohio market. She has an experienced sales track record, having a rep agency, dealer and other foodservice channel sales background. Additionally, she has many years of experience as a foodservice operator.
"The level of expertise and professionalism that Kris adds to our amazing sales team is going to take us to new levels," says Melissa Greenwald, the company's owner, in the release. "We recognize that our future is bright, and that Kris will add essential skills and support to aid our growth. She perfectly fits our core values and will integrate with our team seamlessly."
"Joining this impressive organization is very exciting, and I look forward to working with the Greenwald team and business partners," says Corbitt.
Columbus, Ohio-based Greenwald Sales & Marketing covers five and a half states for manufacturers of the foodservice equipment and supplies industry.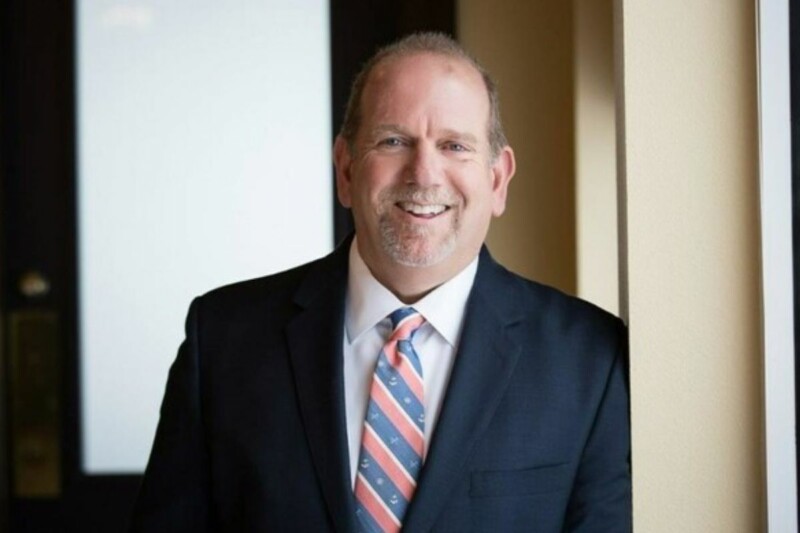 Appointments
Stak's career includes time spent at ACP Inc. and HC Duke. In his new role, he will focus on sales growth at Victorinox.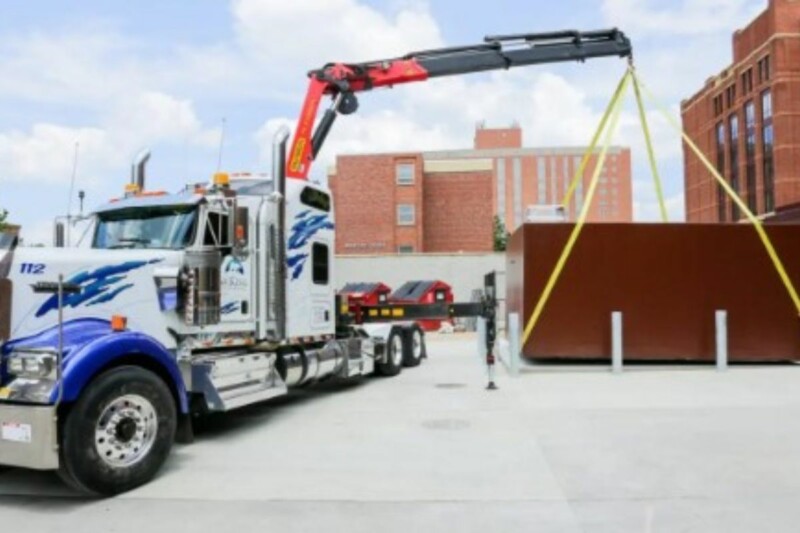 Appointments
Tommie Cornwell will play a part in the delivery of the manufacturer's walk-in cold storage units to customers around the country.