Guest Op-Ed: Brad vs. Goliath
The president of Restaurant Equipment World highlights his role in a recently concluded DOJ investigation.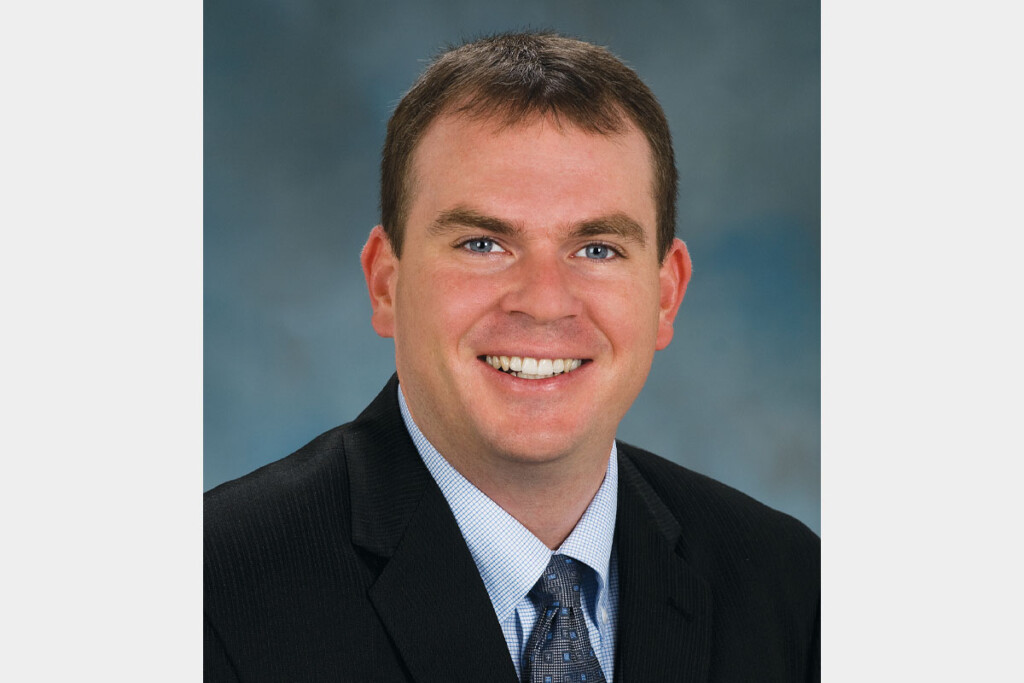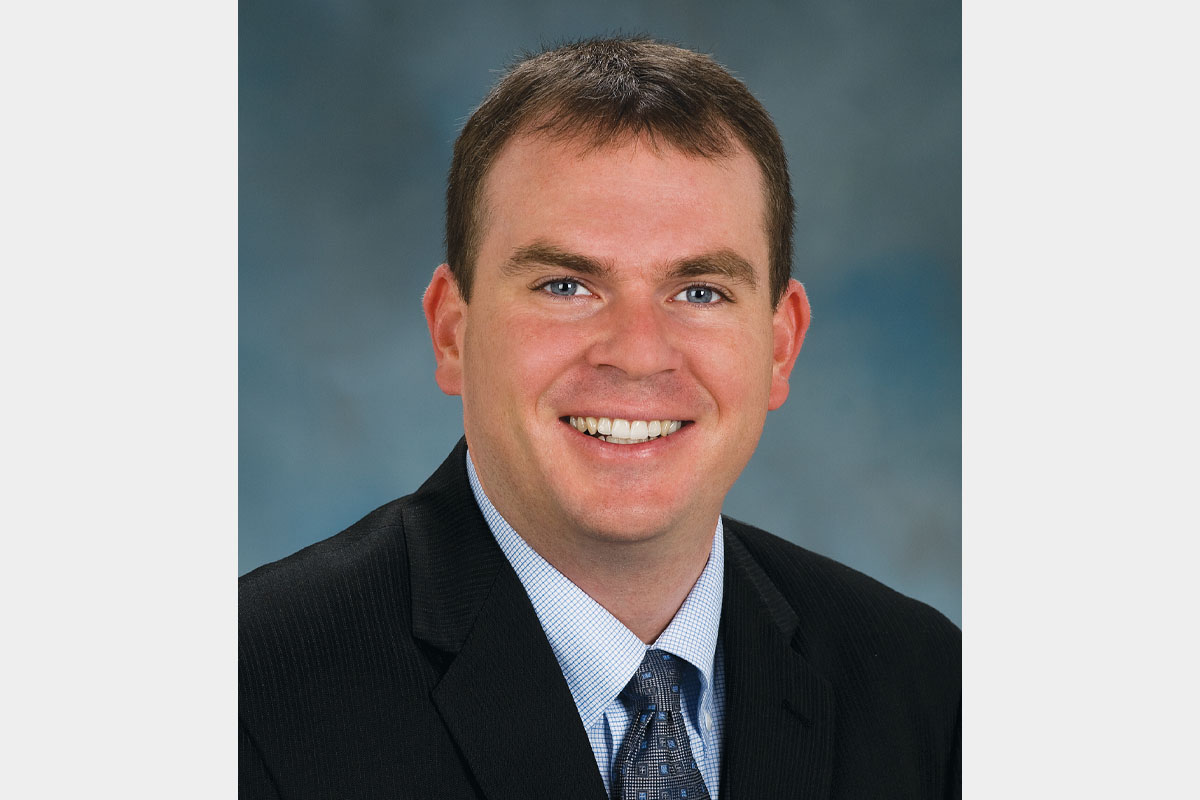 On Feb. 23, 2022, a Department of Justice press release sent shockwaves reverberating through the industry. Despite being well aware of the resolution, I sat quietly in disbelief as I thought to myself, "JUSTICE HAS BEEN SERVED!" My six-year journey to expose fraudulent government procurement activities was complete. Previously, my identity has remained anonymous, only known to the accused and to an alphabet soup of government entities—until today.
This story begins in 2016 when I began losing awards to a small entity that was somehow effectively competing with my company for small business set-aside awards. They were quoting top-tier brands at pricing levels typically held by more established companies. I was baffled at how they seemingly came out of nowhere and rapidly became a mainstream player in the small business government contracting arena. I began diving deeper and learned their size rapidly ballooned from insignificant to millions of dollars in sales. Further exploration revealed a large company was also listed as a member in their public corporate records. I speculated that I wasn't really losing these set-aside awards to another small business; I was likely losing them to a large competitor in disguise.
In August 2016, I reached out to the Small Business Administration, becoming the very first person to share my concerns with the government. I felt there was a strong probability procurement fraud was occurring and provided my initial evidence. The SBA team was gracious, yet unable to take immediate action due to procedural rules.
I spent the next year-plus relentlessly documenting small business contracting awards and learning about various legal processes. By January 2018, I took my next shot by filing a formal size protest with the government in connection to a set-aside award for which I felt the entity was not legally eligible. Sadly, I was once again defeated as the protest was dismissed, not realizing it would later be adopted by the SBA and referenced as evidence in DOJ filings.
My determination and passion for exposing and eliminating this fraud continued for years. I had numerous phone conversations and extensive email communications with various government entities, each time providing more in-depth dialogue with recent findings. One notable event involved a mutual customer being confused as to why their large entity representative responded to a request they made to the smaller entity. All three of us were bidding the project, yet in reality, it was really just me and (both of ) them. It became clear the U.S. government and taxpayers weren't being afforded the proper opportunity of receiving three truly independent bids. This event led me to conduct additional research, including assembling an electronic version of an old-fashioned police string chart—analyzing public profiles of employees from both entities to find matches with those simultaneously working for both companies.
In 2019, I received a call from the DOJ regarding all the information I'd spent years collecting and presenting to government authorities. Another complaint had been filed by a service-disabled veteran business and during the due diligence process, the DOJ recognized there was validity in the enormous amount of evidence I'd already provided.
Six years after my initial alert and three years after DOJ involvement, the wheels of justice have finally succeeded. My North Star has always been to do the right thing even when no one is watching. I hope my story inspires others to act if you witness wrongdoing. Our voices may be small, but we each have the ability to make a positive impact in the world when we stand up for what is right. My identity as the original complainant and government witness has finally been revealed, and now you know the rest of the story.
BRAD PIERCE
President
Restaurant Equipment World
This op-ed reflects the views of the writer and not necessarily Foodservice Equipment Reports.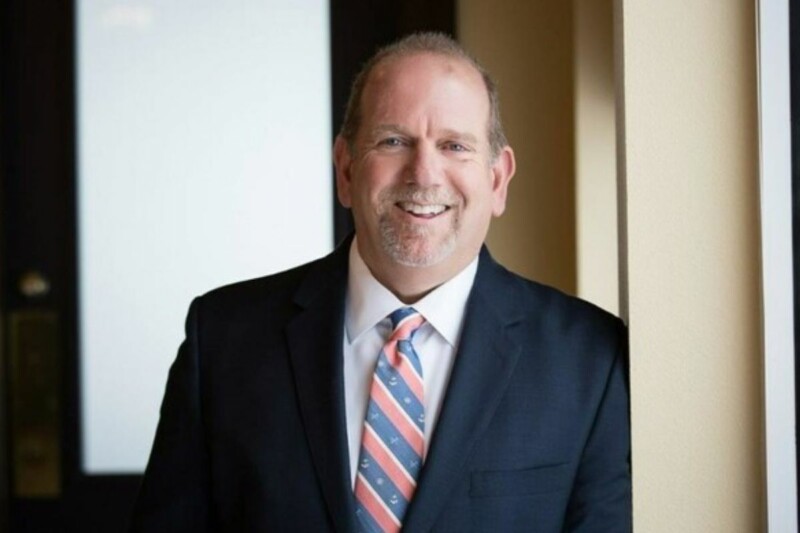 Appointments
Stak's career includes time spent at ACP Inc. and HC Duke. In his new role, he will focus on sales growth at Victorinox.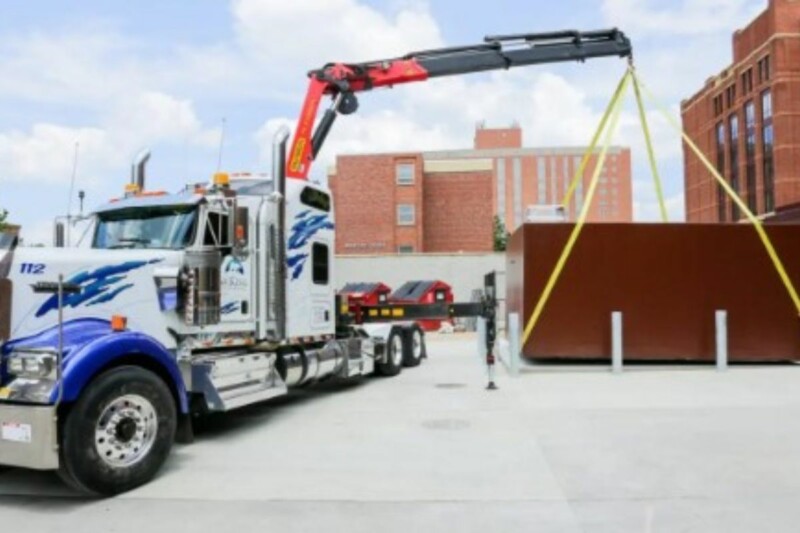 Appointments
Tommie Cornwell will play a part in the delivery of the manufacturer's walk-in cold storage units to customers around the country.