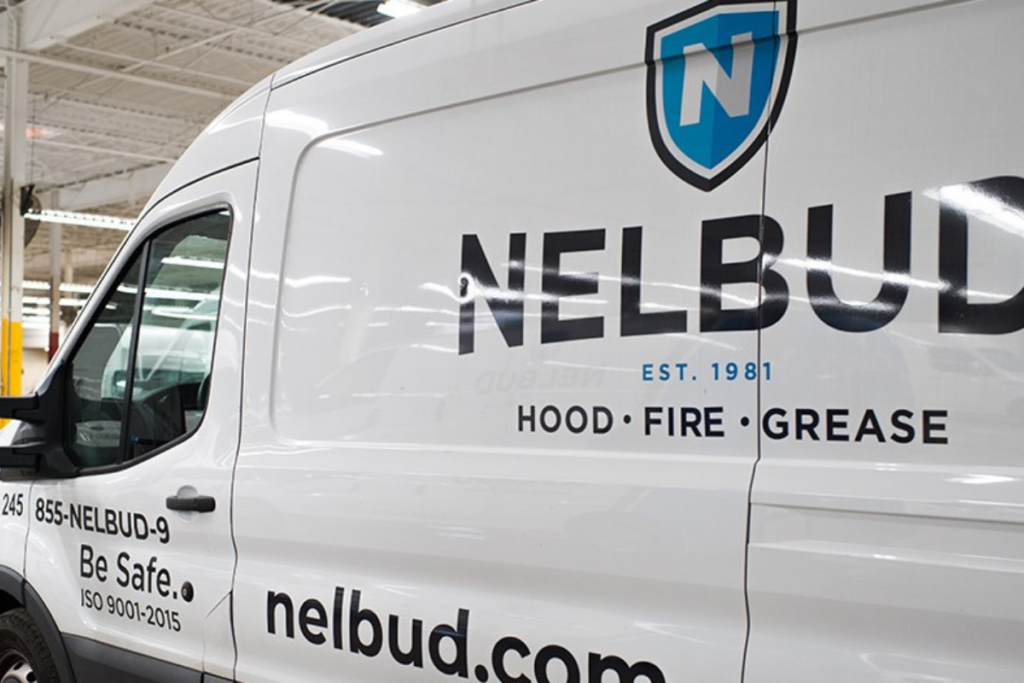 Halton is merging its technological expertise with a local service presence as the foodservice ventilation company acquires Nelbud Services Group.
Nelbud, a company focused in fire protection, kitchen exhaust cleaning, grease trap services and hood system repair, has an established local service presence in key markets, which was appealing to Halton. Being able to build on that local presence will allow Halton to grow its service model nationally and globally and create better lifecycle values for its products, according to a press release.
"Currently operating in 19 major markets in the United States, it provides a springboard to our ongoing growth strategy. As important as the ability to provide our customers with support through the product lifecycle, our customers can be assured of optimized performance and trouble-free ownership," says Foodservice Director for Halton Americas Phil Meredith.
Combining Halton's kitchen ventilation and indoor air quality technology with Nelbud's self-performing service platform will put the company in a position to adapt to the market's need for these products and services with speed, efficiency and reporting transparency, according to the release.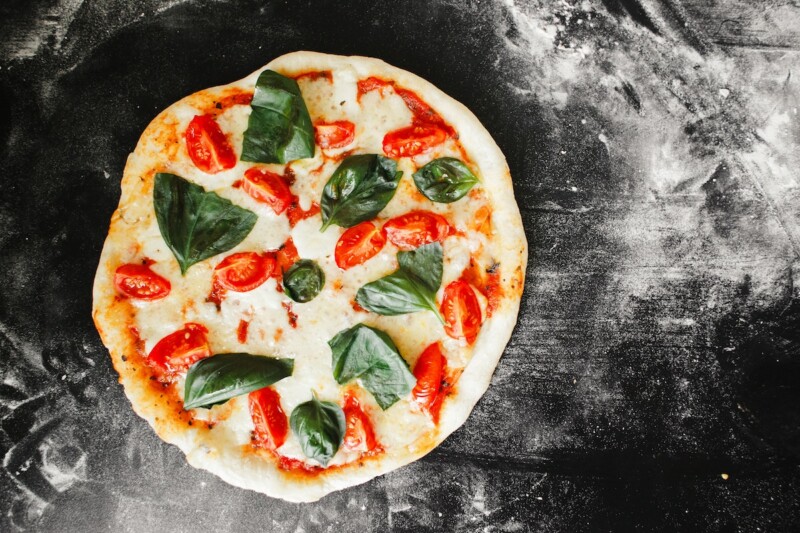 Company News
An online parts store is in development, but service calls can now be requested at the company's website.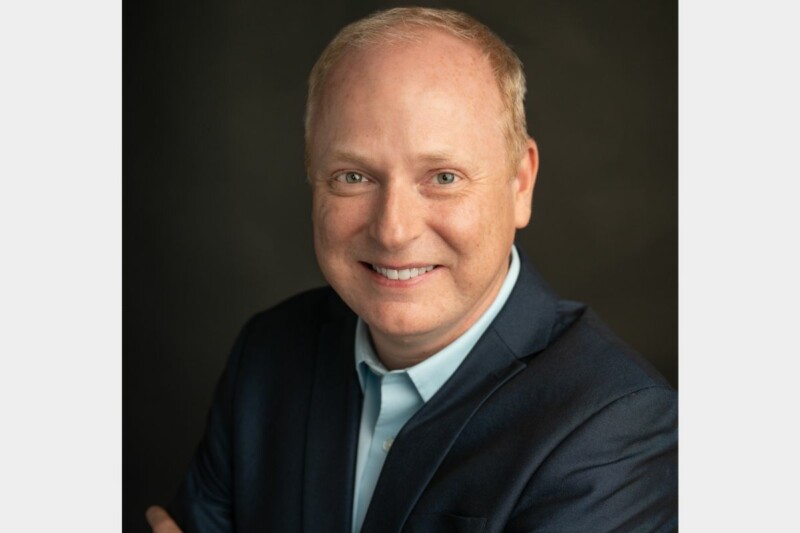 Appointments
Michael Tattersfield, CEO of the chain since 2017, will transition out of his role in the new year.