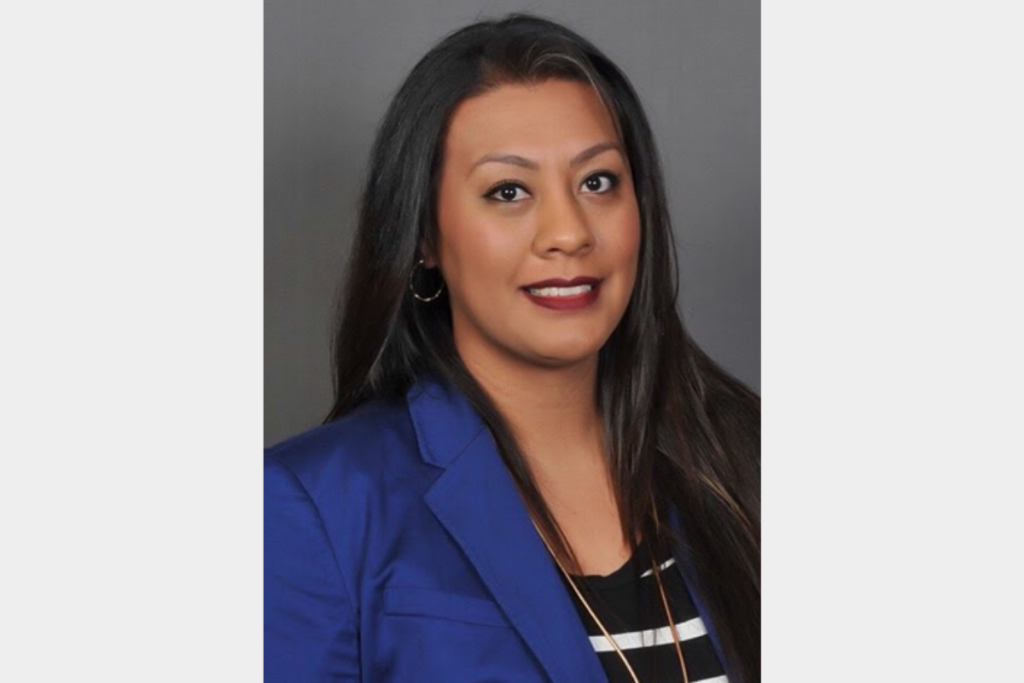 The Milwaukee-based foodservice equipment manufacturer Hatco Corp. promoted its director of finance, Cindy Cervantes, to vice president and CFO.
Cervantes has been with Hatco since 2006 when she joined the credit and accounts receivable department. She was promoted numerous times over the years and served in her most recent position as director of finance since 2019.
"Cindy does outstanding work that is central to Hatco's past and future success; thus, her promotion to VP and CFO was an obvious move for our board of directors to make," says Hatco President Dave Rolston in a press release. "She is a great asset to Hatco, and I'm personally very proud to have her on our team."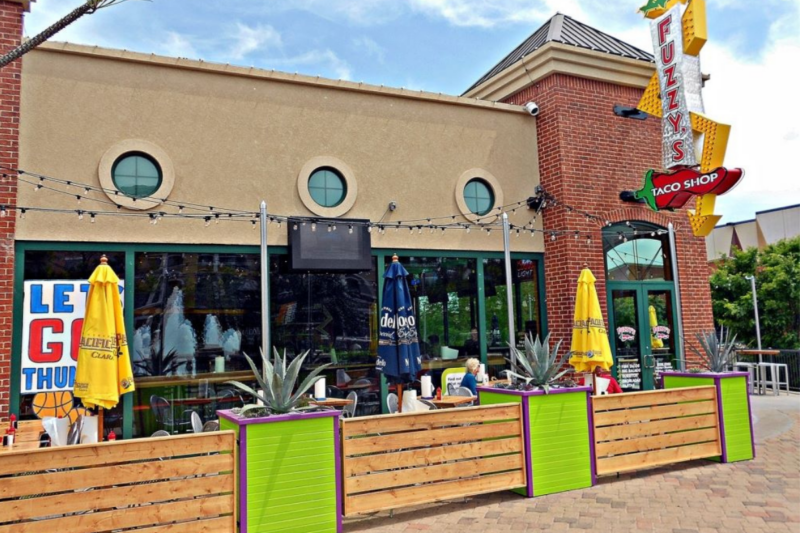 Company News
Fuzzy's Taco Shop signed an agreement with franchisee Richard Maddox to open 50 new shops throughout the southeast, and each will be constructed to accommodate a drive-thru, a first for...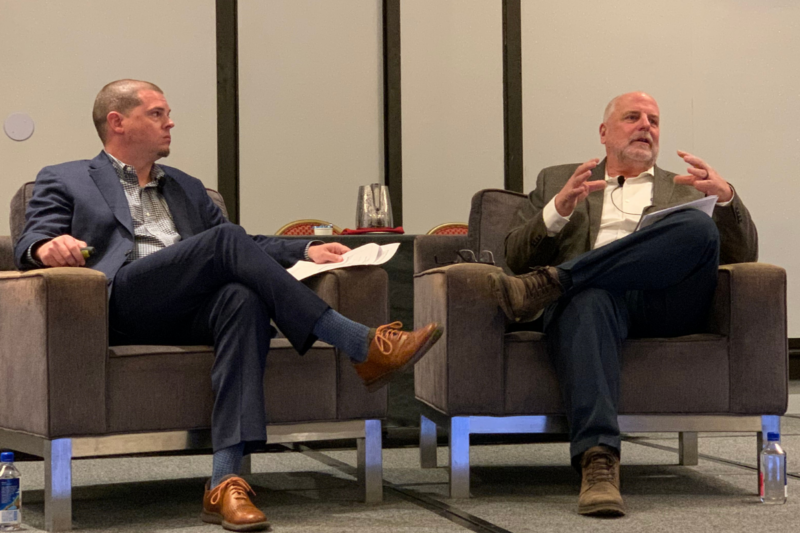 Maintenance
Nick Cribb and John Schwindt offer operators their best tips on how they can collaborate with their service technicians to ensure they're getting the best service possible while minimizing setbacks...