Hobart GmbH Names Director of After Sales Service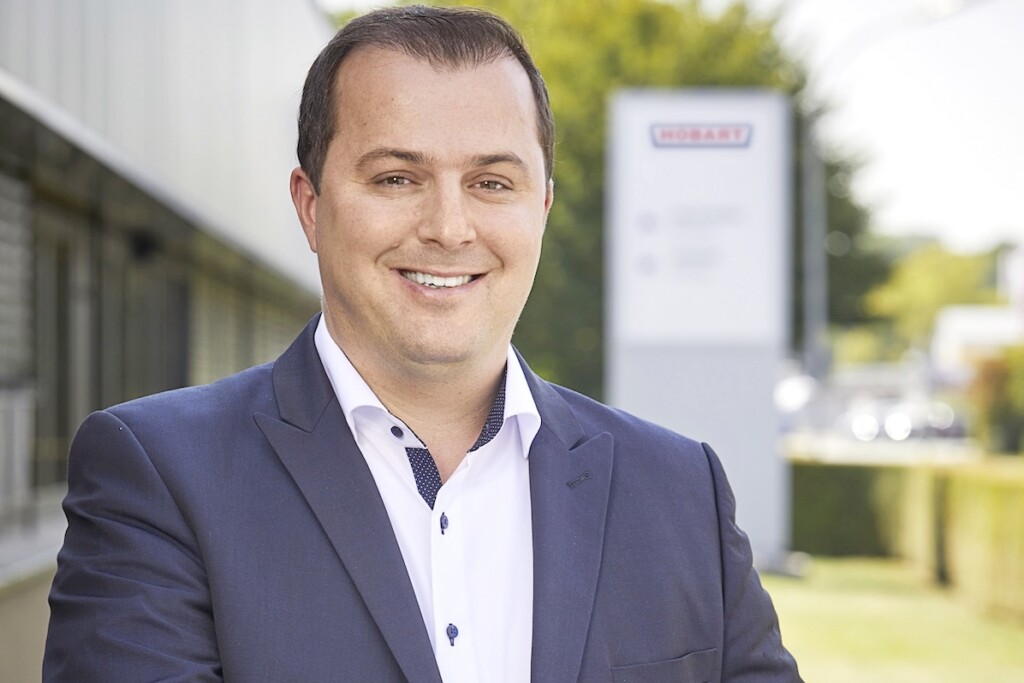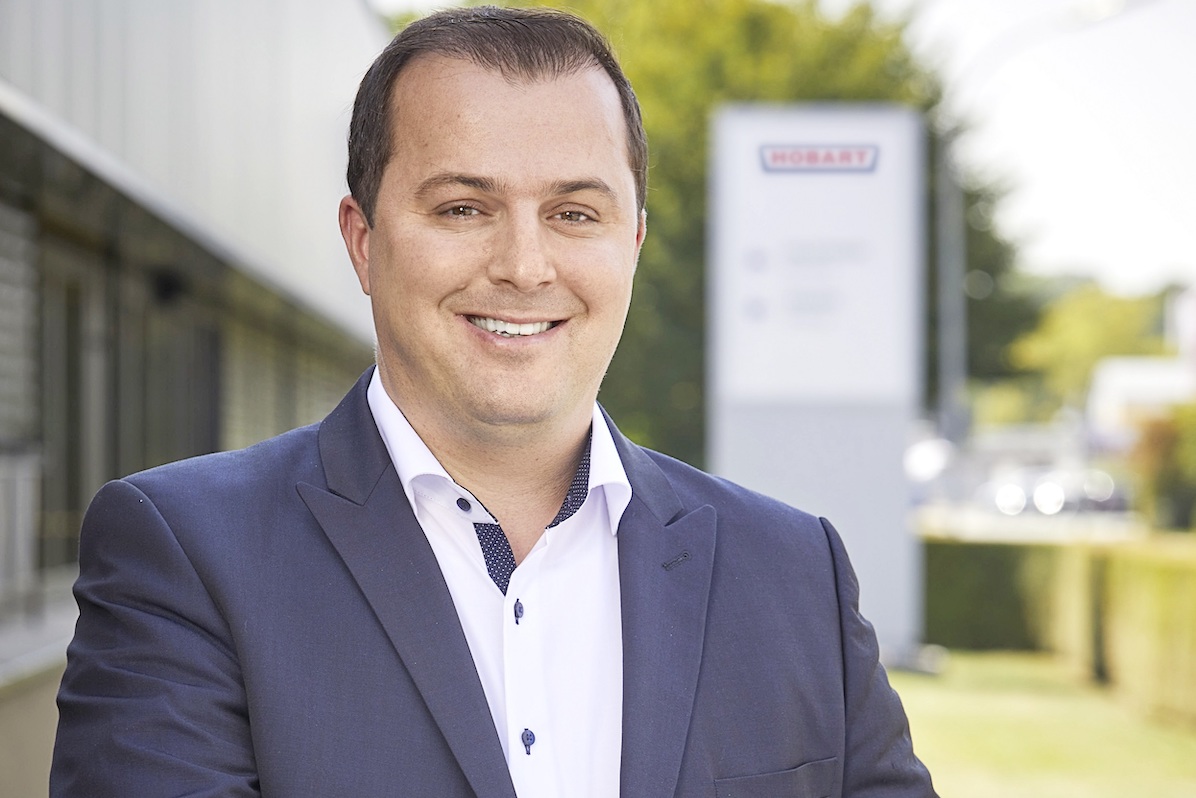 Hobart GmbH, based in Offenburg, Germany, has appointed Matthias Siebert as its director of after sales service. He also is part of the company's management board.
Siebert will be head of service for Hobart warewashing, cooking and food preparation technologies in Germany.
The 38-year-old has been with Hobart since 2015, starting out as international project manager global marine before advancing to head of global marine sales and, in 2020, to business unit manager for service.
Hobart, a subsidiary of the US Illinois Tool Works Group, manufactures and sells warewashing and cleaning, cooking, food preparation and waste treatment appliances and systems. With a global workforce of nearly 7,000 employees, Hobart serves those in hotels, restaurants, bakeries, supermarkets and more.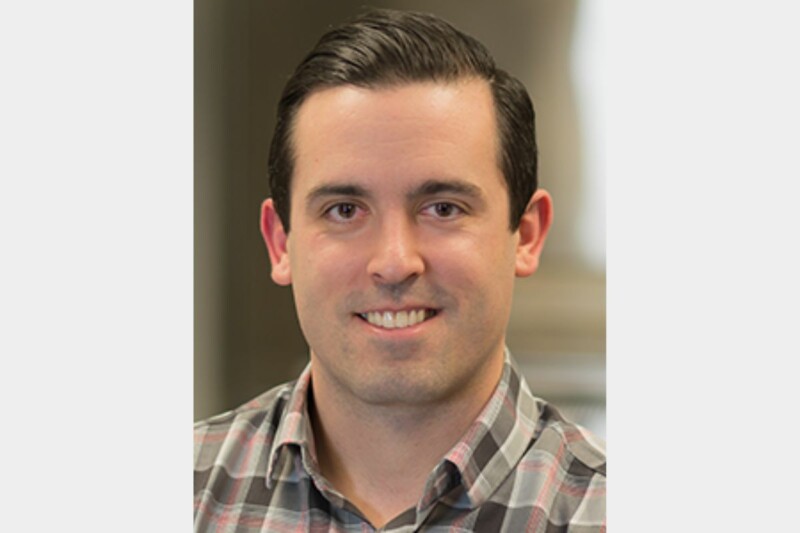 Appointments
Eric Schmitt will take over for Joe Schmitt, former president, and Joe Dodds, executive vice president, who are moving into advisory roles.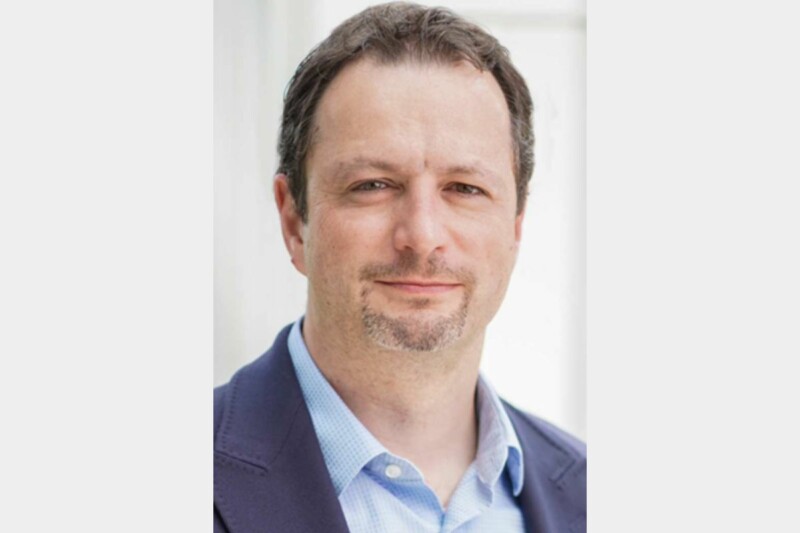 Appointments
Peter Revesz will help expand the scope of the company's equipment, supplies and service portfolio into the QSR and C-store segments.