Holiday Season Starts Strong for Restaurants, Says Black Box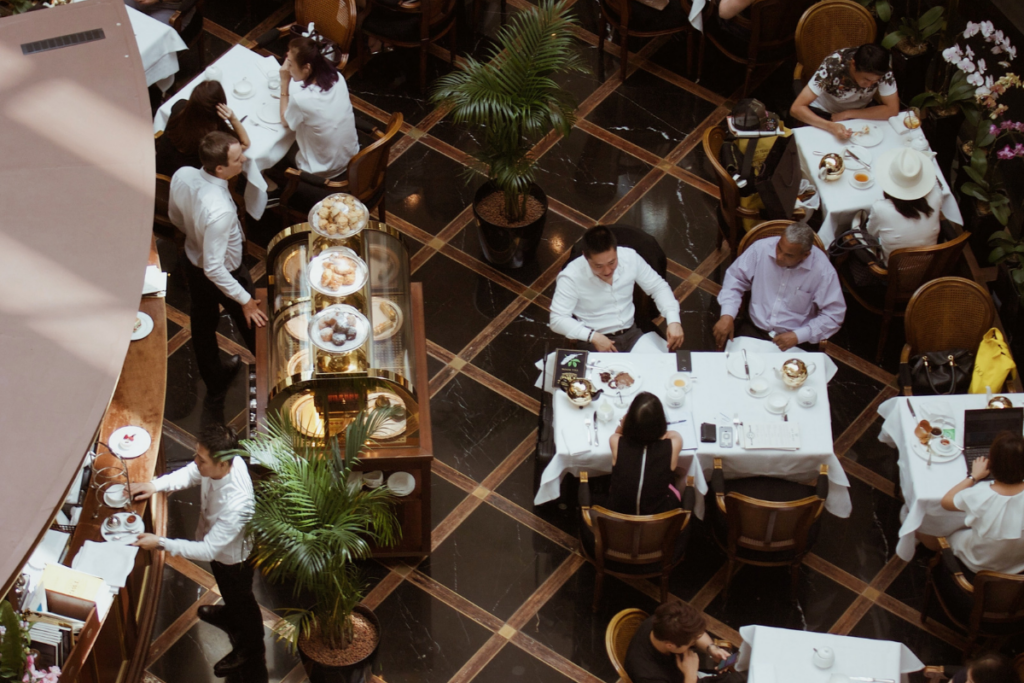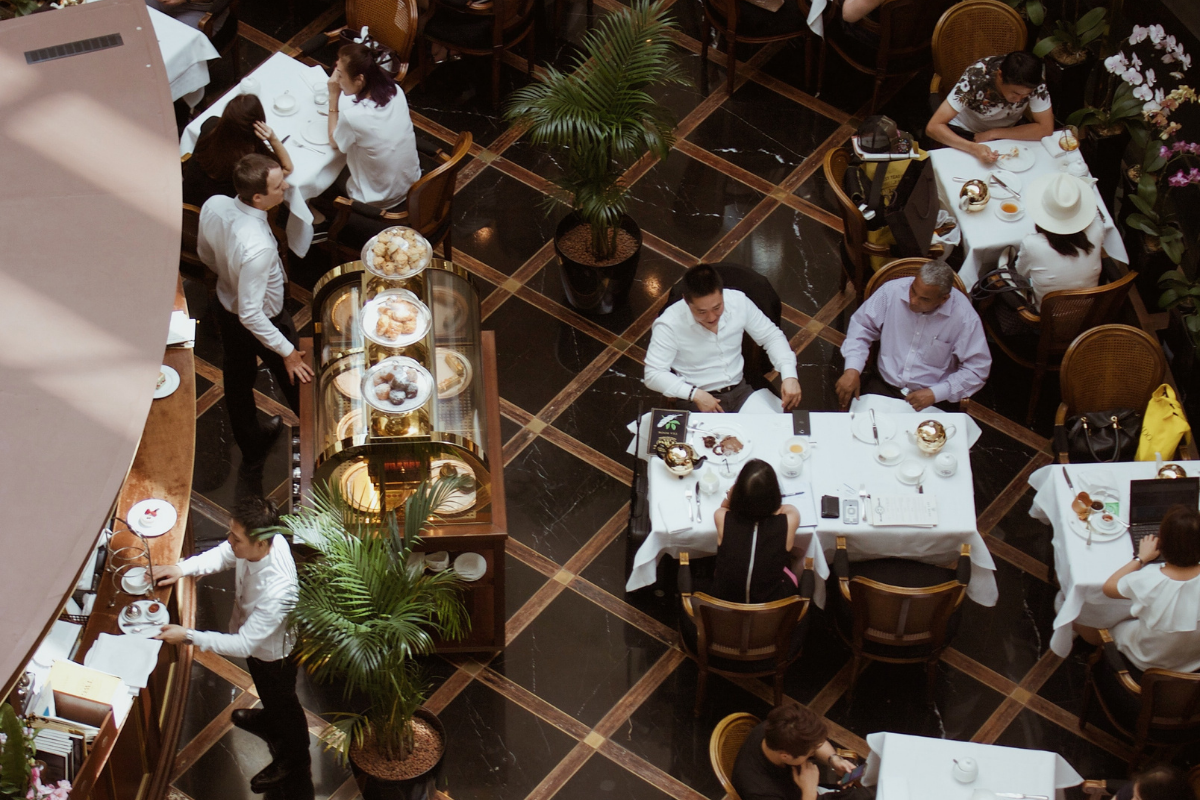 The holiday season is off to a good start for restaurants, according to Black Box Financial Intelligence's latest "Restaurant Industry Performance Pulse."
For the week ending Nov. 21, the restaurant industry had its best sales growth since mid-July, and it was the second consecutive week of sales growth above 9%. The latest results show all segments with sales growth.
While sales were up, traffic continues to be negative and fell slightly compared to last week. Customers, again, are saying that a discount or deal would make them more likely to eat out. Black Box says the average check continues growing "at an alarming rate." Check growth year over year was the highest recorded since the beginning of April.
Based on sales growth, the best-performing regions were the Southeast, Western, Florida and New England, while the weakest sales growth was in the Midwest, New York/New Jersey, Mid-Atlantic and California.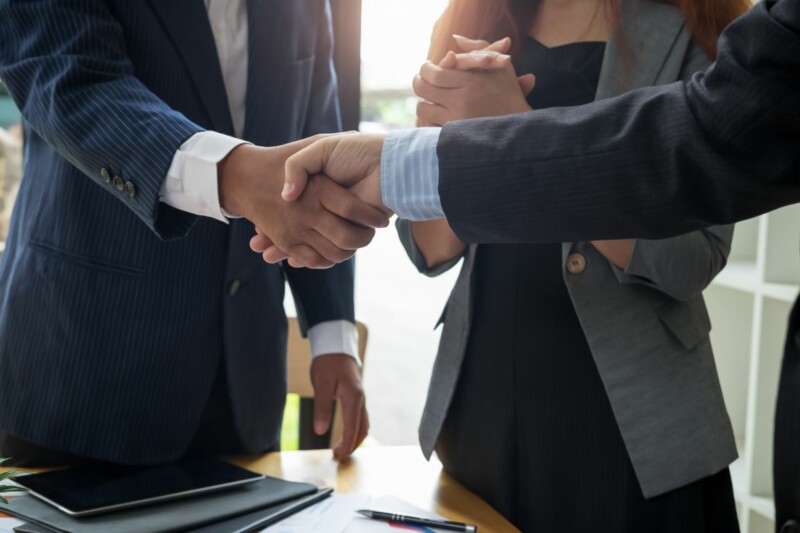 Company News
Based in Plymouth, Minn., family-owned Everidge has been manufacturing walk-in coolers and freezers since 1939.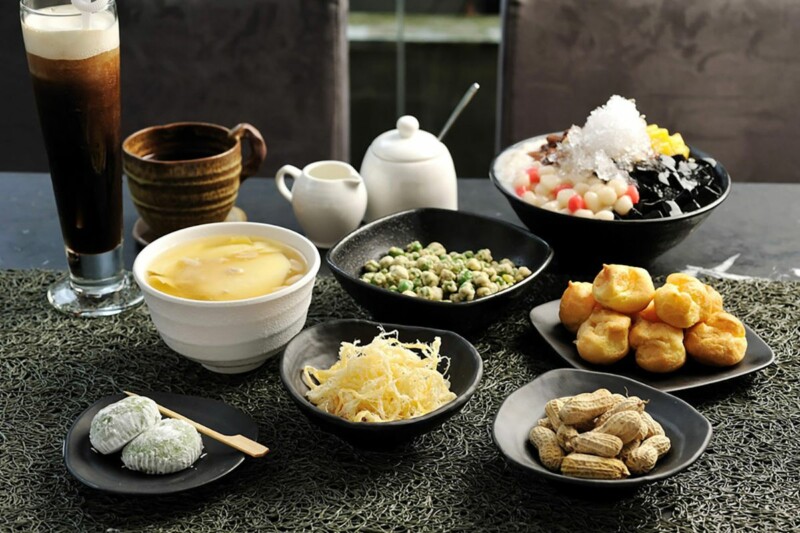 Mergers and Acquisitions
The Oklahoma City-based manufacturer of products for the janitorial, foodservice and healthcare industries announced it completed the acquisition of Elite Global Solutions.