Hospeco Brands' Snow Settles Into Broader Gig
The maker's customers may soon see Snow face-to-face, as he intends to set up quarterly check-ins with his accounts.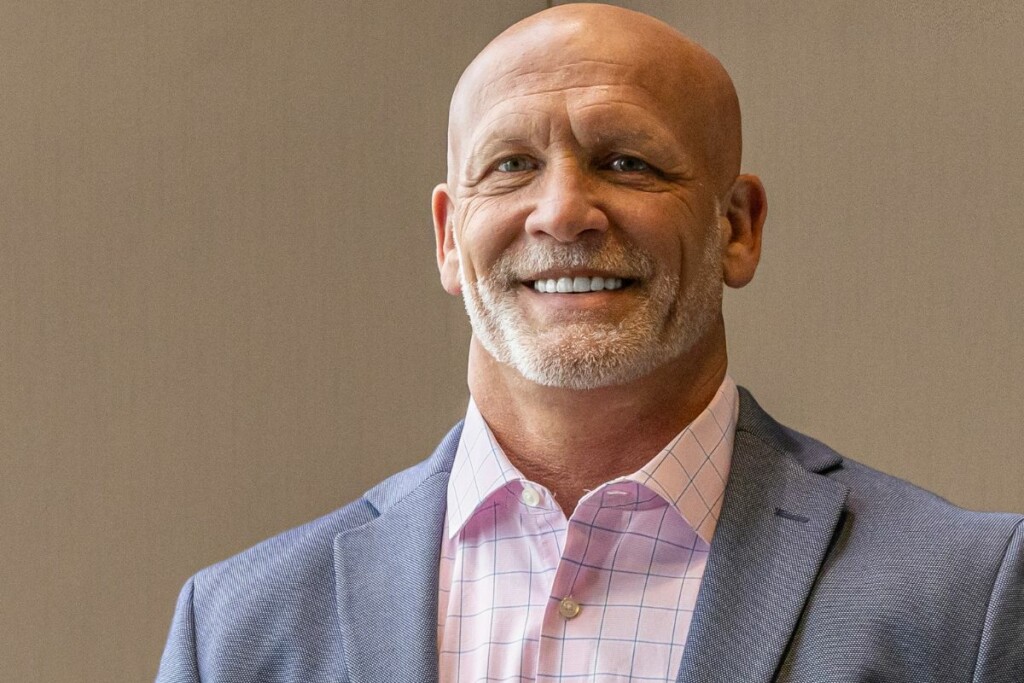 Hospeco Brands Group's Brett Snow has been promoted to a new role.
Now, as the senior director of corporate accounts for janitorial/sanitary and foodservice, he will be responsible for growing high-profile foodservice accounts. Snow expects to spend much of his time on the road, as he intends to meet in-person with his accounts each quarter.
"I appreciate that Hospeco has entrusted me with this position," says Snow in a release. "When I returned to the company in 2016, my goal was to accomplish great things, and now I've been given a broader palette to continue doing it."
Snow brings 30 years of experience in janitorial/sanitary sales, most recently serving as Hospeco's corporate account manager for the category. In that role, he fostered relationships resulting in "exponential" sales growth—by as much as 1000+% in a few years' time, says Hospeco.
"Ultimately, my job is to be a listener," Snow says. "Hospeco Brands Group offers breadth of line, competitive pricing, distribution from both coasts, and exemplary sales support. It becomes a matter of gauging customer needs and matching them with our quality solutions."
Hospeco Brands Group manufactures cleaning and protection products serving the "away from home" marketplace made up of janitorial, industrial supply, foodservice, healthcare and hospitality. The company was formed by the merger of the former Hospeco, Adenna, Nilodor and Acute Care Pharmaceuticals companies.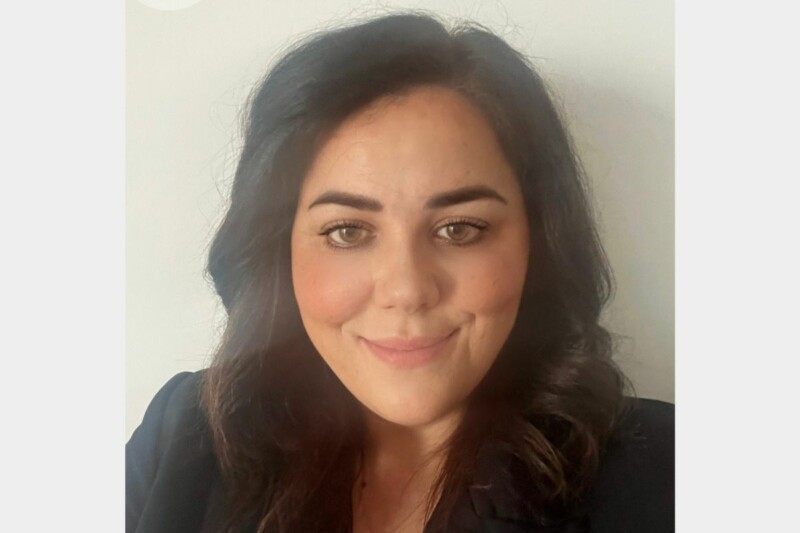 Appointments
Part of the brand since 2019, Leandra Olivotti brings "experience, knowledge and passion" to the role.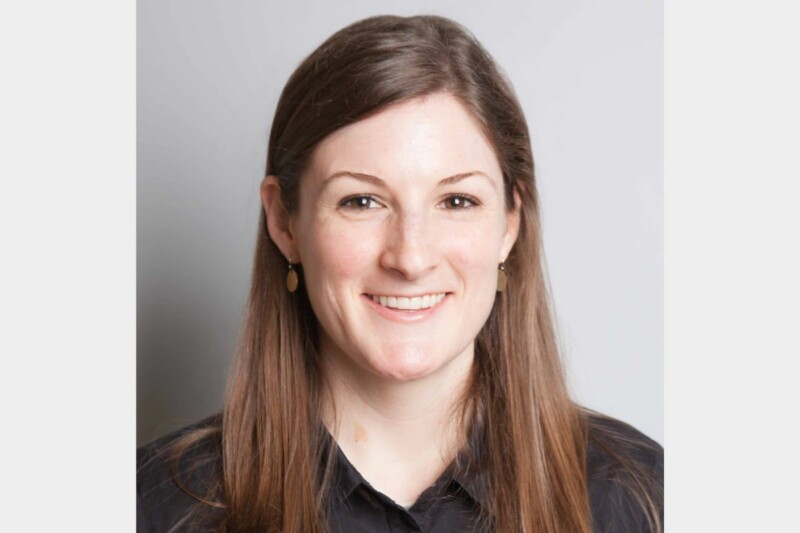 Appointments
Hurst currently serves as vice president–sales and marketing and will take over the responsibilities of Chris Stern, who will retire in February.