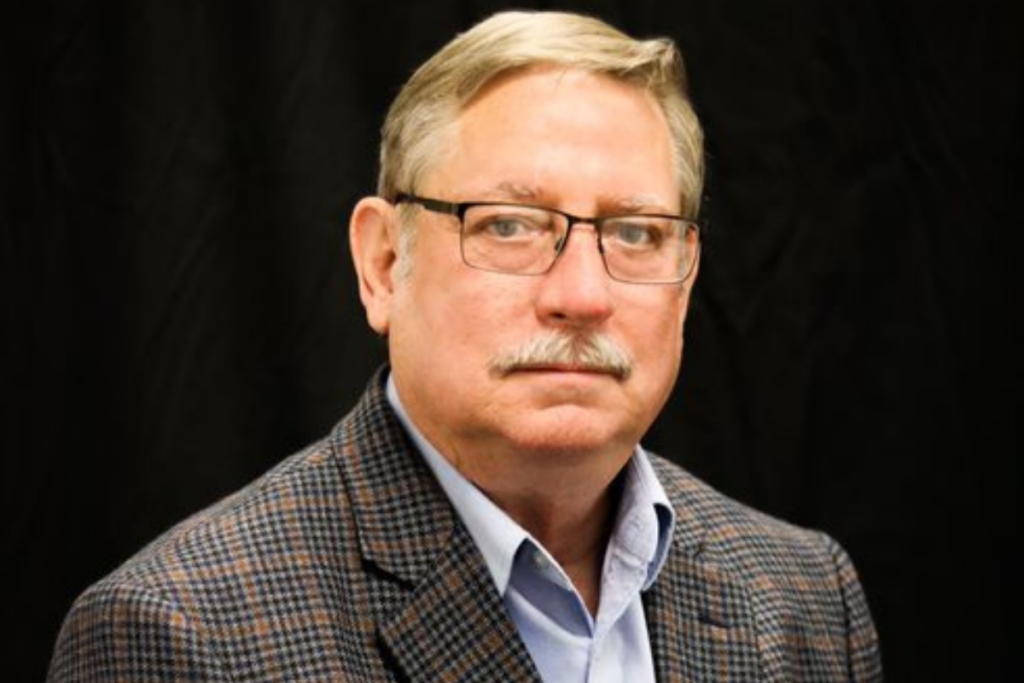 Mike Williamson, the general manager of Hotel and Restaurant Supply's Jackson, Miss., location, is retiring from the company on Sept. 30 after more than 38 years.
"There are truly no words to express how much Mike has done for H&R and each one of us here over his career," reads a company press release. "He has been instrumental in the continued growth of our Jackson, Miss., location as general manager, as well as supporting our entire company in his role as director of purchasing and in various other ways. There is not much he hasn't handled over his career. And if Mike was involved, it was going to get done, and it was going to be done right."
Established in 1953, Hotel and Restaurant Supply is a foodservice equipment and supplies dealer with six locations in the southeast. The company landed the No. 17 spot on FER's 2021 Top Dealers list with revenue nearing $83 million.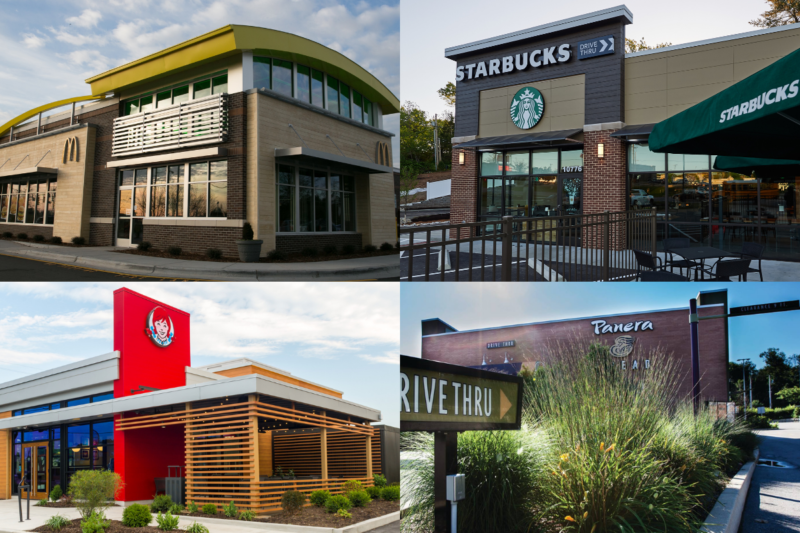 Company News
What do Starbucks, McDonald's, Wendy's and Panera Bread have in common? They all want sustainable cups. Today, the four brands announced plans to reduce single-use waste by working toward circular...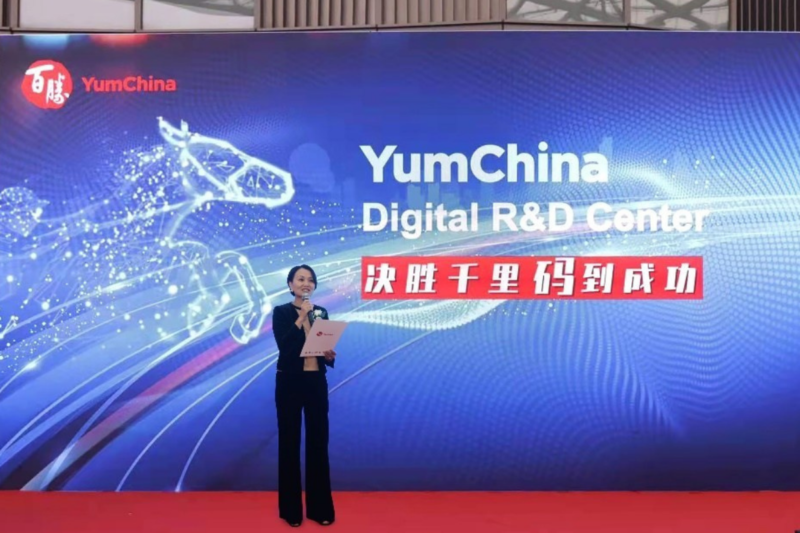 Company News
Yum China is spending a pretty penny to invest in the future of its restaurants—which involves transforming them digitally through cutting-edge technology.