How Restaurants Performed in September
The decline in guest count continues to be the industry's biggest challenge, says Black Box Intelligence.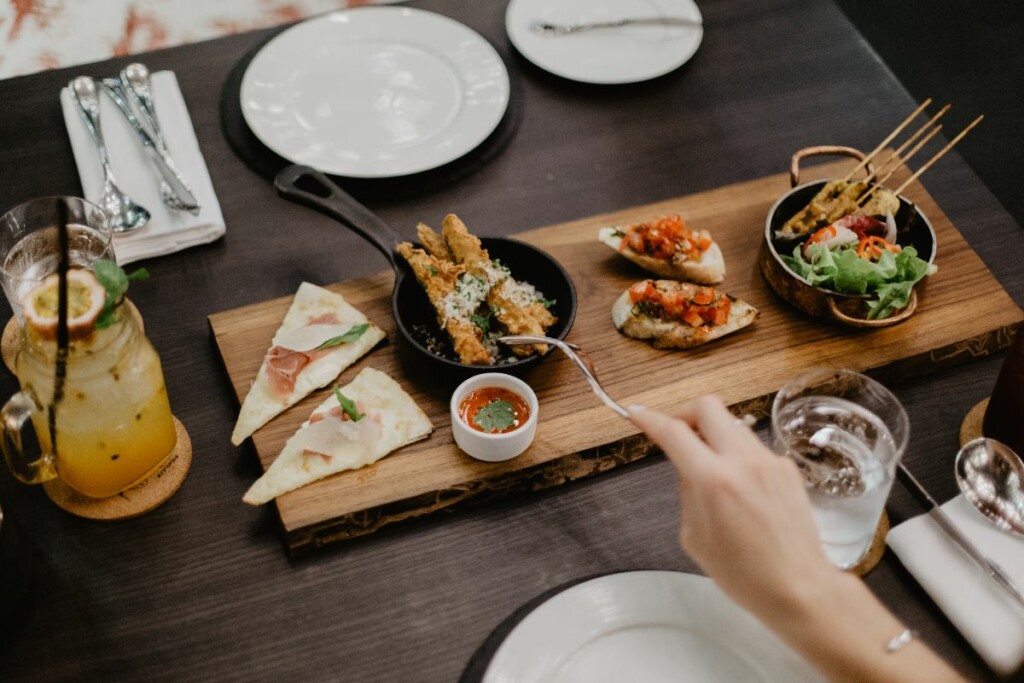 Black Box Intelligence released its latest findings on restaurant performance in September, and they show sales growth remained positive for the second consecutive month, while traffic growth remained negative for the seventh consecutive month.
In September, same-store sales growth increased 5.2% year-over-year, close to the gain of 5.3% reported in August. The growth followed "unseasonably low" sales growth results for June and July. Black Box says guests continue to pull back on spending "as their earnings decrease year-over-year once adjusted for inflation."
Persistent high inflation also could be the reason for the continued decline in guest count, which Black Box called the industry's "biggest headache." Same-store traffic growth was down 3.6% year-over-year in September. Despite remaining negative, the results improved over the average guest traffic decline of 4.9% in June and July.
On a three-year basis, traffic growth rates for most segments slowed during Q3 2022 compared to Q2, with only quick service and family dining experiencing improvements in traffic growth rates, "revealing that guests may be trading down to less expensive options when choosing to dine out," says Black Box.
Here's a look at other findings:
Consumers appeared to be more satisfied with the full-service dining experience, with net sentiment improving in the service category during the third quarter. Compared to Q2, there were more mentions of "amazing" service and fewer mentions of keywords like "rude," "bad" and "understaffed."
In the limited-service segment, guest sentiment dropped for ambiance, flavor and quality in Q3. Guest reviews in the quarter saw more frequent use of negative terms such as "dirty" and fewer mentions of terms like "delicious," "yummy" and "fresh."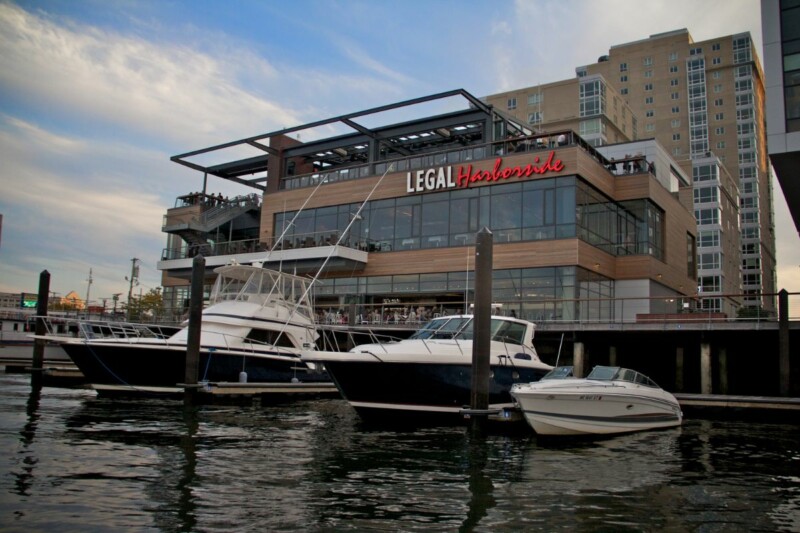 Company News
The East Coast brand, part of Boston-based PPX Hospitality Brands, recently announced a slew of updates.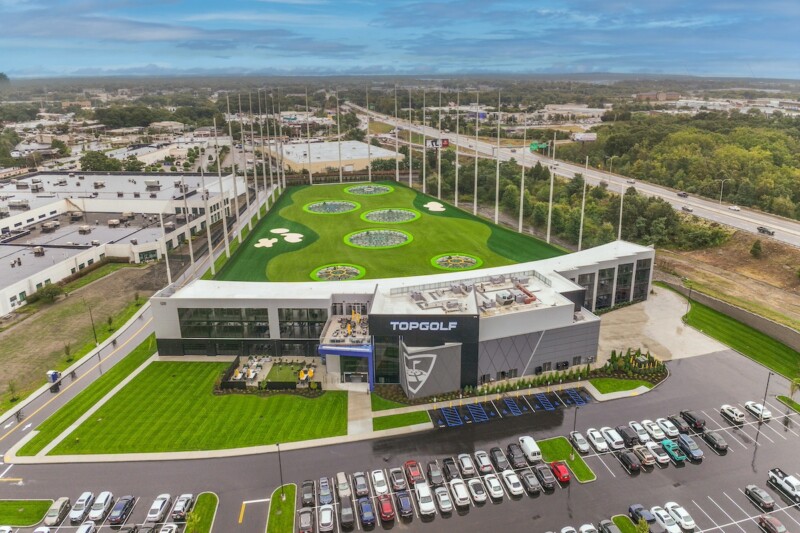 Company News
This Friday, the brand is set to open its 91st location and, in doing so, make its New England debut.