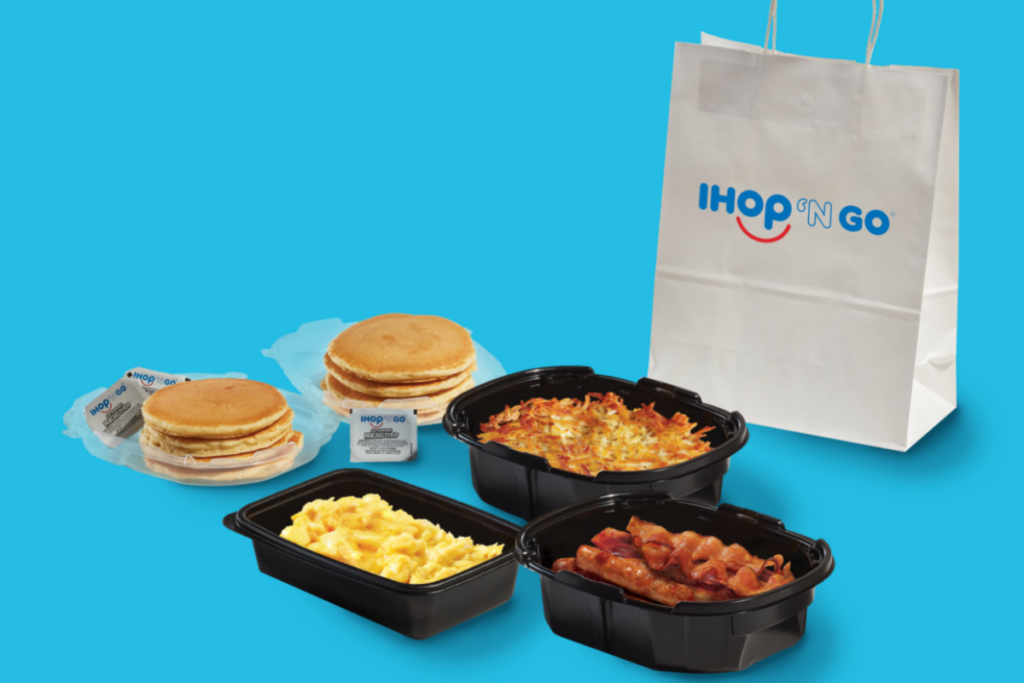 IHOP just got its first virtual location in North America. Today, Dine Brands Int'l., the parent company of the brand, announced the debut of the location in Toronto, Canada.
The opening of the virtual kitchen comes as part of Dine Brands' partnership with Ghost Kitchen Brands, which owns and operates a network of virtual kitchens across the continent. Now, guests will be able to order IHOP menu items for delivery and takeout at the location.
Guests can order through IHOP directly, third-party delivery service providers, or they can use Ghost Kitchen Brands' direct ordering platform and in-restaurant kiosks to mix and match meals and snacks, all in the same order.
"With off-premise sales nearly doubling since the start of the pandemic, it's evident that guests have become accustomed to the ease of digital ordering and continue to seek convenient options for enjoying their favorite meals outside of the four walls," says Tony Moralejo, president of international and global development for Dine Brands Global, in a press release.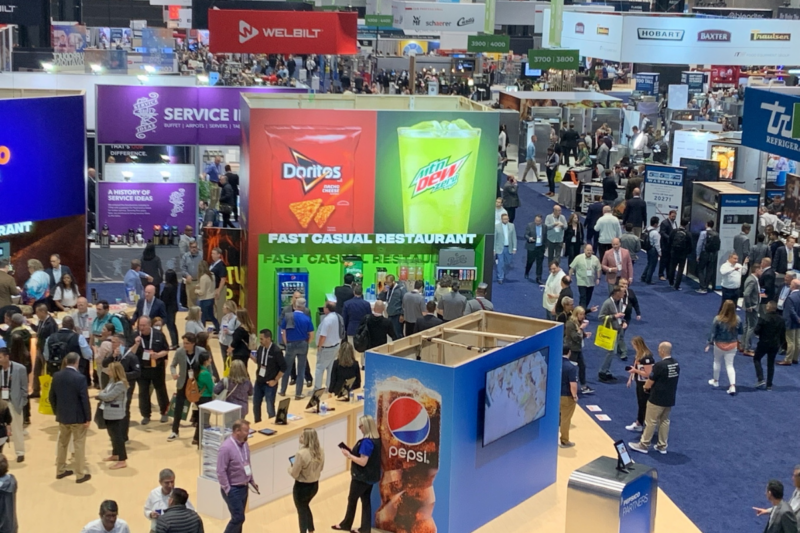 Event Coverage
The 2022 National Restaurant Association Show is underway at Chicago's McCormick Place. Here's a look at the show floor from Day 2.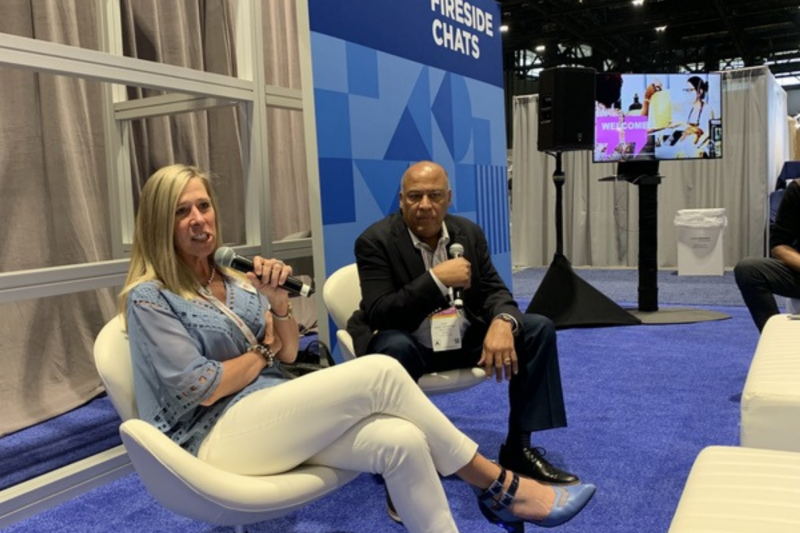 Event Coverage
A diversity and inclusion program doesn't need to start with a budget, as Sue Petersen of Noodles and Co. proved.