Illinois Extends To-Go Cocktails, Wine Until 2024
Liquor-serving establishments in Illinois also may offer a free alcoholic beverage to vaccinated customers starting June 10.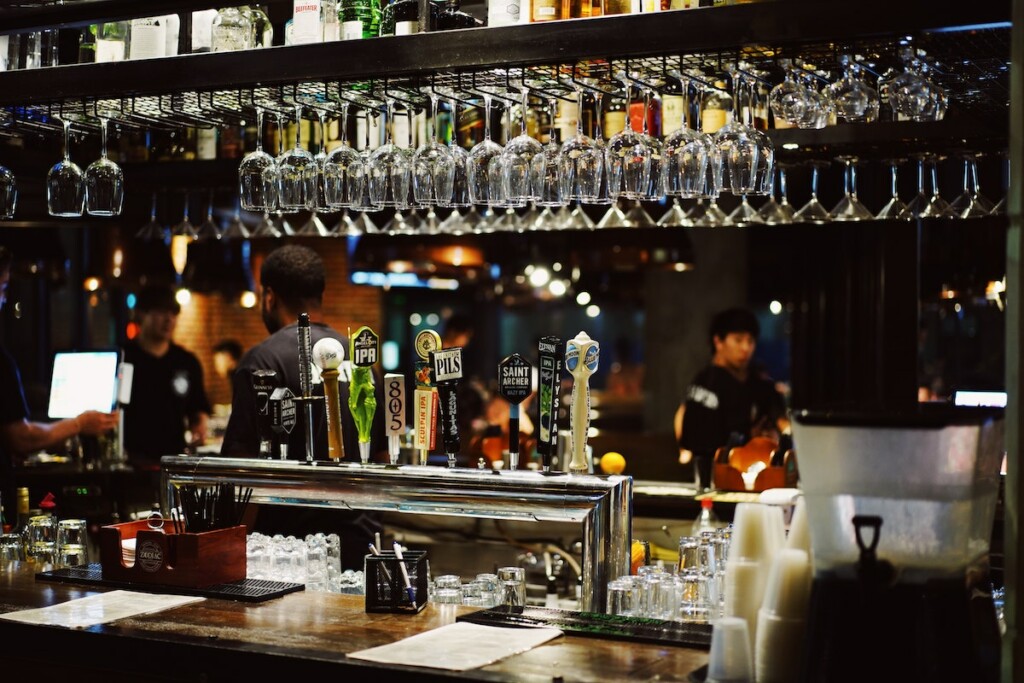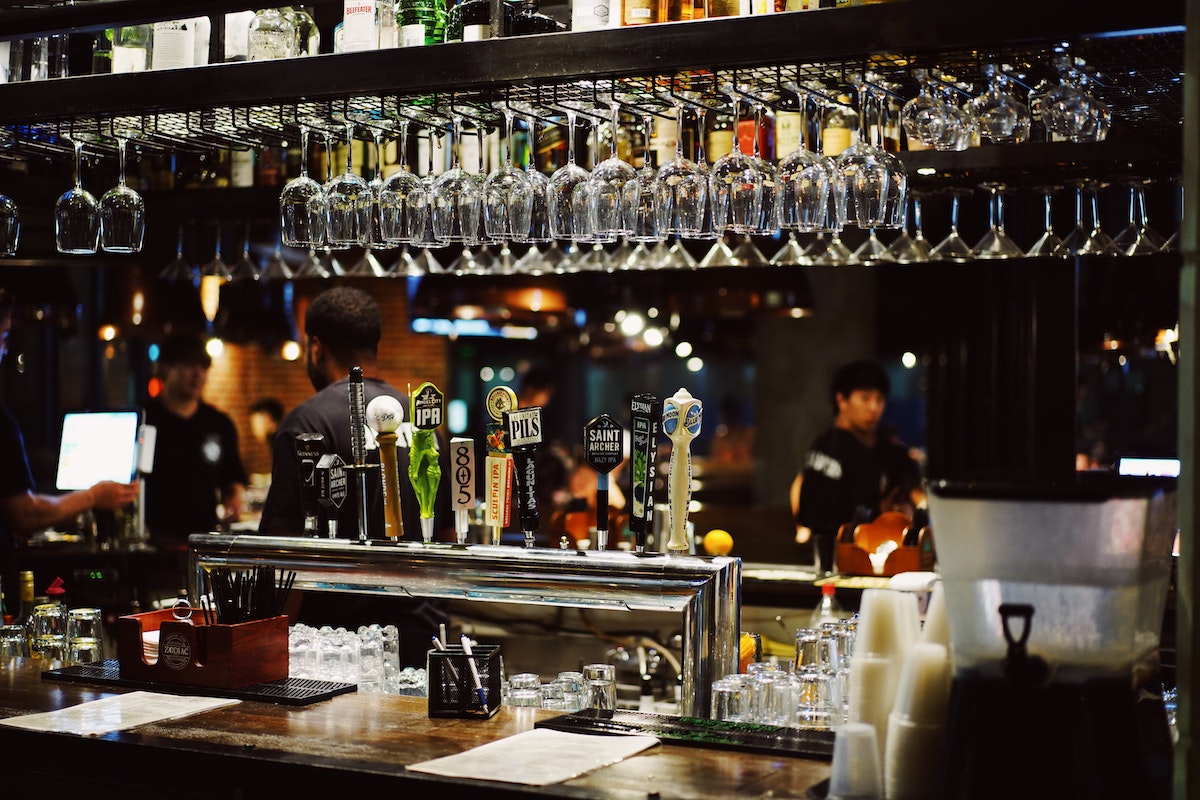 On Wednesday, June 2, Illinois became the latest state to extend legislation surrounding cocktails to-go—a lifeline for many restaurant operators amid the pandemic.
Neighboring Iowa became the first state to establish a permanent extension of the law in June 2020, and Texas made its law permanent last month. Illinois' newly inked version of Senate Bill 104 (aka the COVID-19 Pandemic Hospitality Recovery Act) OKs the offering until January 2024.
In Illinois, establishments may offer a cocktail, mixed drink or single serving of wine in a sealed or original container for curbside pickup or delivery by a retailer's of-age employee, but not via third-party delivery. Containers must indicate the drink's ingredients, the retailer, the volume and more.
The law signed by Illinois Gov. JB Pritzker also states that businesses can offer a complimentary alcoholic drink to of-age customers with proof of vaccination between 6-10 p.m. from June 10-July 10. A business' participation in the vaccine incentive is voluntary.
"Our hospitality industry has been hit particularly hard by the pandemic, and Senate Bill 104 contains a number of initiatives designed to offer much needed help, including an extension of cocktails to go and 'shot and a beer' incentives to help Illinoisans get vaccinated and then visit their favorite establishment for a drink," Rep. Michael Zalewski (D-Riverside) said in a press release.
Minnesota Gov. Tim Walz, too, recently approved a get-a-vaccine and get-a-drink incentive in partnership with the Craft Brewers Guild and the Minnesota Distillers Guild.
"Minnesota breweries are excited to get customers back in their taprooms, but they also want to continue to be safe," said Lauren McGinty, executive director of the Minnesota Craft Brewers Guild, in a press release. "This program is a great way to promote safety and support local small businesses that have been hit especially hard during the pandemic."
Unlike Illinois, however, Minnesota restaurants are not allowed to sell to-go cocktails despite a well-supported petition. Temporary allowances for to-go alcohol in Minnesota ended on May 27 when capacity restrictions also were lifted.
Over on the West Coast, California Gov. Gavin Newsom also took action on to-go cocktails this week, extending allowances for to-go alcoholic beverages and expanded outdoor dining on sidewalks and in parking lots. Those measures, among others, are to remain effective through the end of the year.
Editor's Note: This story was updated Friday, June 4, to include details on California and Minnesota's actions.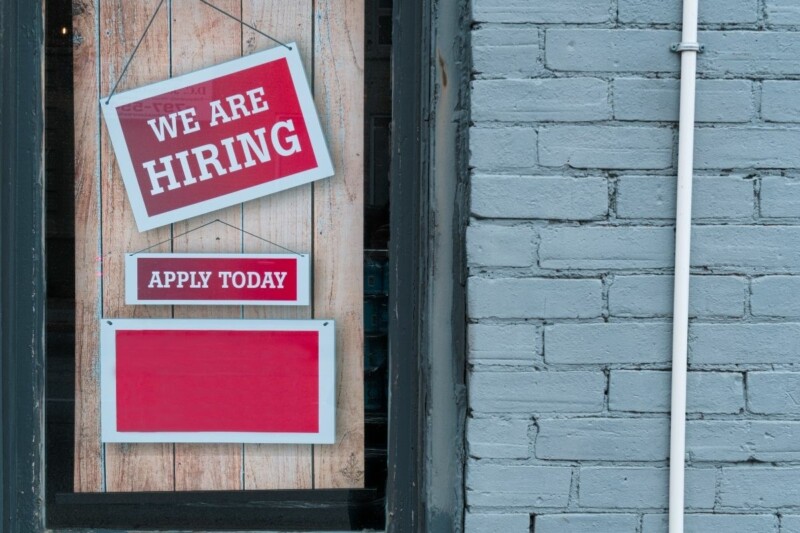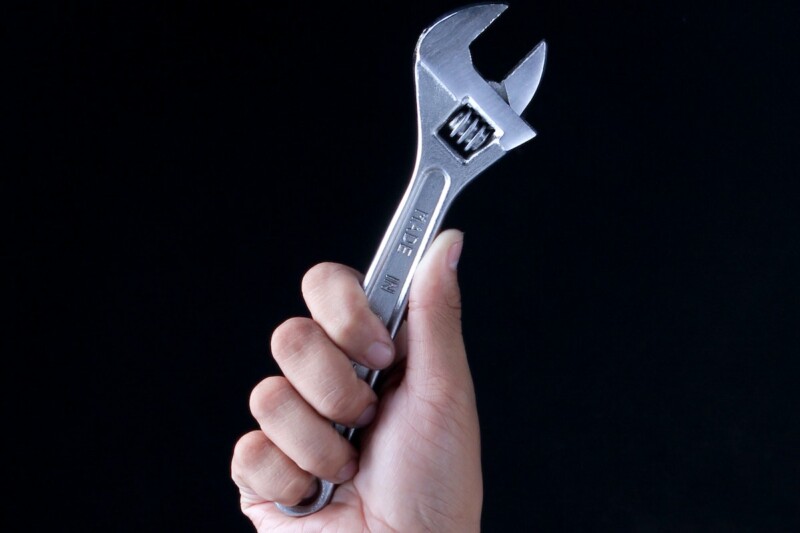 Government Policy and Regulation
Keeping an eye on the horizon—with looming changes by the Department of Energy to commercial refrigeration equipment energy efficiency standards—NAFEM shared the results of a recent member survey in a…