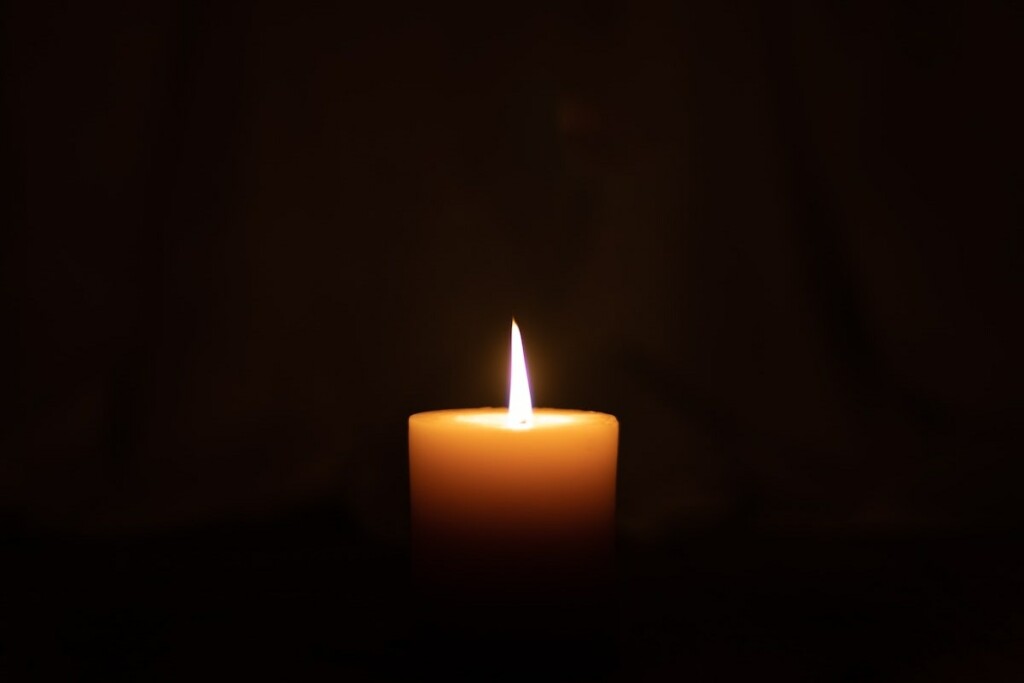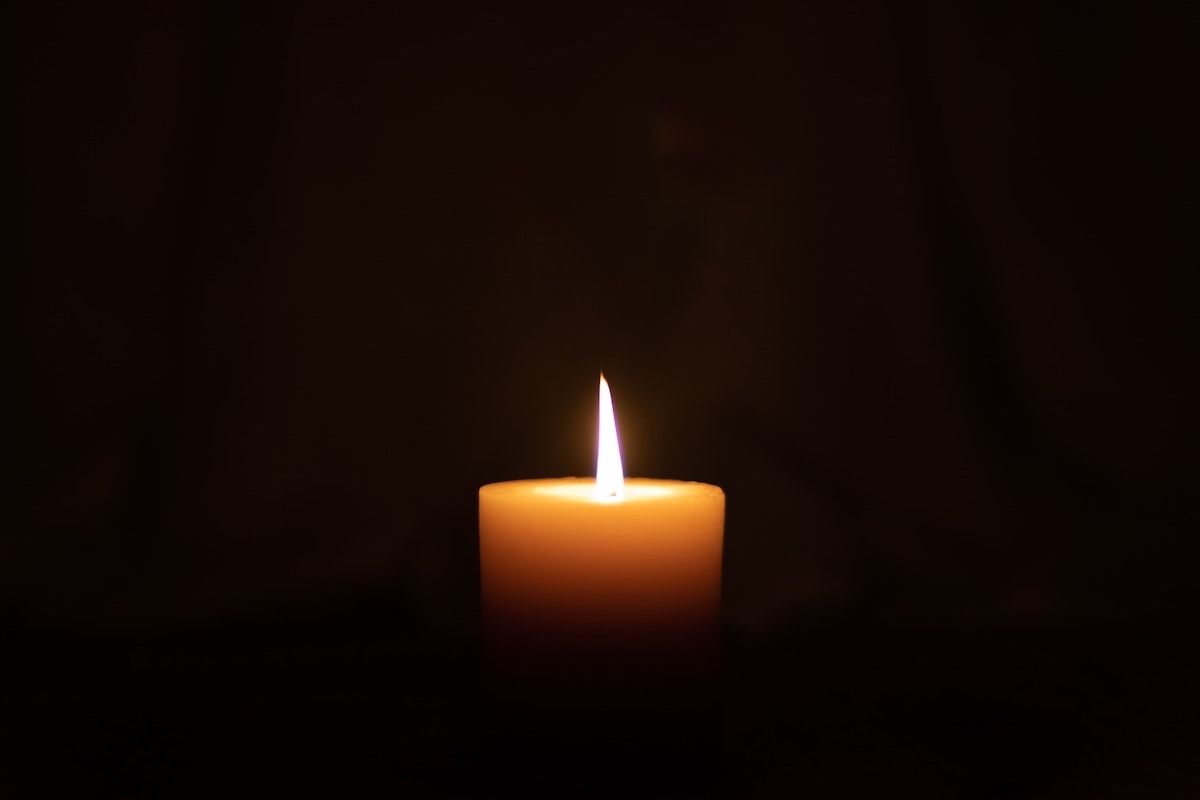 Courtney McDaniel, who worked as a branch manager in Pleasantville, N.J., for Elmer Schultz Services Inc., died May 17. He was 53.
In a social media post, Elmer Schultz, the Philadelphia-area maintenance and service company McDaniel worked for since 2004, said he "was a bright light and he will be dearly missed." The company further recalled his positivity and his trademark phone outro of "OK! Cool beans!"
According to his obituary, McDaniel was predeceased by his father, Curtis, and his brother, Shawn. He is survived by his wife, Dawn (Martin) McDaniel, sons Hunter and Tyler, and his mother, Arlene Minnick (James).
A celebration of life is expected to be held this summer, and donations in McDaniel's name are requested to the Beacon Animal Rescue of Palermo, N.J.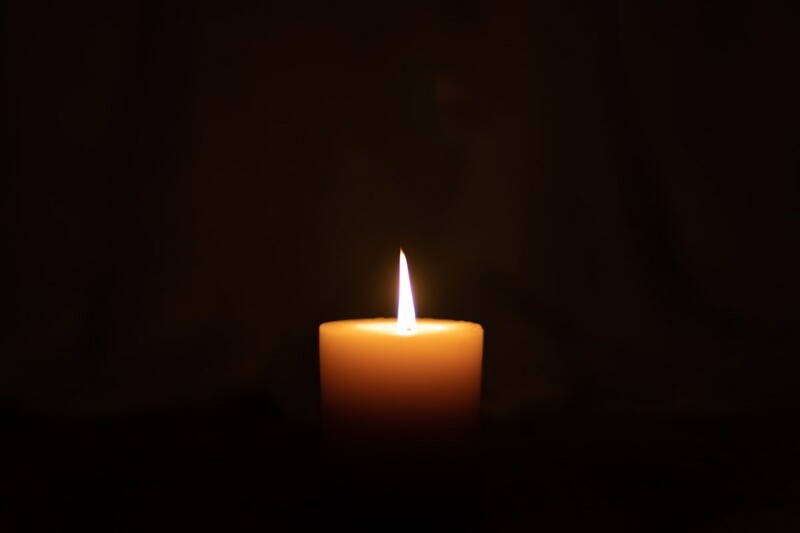 In Memoriam
The co-founder of the Alabama-based foodservice equipment dealer died Sept. 4 at the age of 69.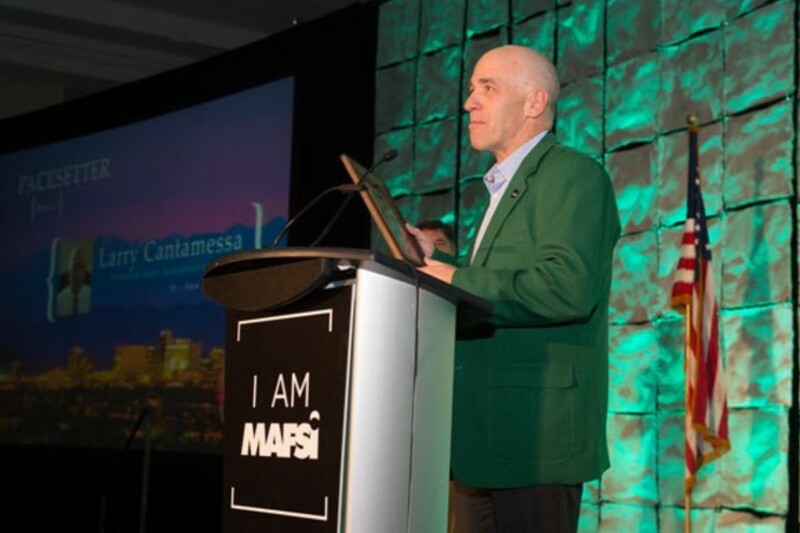 In Memoriam
The president of PBAC & Associates was a dedicated, tireless supporter of the foodservice industry.