In Memoriam: Former LF CEO Passes Away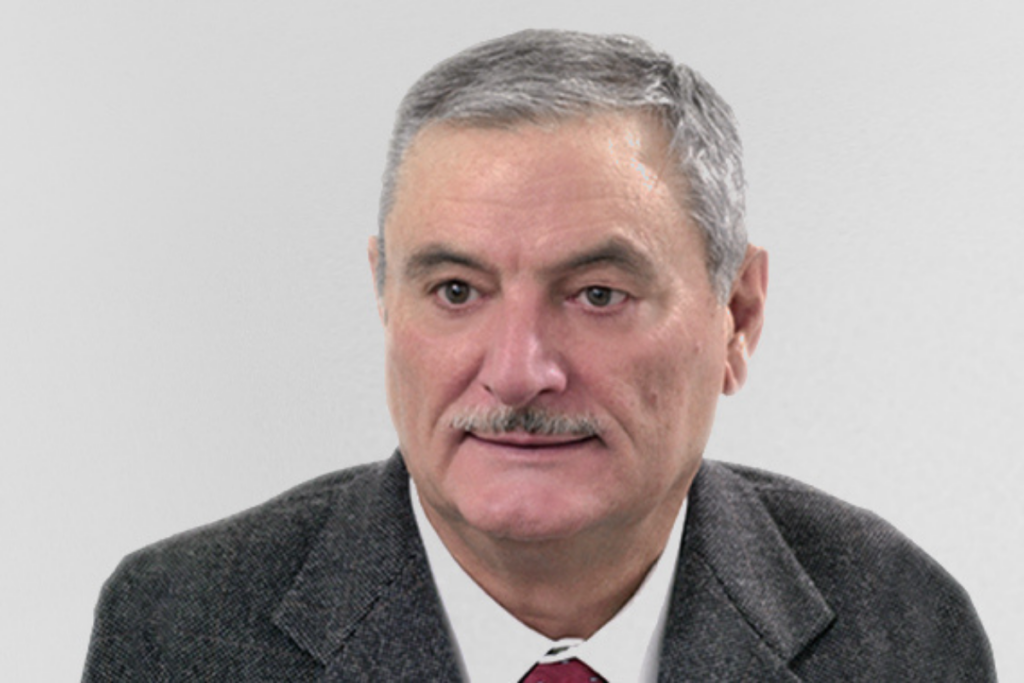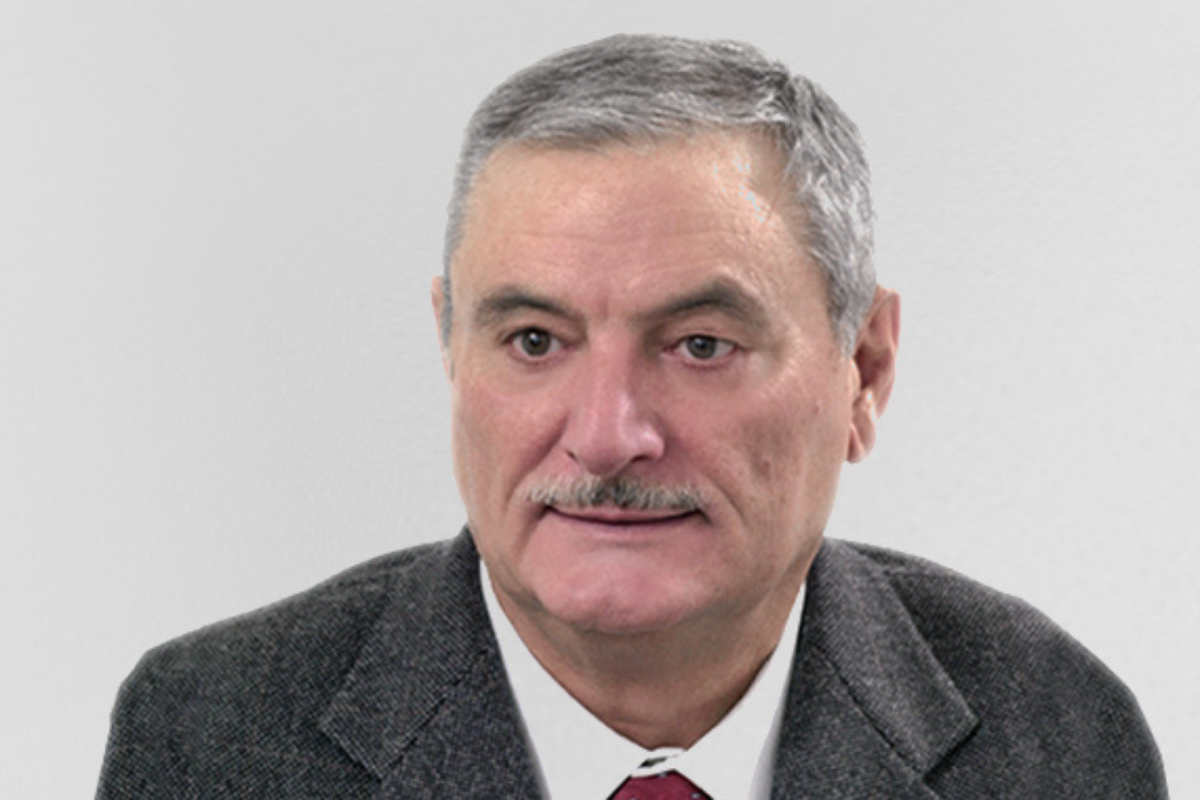 Vittorio Ricci, former CEO of LF and REPA Group advisor, passed away on May 24 at age 81.
Ricci worked for LF, a European distributor of spare parts for professional kitchens, coffee machines and bar equipment, from 1982 to 2018.
In the role, he guided the REPA Group's subsidiary "to excellence, transforming it into a cutting-edge multinational company in the distribution of spare parts for professional catering, with a first-class logistics system and high service levels," says REPA Group in a press release.
Leonardo Raggi, CEO of LF and vice president of logistics of REPA Group, adds: "At LF we are very grateful and proud to have worked with Vittorio for over 20 years. Personally, I have grown professionally following his values and his natural attitude to always look ahead, a talent that has allowed him to grow the LF project to deliver it to future generations. Today, we can say with certainty that his dream has been fully realized, with LF as the main pillar of the REPA Group, now PT Holdings, and with a future as the world's leading distributor of spare parts for professional kitchens."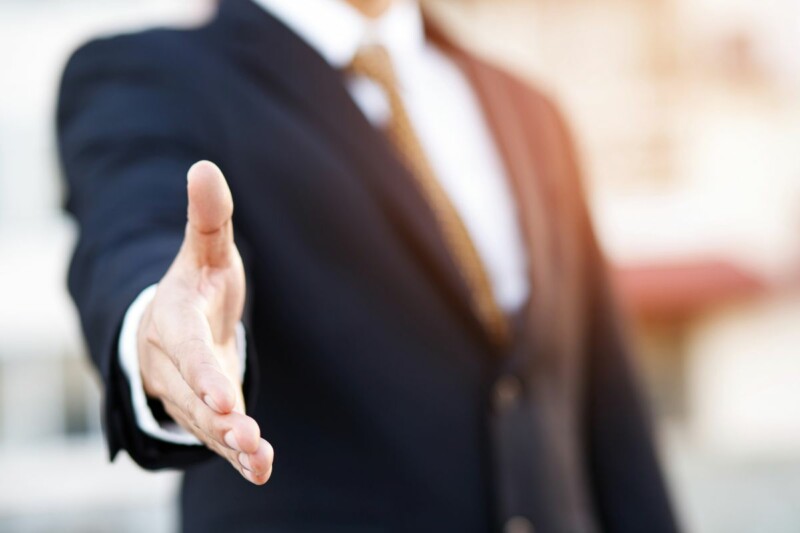 Appointments
Both professionals offer decades of experience and have held roles with other foodservice equipment manufacturers.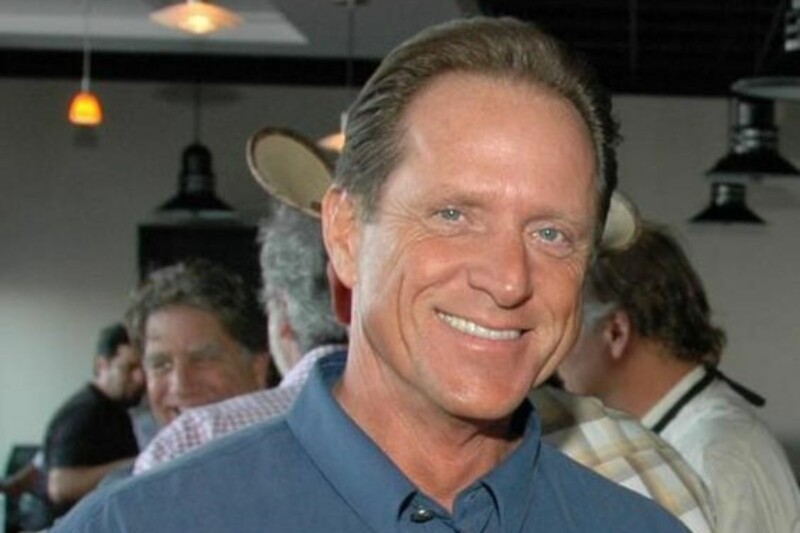 People
This week caps a 48-year foodservice industry career for Bob Gilbert, who is retiring from his post as TriMark South's senior vice president of sales for rentals. Gilbert started out…