In Memoriam: Welbilt Executive Richard Caron Passes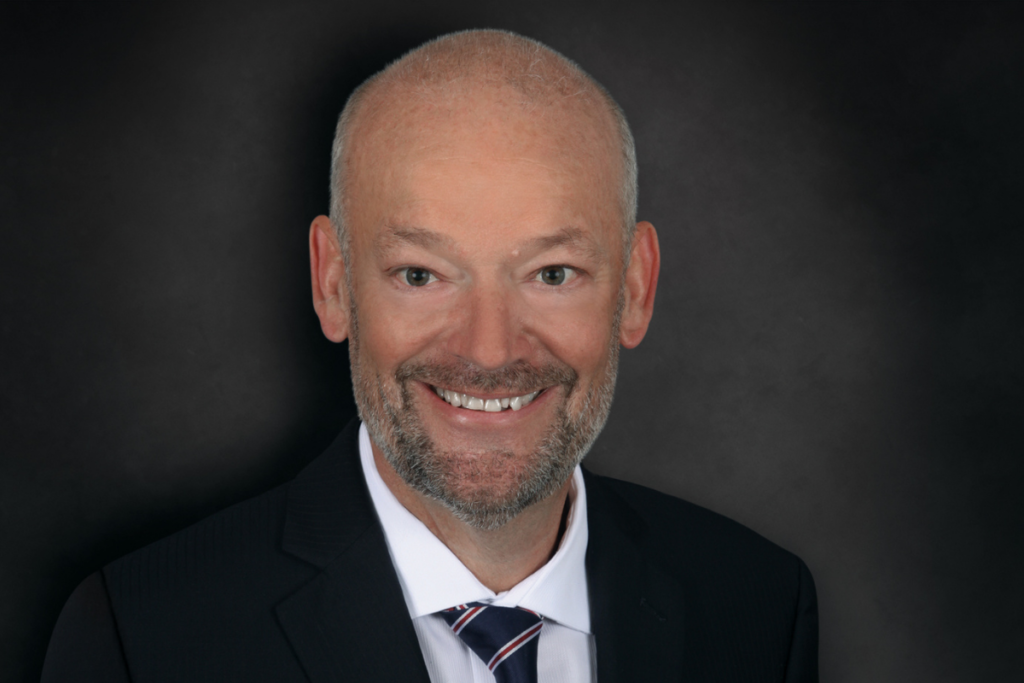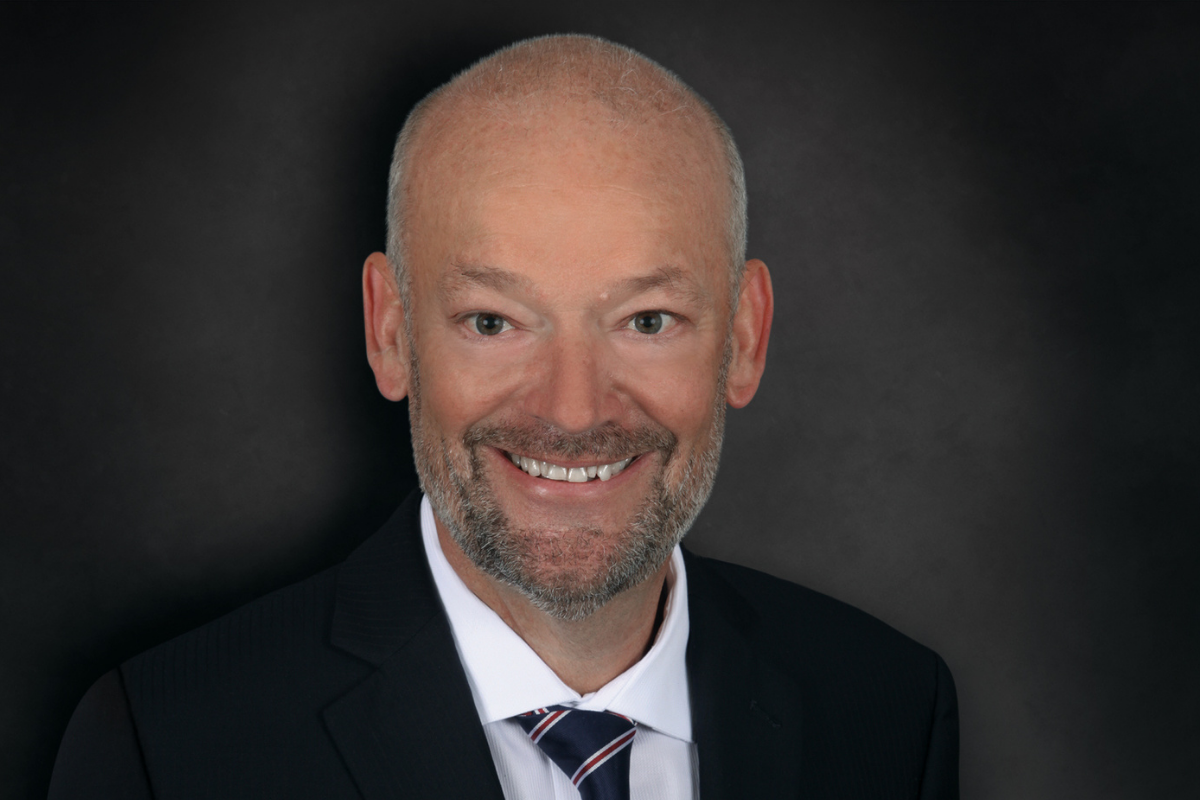 Welbilt's executive vice president and chief innovation officer, Richard Caron, has died at age 65.
Caron passed away on Sept. 2 after a brief non-COVID-related illness, according to the company. He served as the head of innovation and technology since joining Welbilt's predecessor company Enodis in 2005.
"The entire Welbilt team is deeply saddened by the passing of Rick Caron. Rick's contributions to the commercial foodservice equipment industry were immeasurable as he was involved in numerous new technologies and innovations in speed cooking, blended and nitrogenous beverages, fryer oil filtering and connected equipment and kitchens," says Bill Johnson, Welbilt's president and CEO, in a press release.
According to his company profile, Caron held several patents in the foodservice industry, including automated frying and rapid cooking systems. He was a graduate of the Massachusetts Institute of Technology where he earned Master of Science and Bachelor of Science degrees in chemical engineering practice.
Previously, he served as executive vice president of global marketing and innovation for Manitowoc Foodservice and as Manitowoc Foodservice's chief technology officer. He was instrumental in the development and success of the education and technology center and led a variety of new product development initiatives, according to his profile.
During his career, he also held CEO positions at the Moseley Corp. in Franklin, Mass., and TurboChef in Dallas and served as the managing director of the consumer products practice at Arthur D. Little in Cambridge, Mass. During his 19 years with Arthur D. Little, he led many consulting assignments involving technology, strategy and product development.
"Rick was constantly sought after by customers, industry experts and other innovators for his insights and vision of the future and his thoughts on how to make that vision become reality. Rick's passion and high energy level came through in everything he did, and he distinguished Welbilt as one of the most innovative companies in our industry. Welbilt's board of directors and all Welbilt employees mourn his loss and offer their sincere condolences to Rick's family," says Johnson.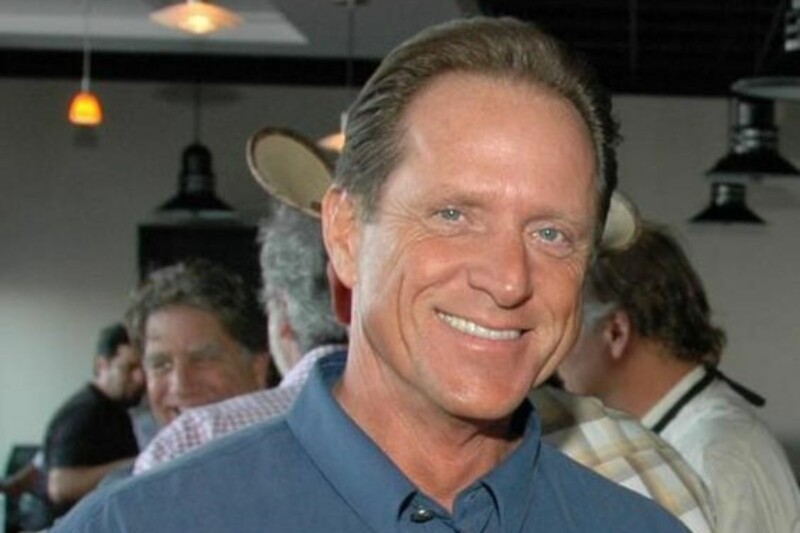 People
This week caps a 48-year foodservice industry career for Bob Gilbert, who is retiring from his post as TriMark South's senior vice president of sales for rentals. Gilbert started out…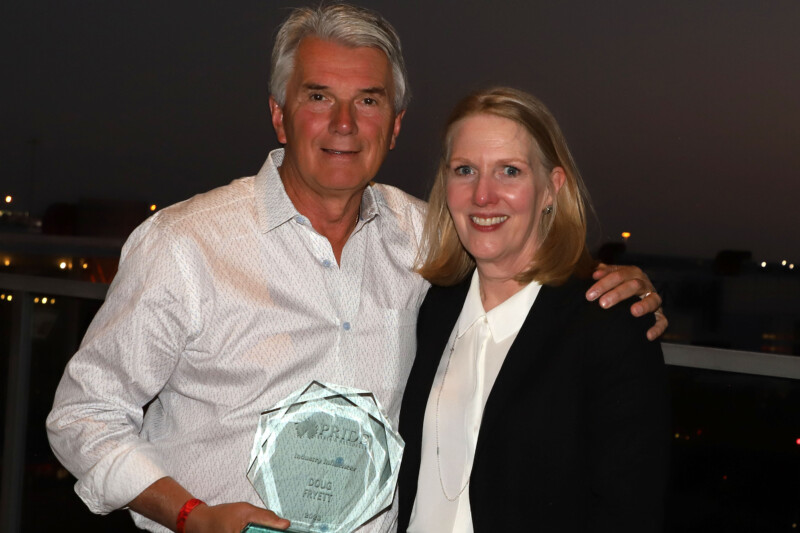 Awards and Recognition
Industry influencer Doug Fryett and Zepole Restaurant Supply Co. took home the buying group's premier awards.