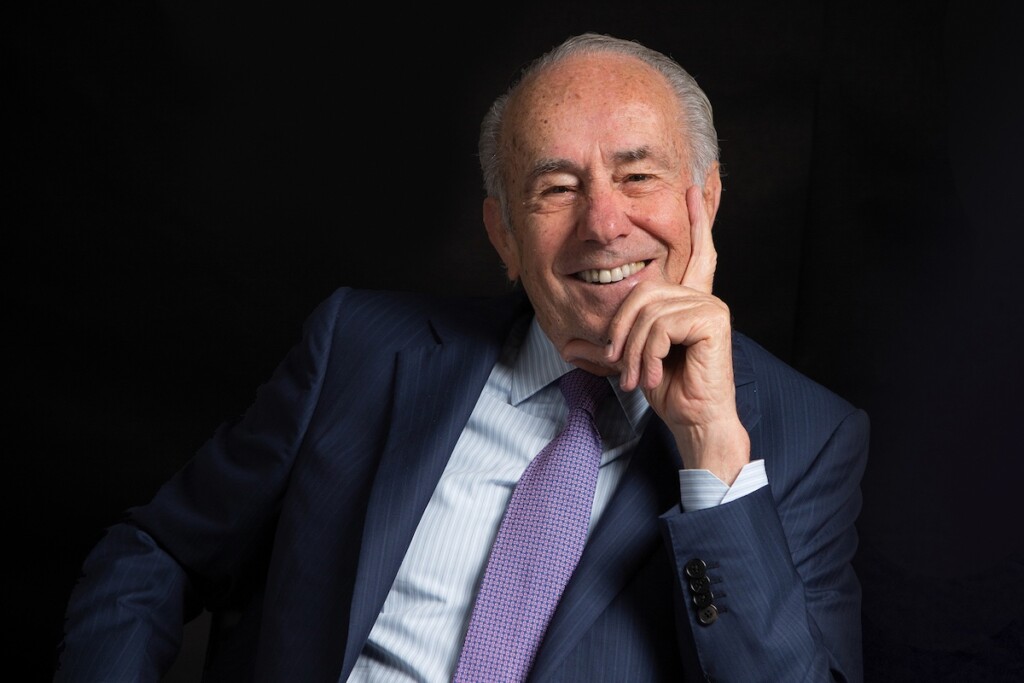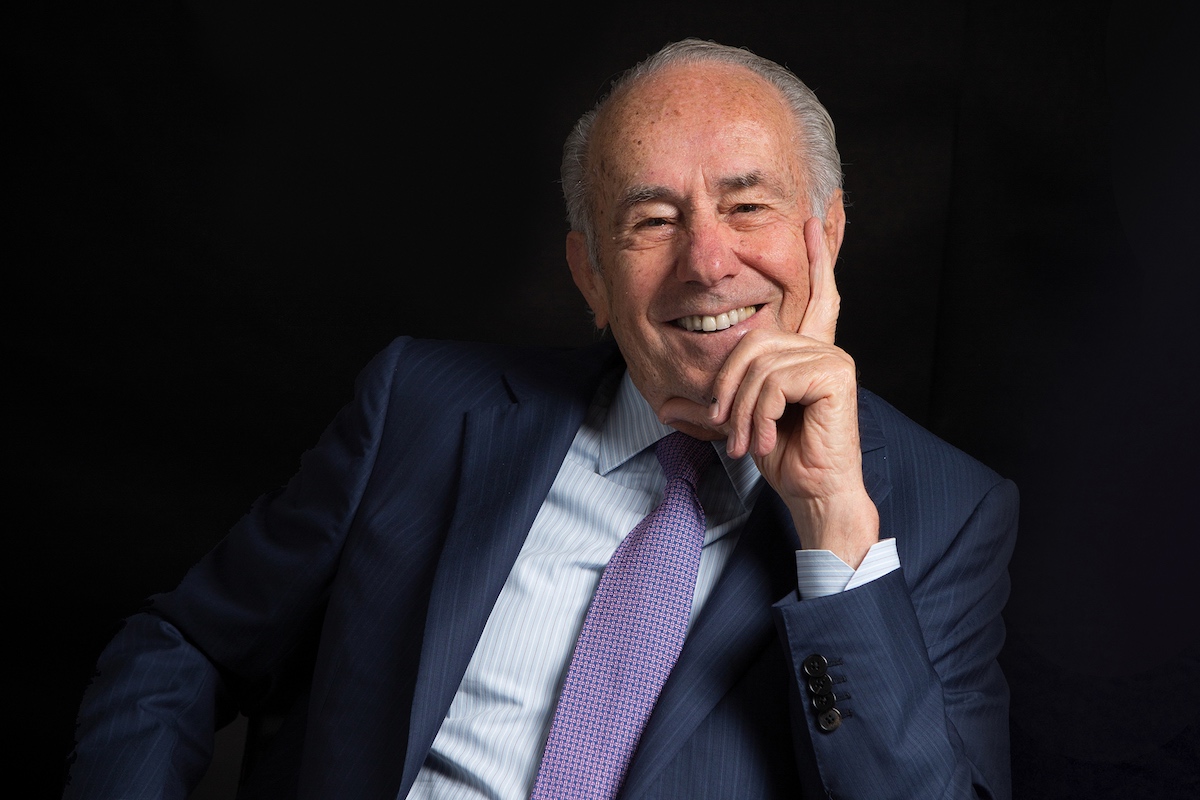 Ali Group has announced the passing of its founder and honorary chairman Luciano Berti, who died peacefully on Monday of natural causes, one week before what would have been his 90th birthday.
Berti made an investment in a small Milanese automated warewashing company in 1962, and soon after founded ALI Comenda, the origin of the foodservice equipment giant Ali Group. With the help of his wife Giancarla in the beginning, Berti built Ali Group into a multinational company with 79 brands and approximately 10,000 employees in 30 countries today.
"Those of us who have been fortunate enough to know Luciano have lost a dear friend, a charismatic leader and a true titan of the foodservice industry, often described by his peers as a visionary," said son Filippo Berti, chairman and CEO of Ali Group.
Luciano and Giancarla Berti were deeply involved in organizations supporting the arts and sciences through their Fondazione Berti in Italy and the Berti Foundation in the U.S. A strong believer in education as the foundation for success, he was especially proud of the educational programs and activities that provided assistance to children of Ali Group employees as well as other scholarship opportunities.
Luciano was preceded in death by Giancarla, who passed away in November 2019 after celebrating 52 years of marriage.
Filippo Berti noted his father's "deep intellectual curiosity," noting in his statement, "He genuinely cared about his employees' well-being—as much as he cared about the business. I look forward to continuing his legacy. On behalf of my family, I would like to thank you for your kindness and sympathy during our time of loss. It gives us great comfort to know that you are thinking of us during this time."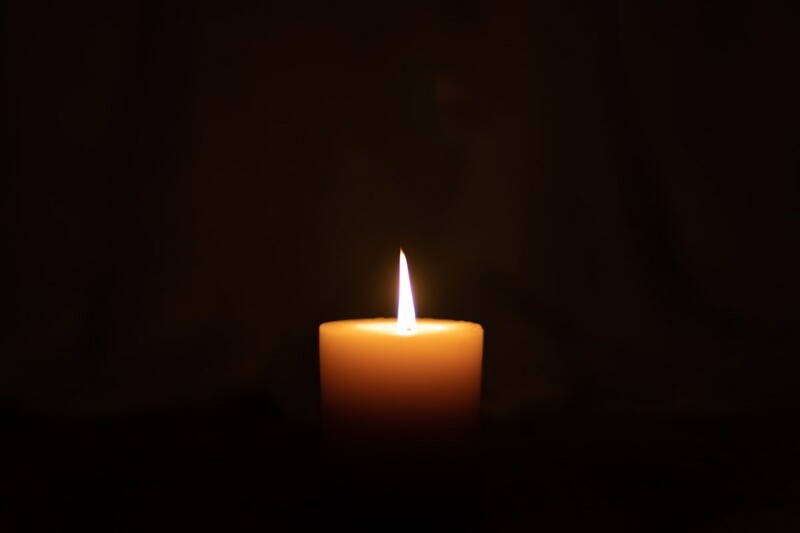 In Memoriam
The co-founder of the Alabama-based foodservice equipment dealer died Sept. 4 at the age of 69.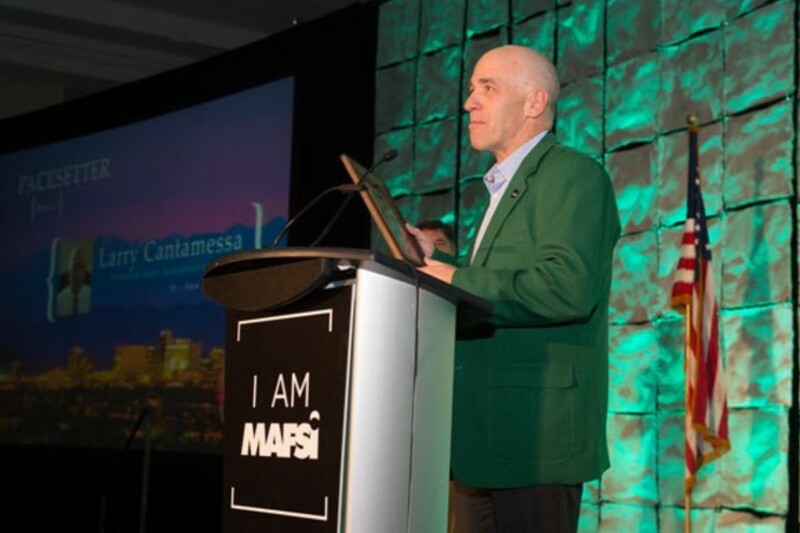 In Memoriam
The president of PBAC & Associates was a dedicated, tireless supporter of the foodservice industry.