Industry Veteran Joins RSG in New Leadership Role
In his new position, Keith Long says he will work to 'enhance and enrich every touchpoint' for the manufacturer's customers.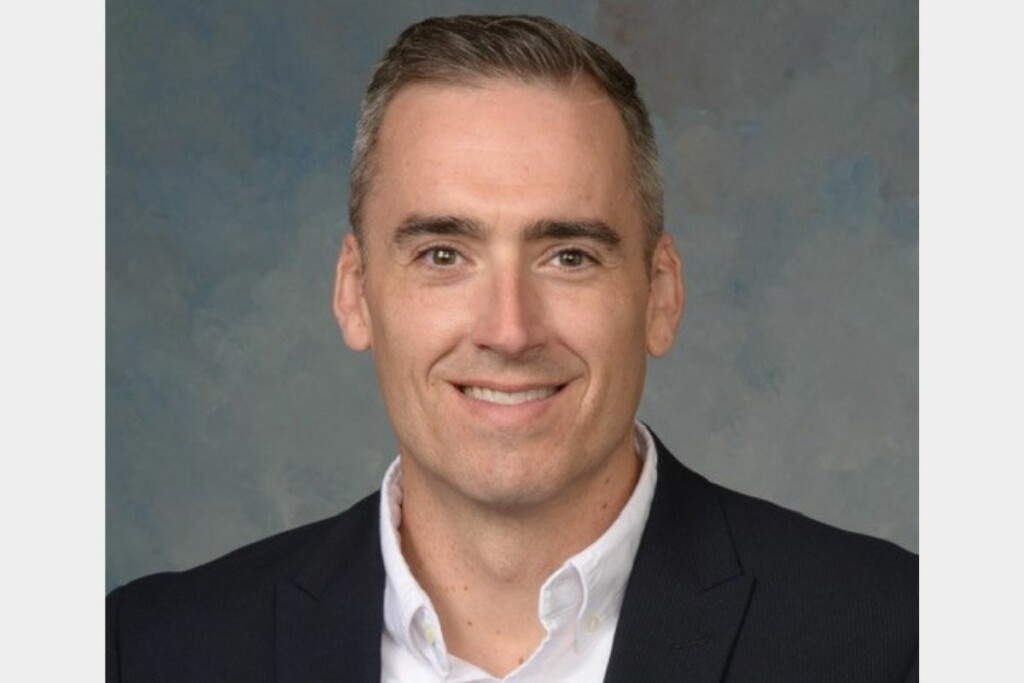 Keith Long has joined Refrigerated Solutions Group as its VP of customer experience—a newly created role for the company, which comprises the Norlake and Master-Bilt brands.
Long, who most recently worked as director of after-sales support at Dover Food Retail, brings 15 years of experience in customer service, post-sale service leadership and operational excellence, says RSG.
"Our focus will be to enhance and enrich every touchpoint along our customer's journey, ensuring that our brand strength translates into unparalleled customer experiences," Long says.
At Dover, he was instrumental in integrating robust customer relationship management and field service management software applications and strategies that enhanced user experience and drove growth across North America and Latin America.
RSG CEO Aaron Brown says Long's experience with leading customer-centric transformations "will accelerate [the company's] continued investments in industry-leading teams and capabilities."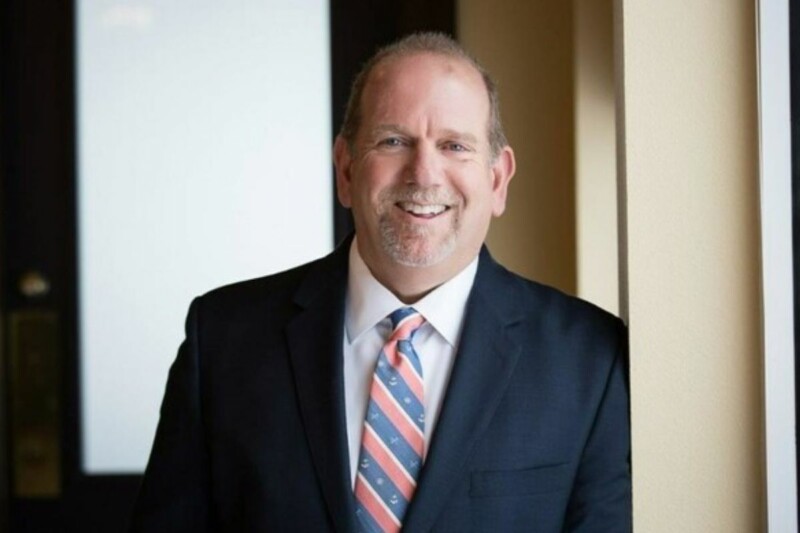 Appointments
Stak's career includes time spent at ACP Inc. and HC Duke. In his new role, he will focus on sales growth at Victorinox.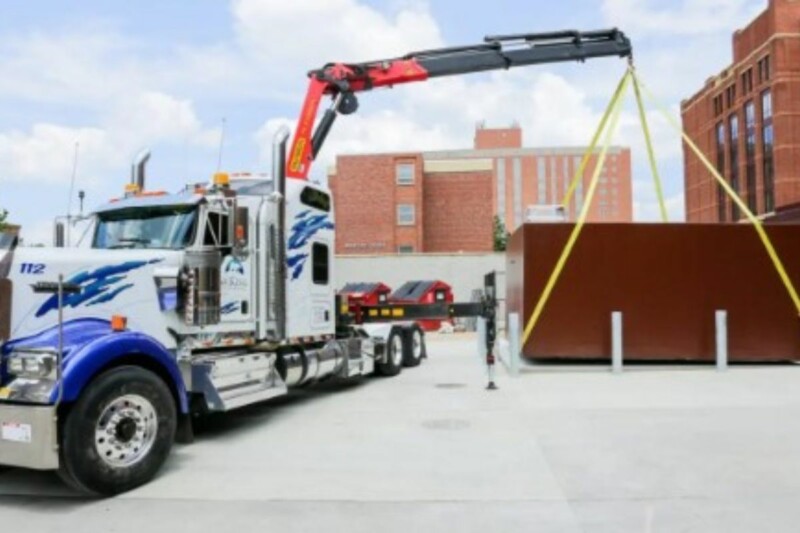 Appointments
Tommie Cornwell will play a part in the delivery of the manufacturer's walk-in cold storage units to customers around the country.