Innovative Foodservice Group Lands Director of Design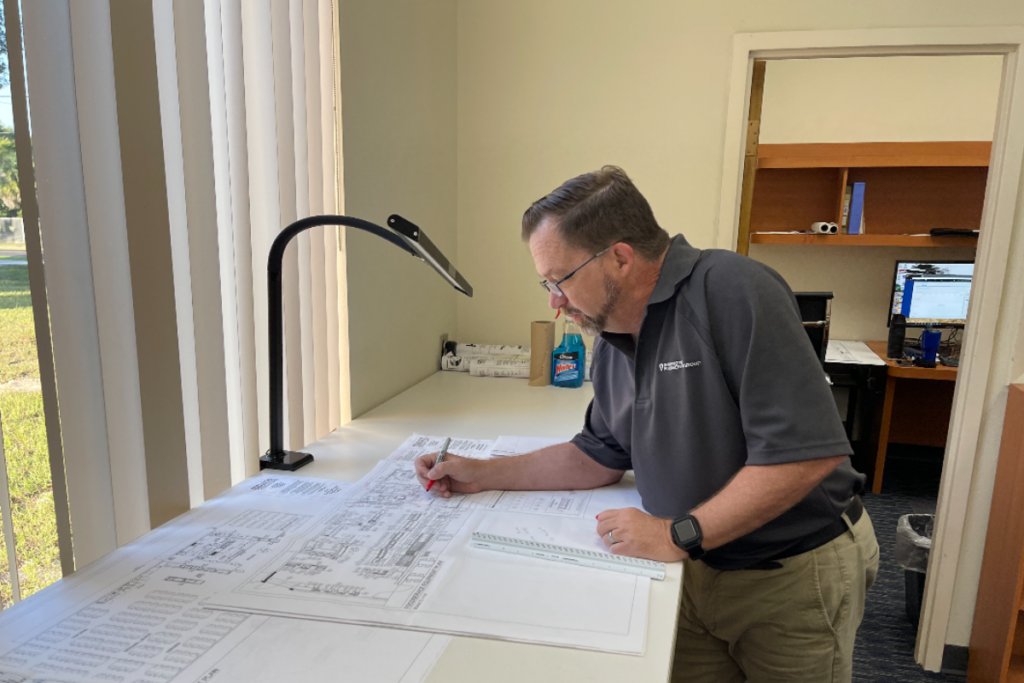 Innovative Foodservice Group, a Tampa, Fla.-based restaurant equipment dealer, has added George Perry to its team as director of design.
Perry comes to the company with 34 years of experience in the foodservice industry, working for foodservice equipment contractors, manufacturers and design consultants. He's worked on design projects for resorts, schools, correctional facilities, hotels, casinos, stadiums and more.
"We are delighted George has decided to lead our design team. His wealth of experience, understanding of the foodservice industry, combined with his consulting and design expertise, is a great addition to the company," says CEO Iain Whyte in a press release.
Perry has been working with AutoCAD since its early roots in the industry and is Revit certified. He comes to the company as it works to grow and expand its consulting and design capabilities.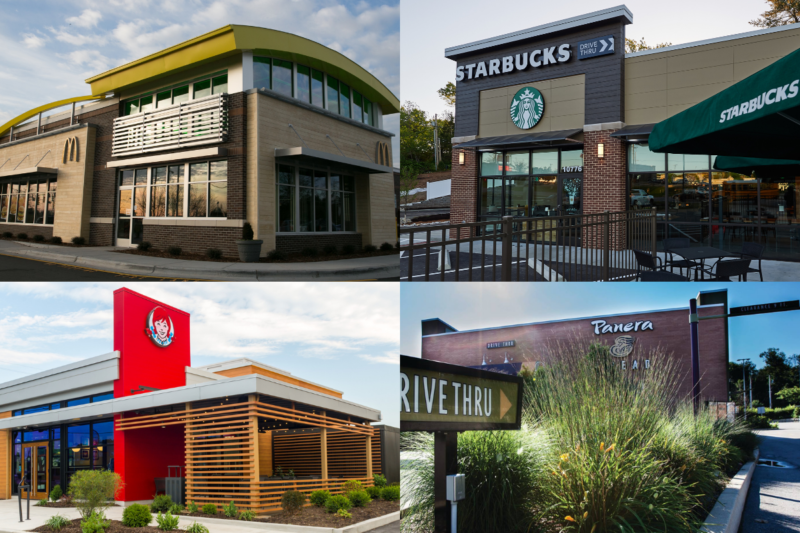 Company News
What do Starbucks, McDonald's, Wendy's and Panera Bread have in common? They all want sustainable cups. Today, the four brands announced plans to reduce single-use waste by working toward circular...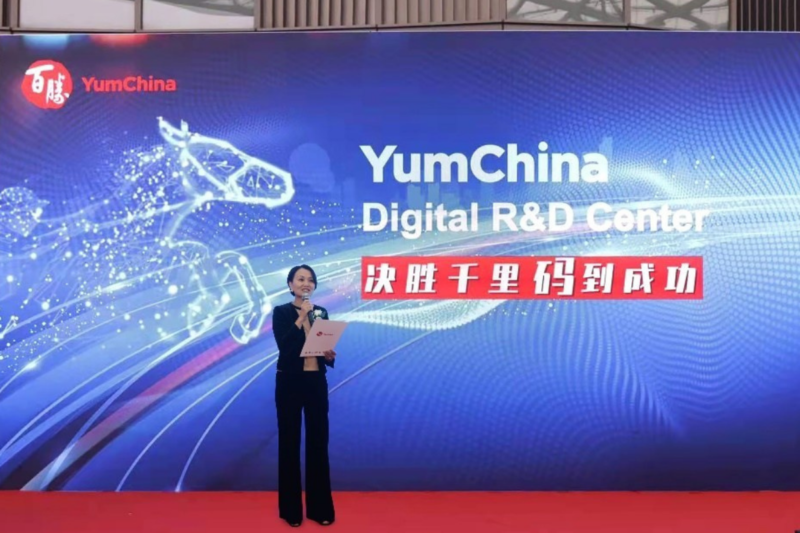 Company News
Yum China is spending a pretty penny to invest in the future of its restaurants—which involves transforming them digitally through cutting-edge technology.