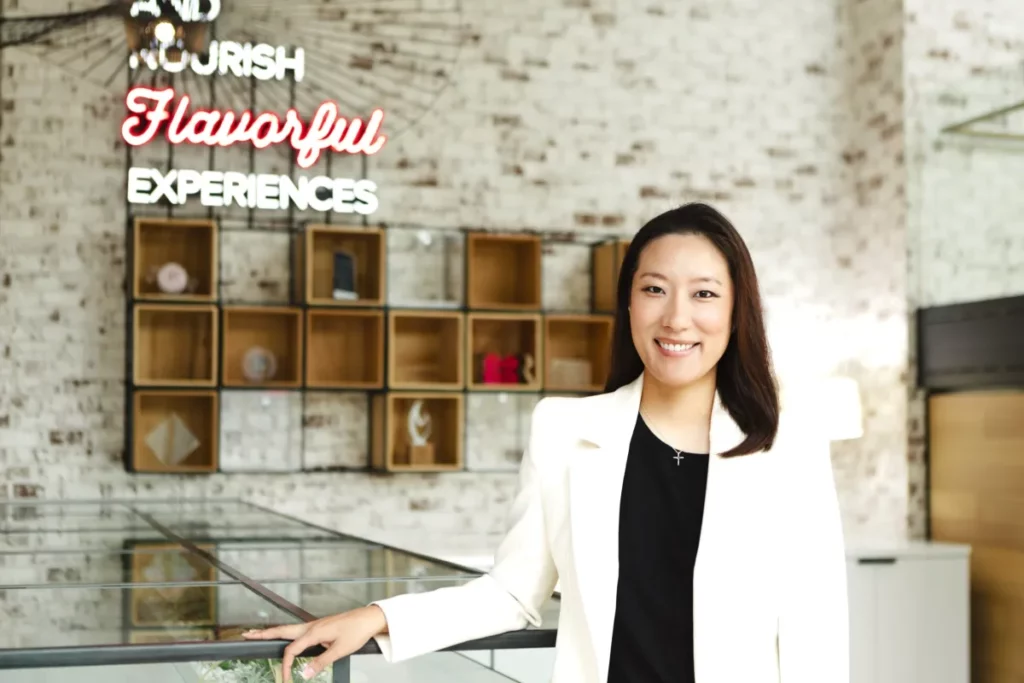 Inspire Brands—parent company of Arby's, Baskin-Robbins, Buffalo Wild Wings, Dunkin', Jimmy John's, Rusty Taco and Sonic—announced a technology-focused appointment on Oct. 30.
As the newly promoted senior vice president of product management, Christie Lee will be responsible for guest and data product management, team and franchisee product management, as well as user experience.
"I am excited to further collaborate across the organization as we create a product management center of excellence that will serve all brands and functional areas," Lee says in a release. "My team is relentlessly focused on partnering with technology to build a powerful innovation engine that will fuel collective growth and success."
Lee, previously the vice president of guest product at Inspire, will report to Chief Commercial Officer Dan Lynn in her new role.
"Christie's leadership and vision will be important as we continue our journey to operate as a product and platform technology-led company," Lynn says. "Technology remains at the forefront of Inspire's long-term strategy as we unlock new team, franchisee and guest opportunities."
Before Inspire Brands, Lee served as the vice president of e-commerce at Under Armour, overseeing direct-to-consumer e-commerce and Amazon marketplace sales for North America. She also previously held roles at Home Depot, Nordstrom and Microsoft.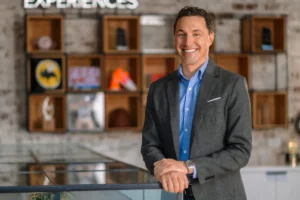 Further, Inspire announces that Ryan Dickerson (pictured at left) has been promoted to serve as the chief marketing officer of Sonic, reporting to Brand President Jim Taylor. Dickerson most recently served as the VP of digital retail and e-commerce in Inspire's Commercial Group, leading a global team to drive transformation and growth across digital sales channels for the Inspire family of brands. Prior to Inspire, he held roles with Home Depot, Chipotle and Cox Media Group.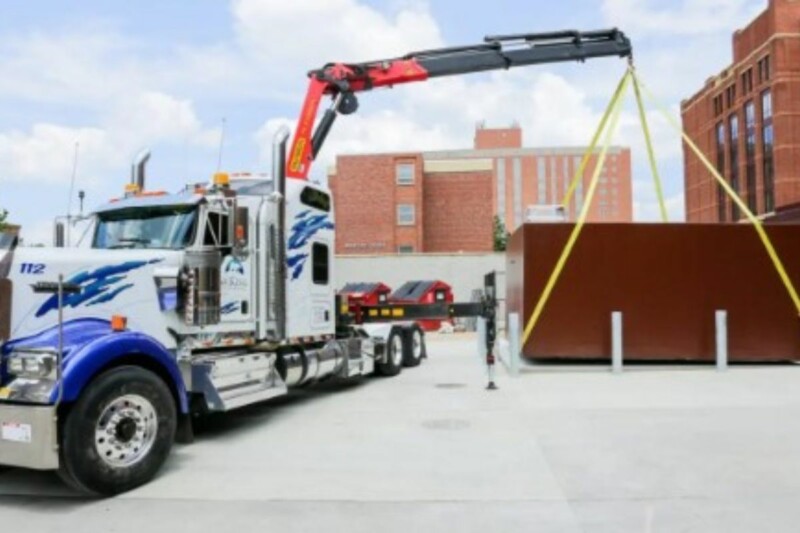 Appointments
Tommie Cornwell will play a part in the delivery of the manufacturer's walk-in cold storage units to customers around the country.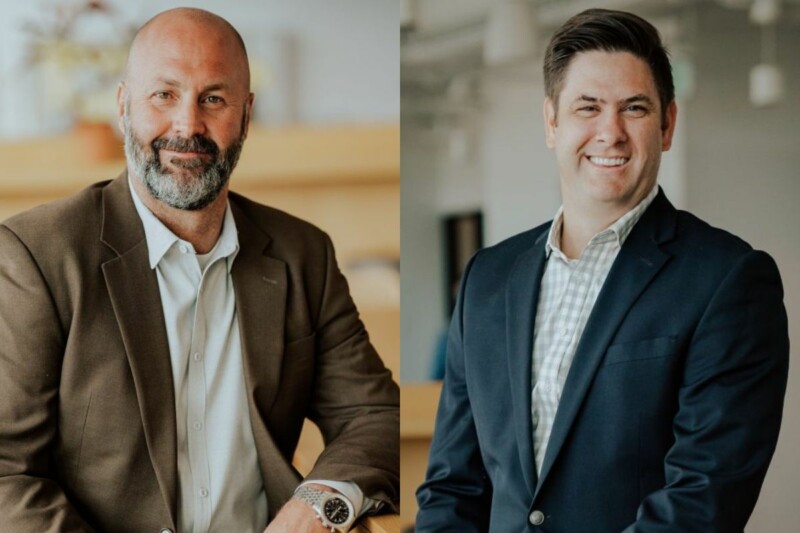 Appointments
The private equity firm promotes two amidst acquisitions, multistate development and exponential job growth.