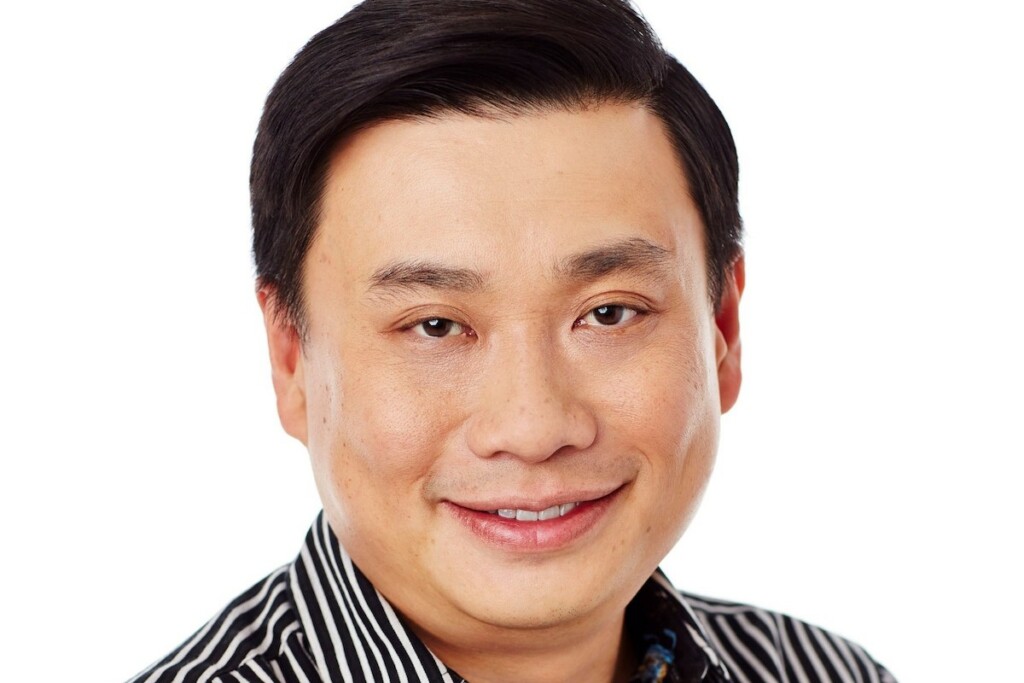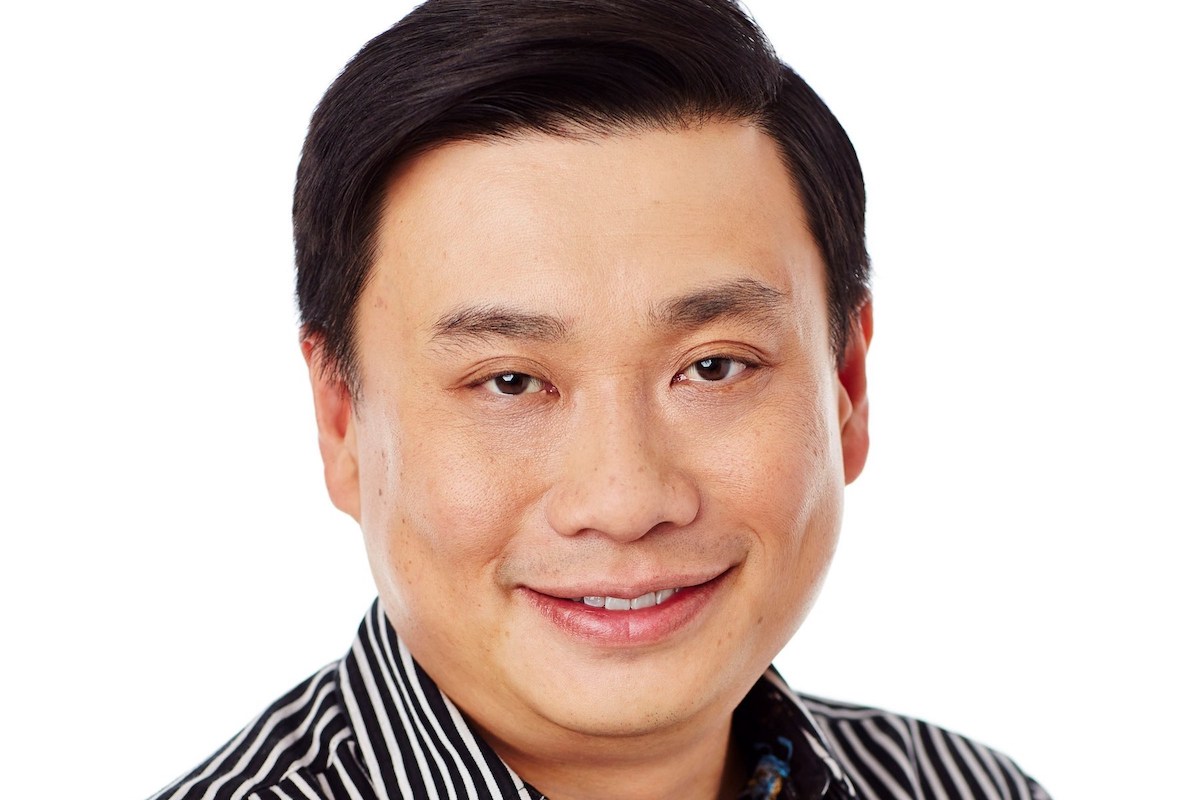 Jack in the Box announced two new hires on Thursday, April 29.
Carlson Choi, former global chief digital officer/chief information officer of Jollibee Foods Corp., will start May 3 as chief information officer.
Steve Piano, former head of HR at global health, wellness and supplements brand GNC Holdings, started as chief people officer on April 26.
"Carlson and Steve will be instrumental in driving our strategic initiatives focused on people and technology and will help us provide world-class support to our entire system," Jack in the Box CEO Darin Harris said in a press release. "Combined with the additions we've already made to our executive leadership team, they will help us achieve our strategic goals as we continue to evolve our business through operational excellence across all key departments. More importantly, they both clearly fit the Jack culture, and share our heart for serving our people and franchisees well."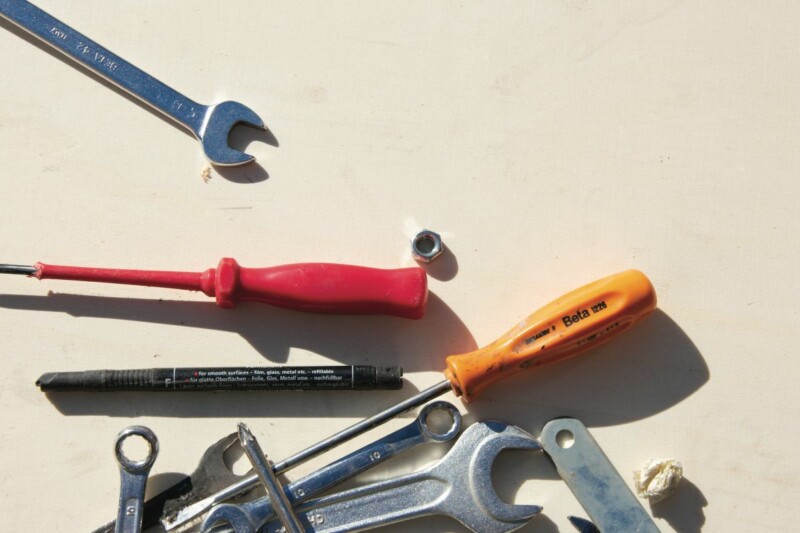 Appointments
Launched in 2022, the parts distributor continues to make changes to its sales team as it supports service agents.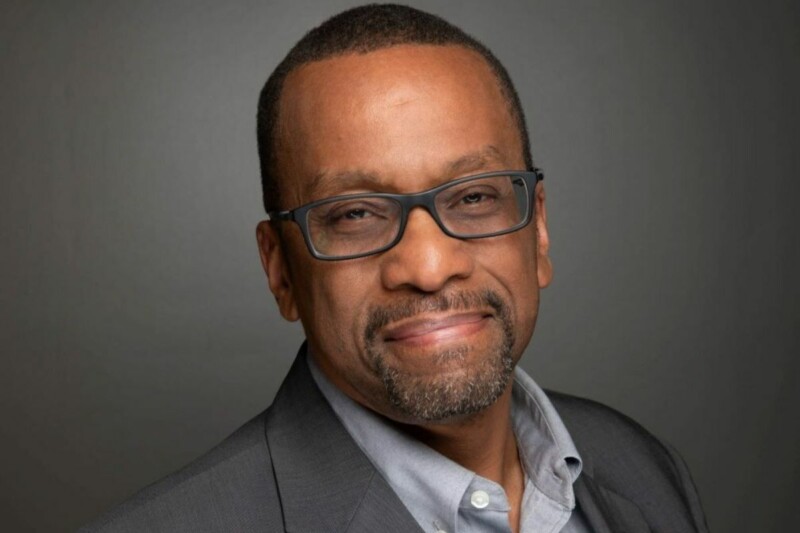 Appointments
The 30-year restaurant industry veteran held roles at Darden Restaurants and Hard Rock Café Int'l. prior to joining the seafood chain.