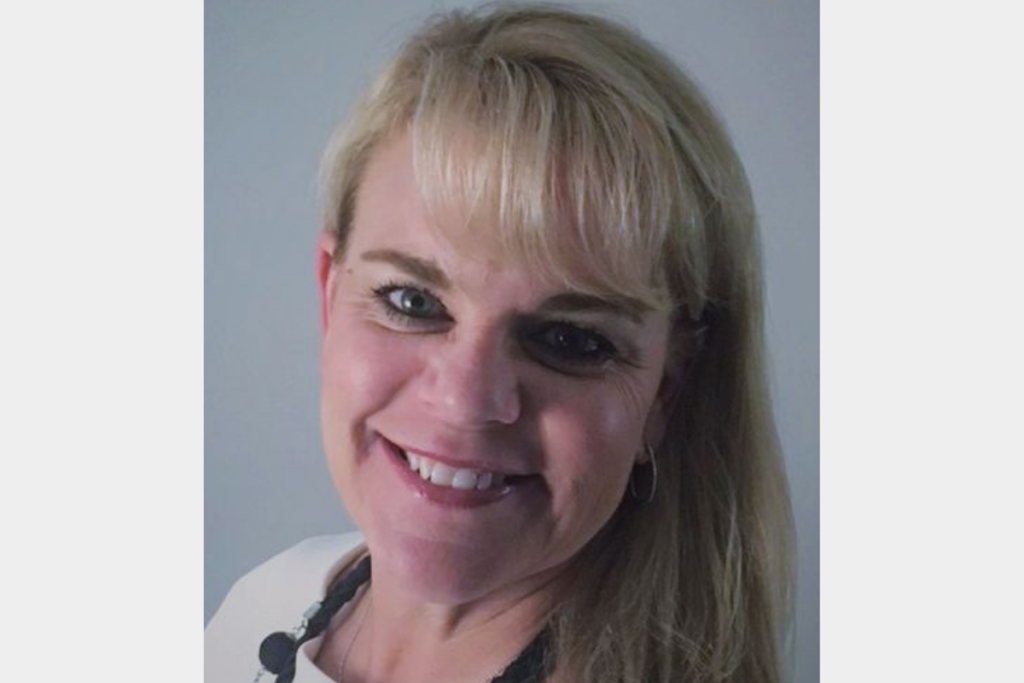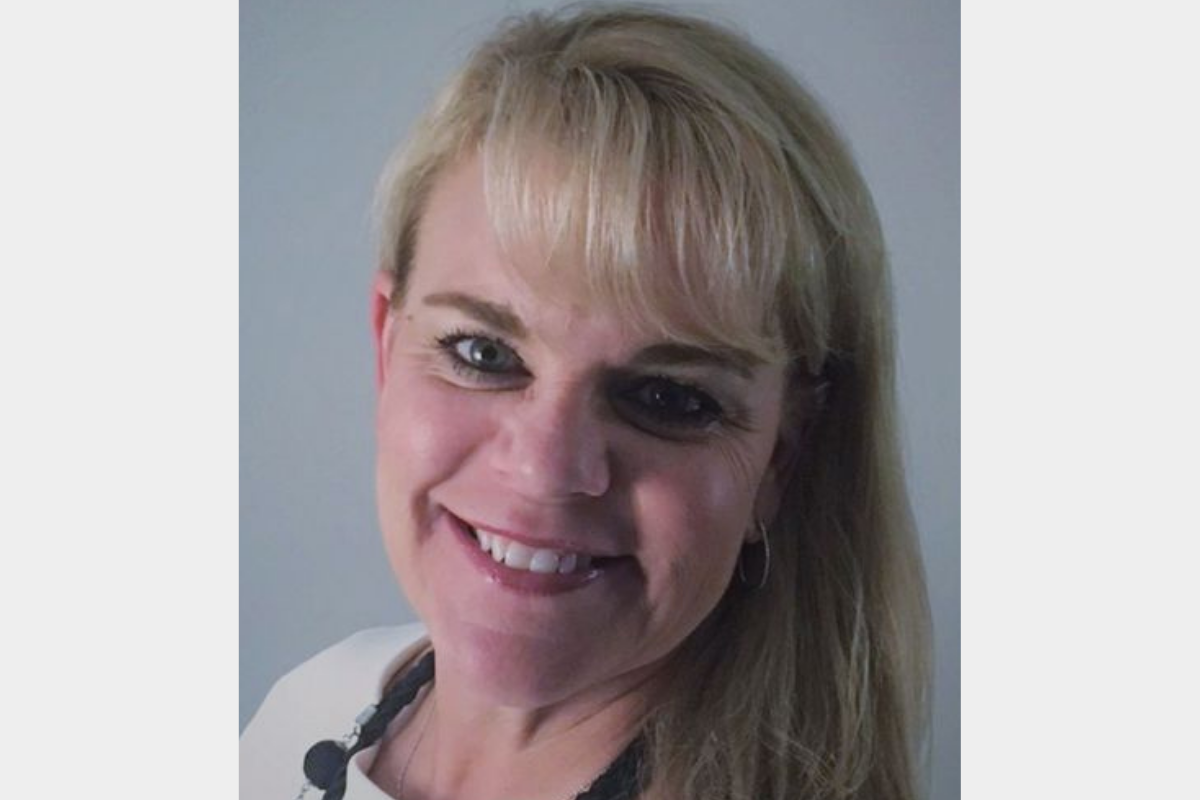 Jackson Warewashing Systems, a supplier and producer of made-in-the-USA commercial dishmachines, has a new director of consultant services in Carroll Bender.
In her new role, Bender will focus on the foodservice consultant community to increase awareness and acceptance of Jackson products, and work with the company's field sales team to help boost sales at the dealer level by gaining specification through FCSI consultants and related firms.
Previously, Bender has held manager roles at Cooper-Atkins, ACP and Cambro. She also has experience as a manufacturers' rep. She has been active on advisory boards and lobbied Congress on behalf of the National School Lunch Program.
She will report to Steve Willoughby, vice president of sales and marketing, and work from her home office in St. Louis.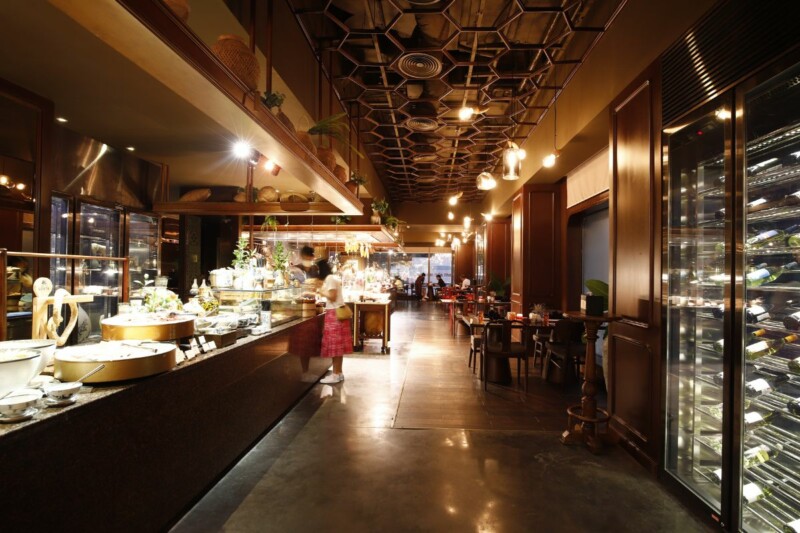 Economic News
A new National Restaurant Association poll finds that 77% of consumers plan to order takeout or go out to eat over the next few weeks.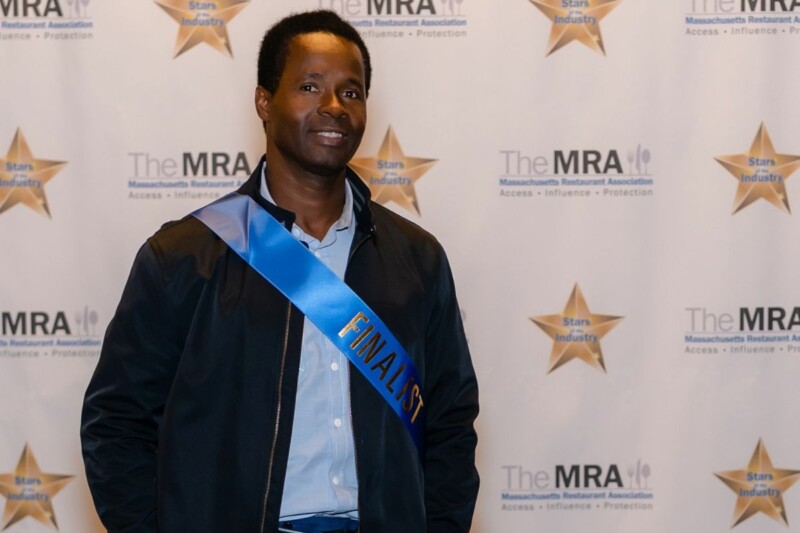 Awards and Recognition
Lincoln Riley has been delivering TriMark supplies to customers in downtown Boston for nearly 20 years.