January Restaurant Sales Dip for Second Consecutive Month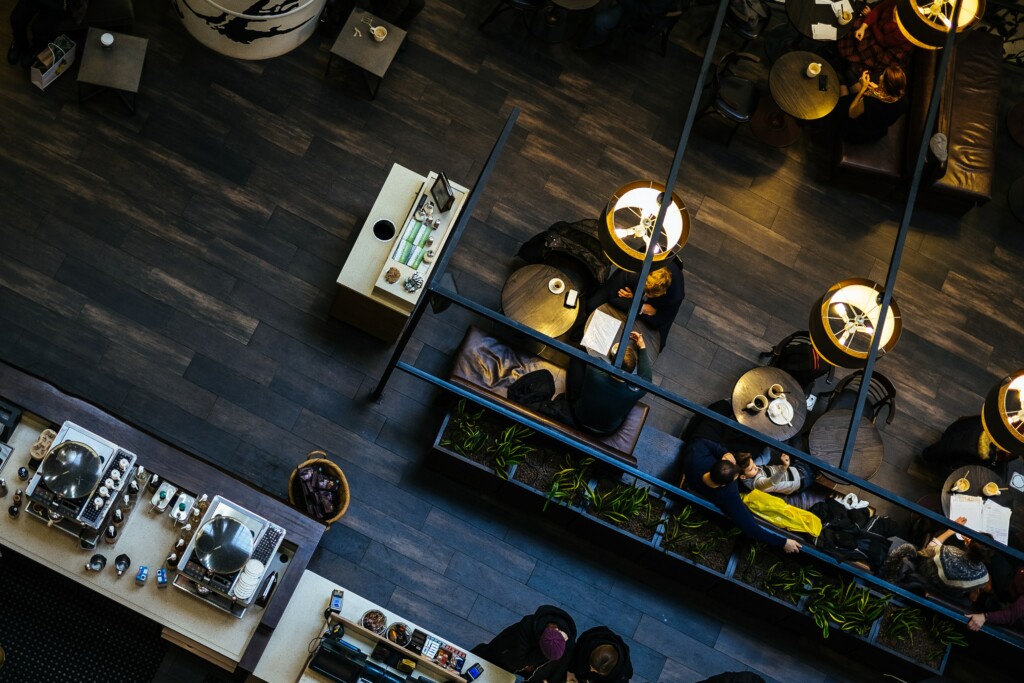 For the second straight month, restaurant sales declined in January and were lower than the volumes posted in each of the 10 months leading up to the pandemic, according to the National Restaurant Association.
Preliminary data from the U.S. Census Bureau shows sales at eating and drinking places in January totaled $72 billion, down from $73.1 billion in November and $72.7 billion in December. January sales also were down from monthly sales spanning the 10 months leading up to the pandemic, from May 2019 to February 2020. Sales during those months ranged from $72.5 billion to $73.4 billion.
On inflation-adjusted terms, restaurant sales registered even more dramatic declines in recent months. After adjusting for menu-price inflation, January sales were nearly $3 billion lower than the levels reached in mid-2021.
However, the association says the decline was "not surprising" as a survey of 4,200 restaurant operators fielded Jan. 6-18 showed the omicron variant curtailed business operations. According to the association's survey, 88% of restaurants experienced a decline in customer demand for indoor dining because of the increase in coronavirus cases.
More than half of operators said they reduced hours of operations, and more than a third said they closed on days they normally would be open. Another 26% reduced seating capacity, and 10% changed to temporarily offering only off-premise dining.
For the year, the association predicts restaurant industry sales will hit $898 billion, up from $799 billion in 2021.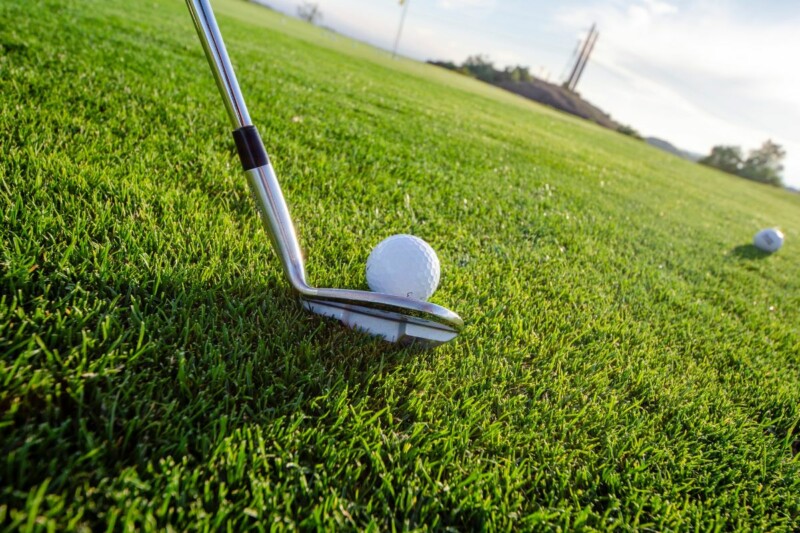 Event Coverage
Operator insights, equipment technology and a special presentation by General John Kelly round out the program.