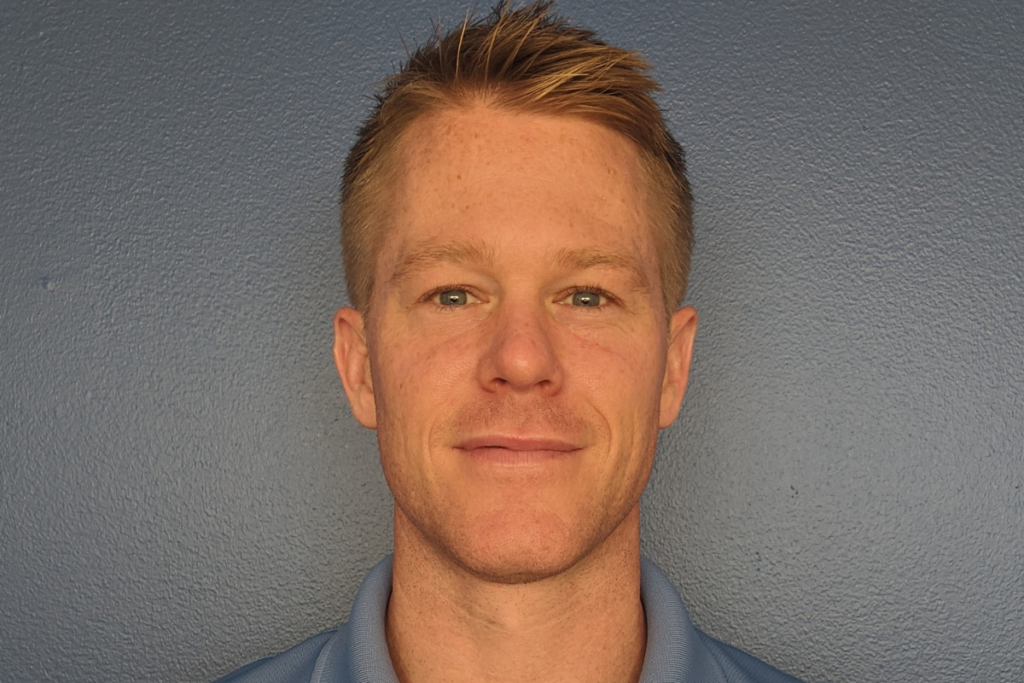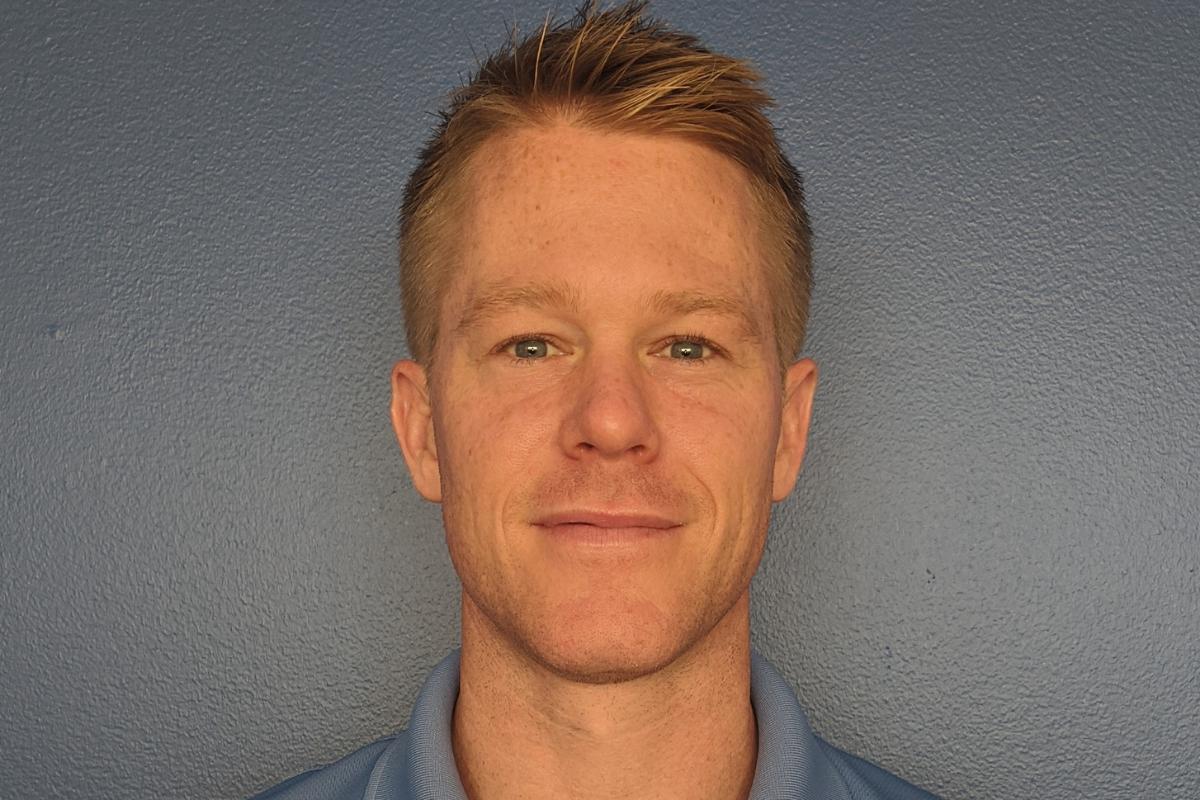 Joe Warren & Sons Co., a provider of commercial refrigeration and food equipment services, has promoted Christopher Warren to vice president, effective Jan. 1.
In this role, Warren will continue to help manage many of the day-to-day operations, including staffing, training and IT needs as well as customer, manufacturer and vendor relations. He will align these aspects with the company's strategic goals for service excellence and continued growth, according to the company.
"Chris has spent the past 13 years as director of operations, working side by side across our entire team to help bring structure, resources, process and efficiencies to support our growing business while continuing to deliver best-in-class customer service," says Joe Warren, president and CEO. "Most recently, during the pandemic, Chris, along with other team members, played an essential role in keeping our business operating with little to no disruption, staying focused on operations, staffing, financial stability and meeting our customers' needs."
Warren is a member of the Commercial Food Equipment Service Association and sits on the ambassador board for the National Service Cooperative.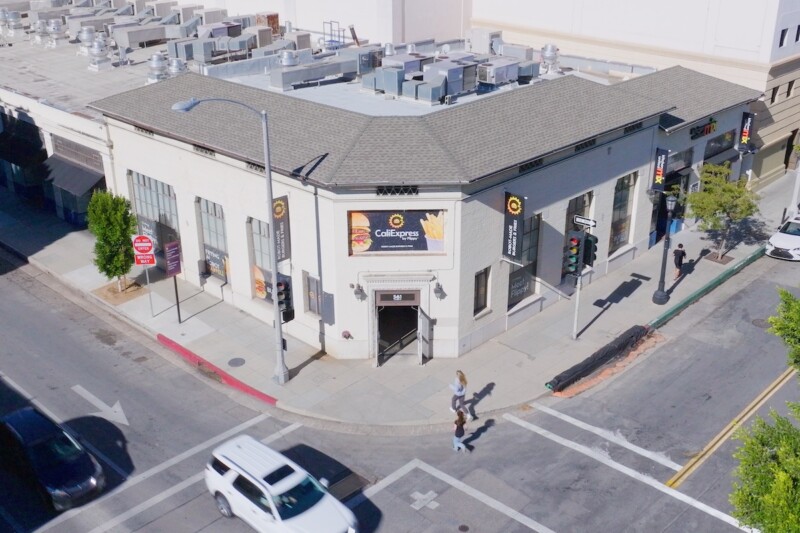 Company News
The new concept's robotic grills, fryers, kiosks and more look to deliver advantages for staff, customers alike.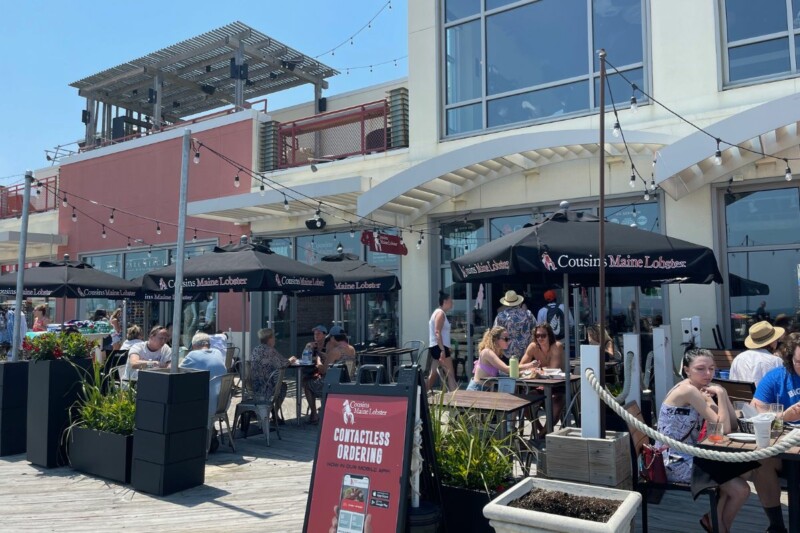 Company News
A new franchise agreement will include food trucks as well as brick-and-mortar restaurants.