KI Recipient Settles Into NYC HQ
The maker says its new headquarters and correlating head of sales hire mark 'a significant milestone in the company's global growth strategy.'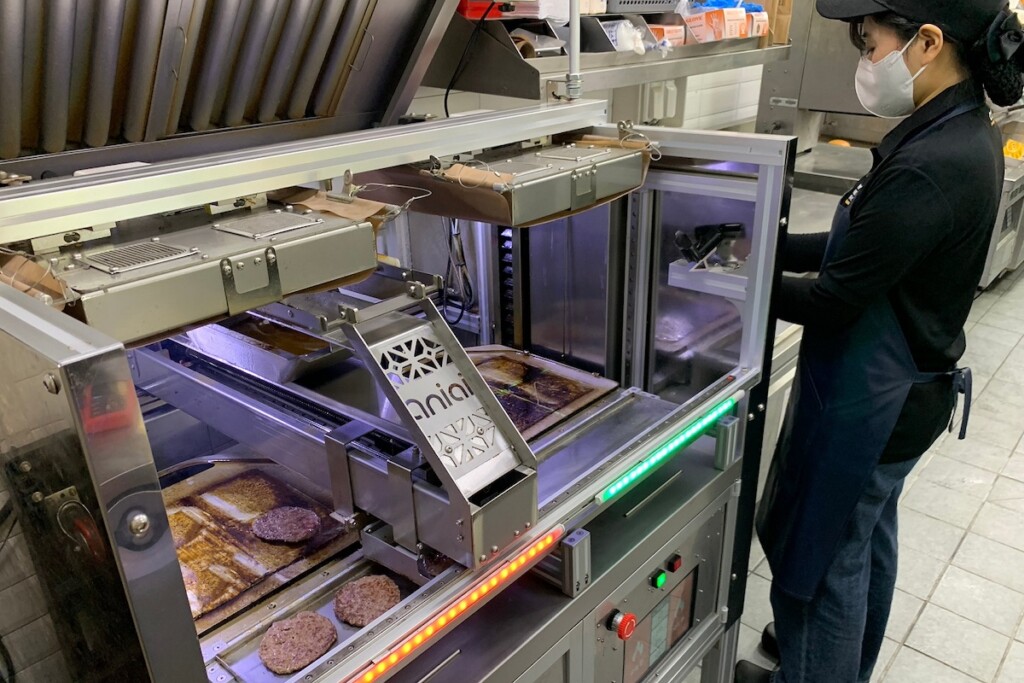 Aniai, whose Alpha Grill was a 2023 Kitchen Innovations Award recipient, is embarking on new territory.
This week, the South Korean manufacturer announced the establishment of its North American headquarters in New York City, as well as the appointment of U.S.-based Eric Hansen as its head of sales.
Hansen boasts over a decade of experience in business development roles and senior leadership positions at companies such as Uber Eats and Groupon.
"As someone who is just as passionate about restaurants and technology as I am, I'm elated to welcome Eric to the Aniai team," says Aniai CEO Gunpil Hwang. "Having spent the past few years establishing Aniai in South Korea, breaking into the North American market is a massive step for our team and Eric's proven track record in working with and understanding restaurant brands, knowledge of the QSR industry and other related areas makes him a valuable asset to the team."
Looking ahead, the maker says it plans to make additional hires to support its North American expansion.
Aniai shares that it is currently doing pilot tests with "several significant North American enterprise hamburger brands," and says it expects its equipment to be active in multiple locations within the next six to 12 months.
Aniai was founded in 2020. Earlier this year, the company secured a $3 million seed round investment from Capstone Partners and Lotte Ventures.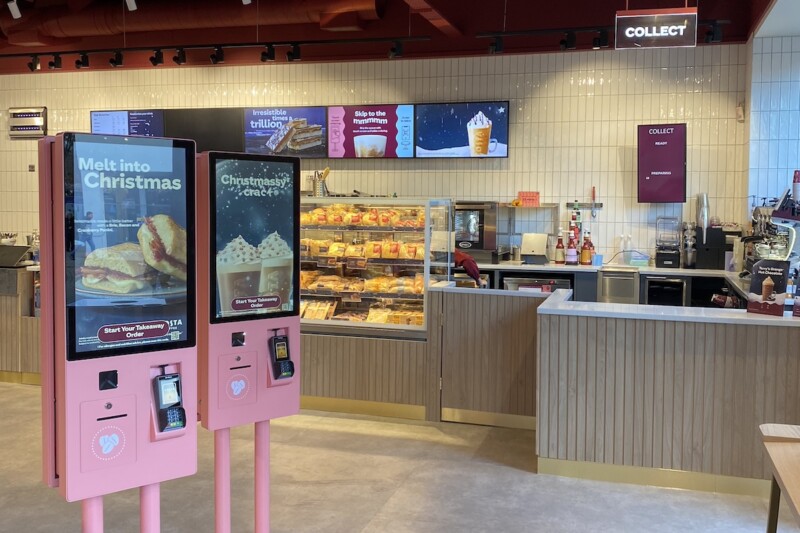 International News
Customers gain ordering avenues, more at the 4,000-plus unit chain's recently updated store in England.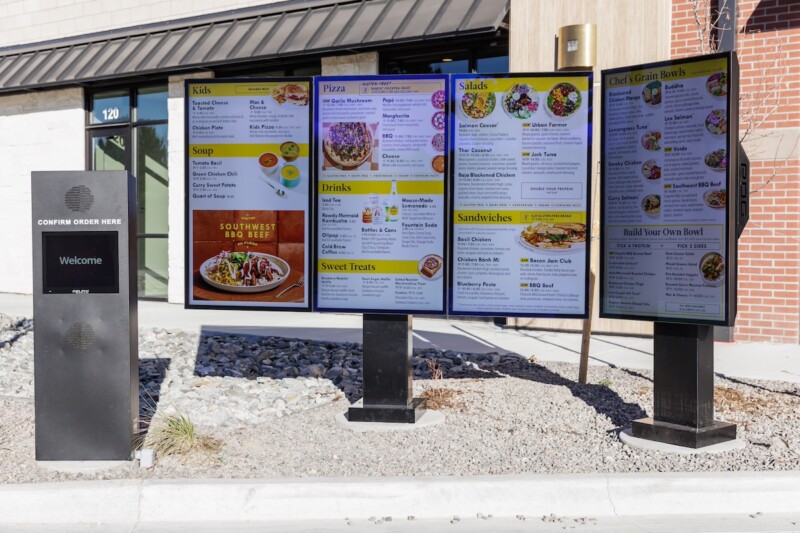 Company News
The newest Modern Market Eatery location in Colorado Springs features a brand first.