Krowne Metal Brings On Western Regional Sales Manager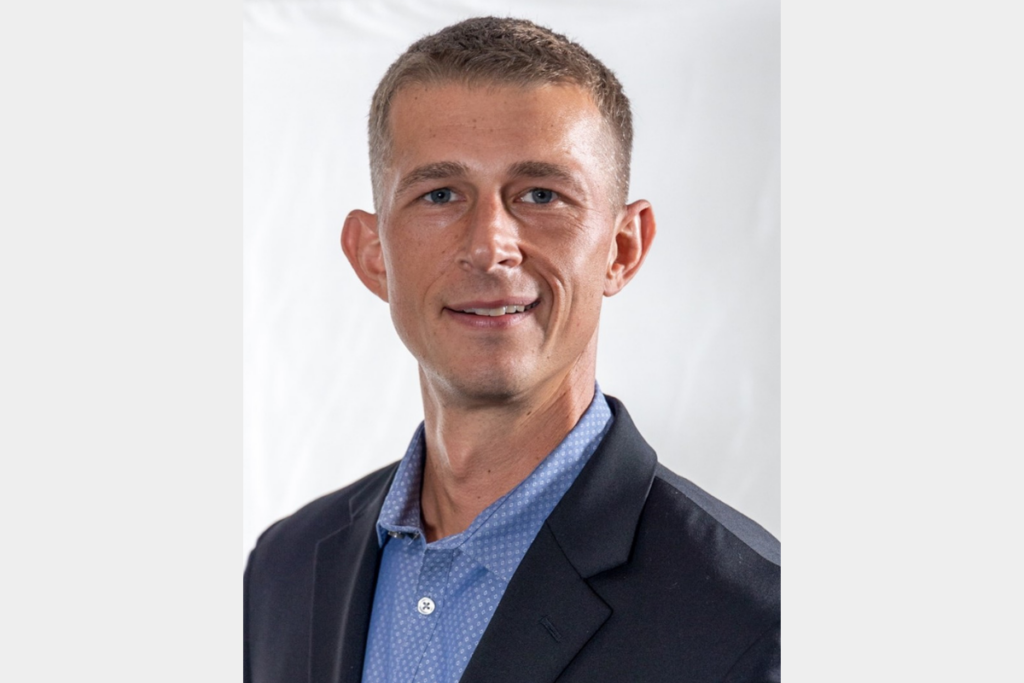 Krowne Metal Corp., a manufacturer in the foodservice and plumbing equipment supply industry, has added to its sales team with the hiring of Ran Berger as western regional sales manager for the foodservice division.
Berger most recently served as a sales specialist at The Redstone Group, representing a portfolio of foodservice manufacturer brands, including Krowne. Before that role, he worked as a project executive at TriMark USA.
In his new role with Krowne, beginning March 14, he will work remotely out of Glendale, Ariz.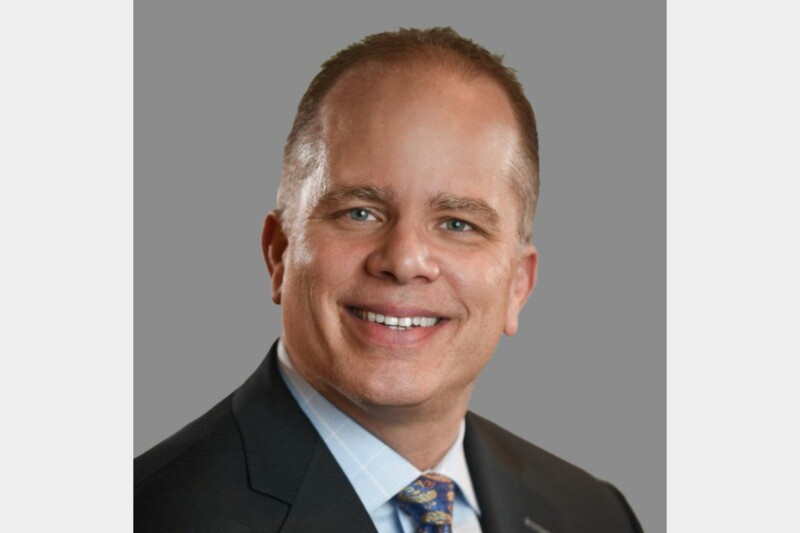 Appointments
CEO Tom Wienclaw says the individual 'will be instrumental in making a huge impact for TriMark's customers.'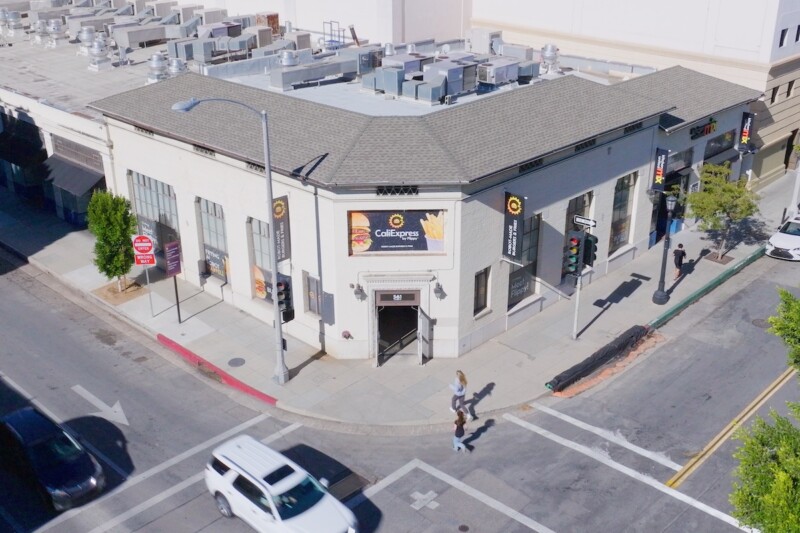 Company News
The new concept's robotic grills, fryers, kiosks and more look to deliver advantages for staff, customers alike.