Krowne Metal Brings On Western Regional Sales Manager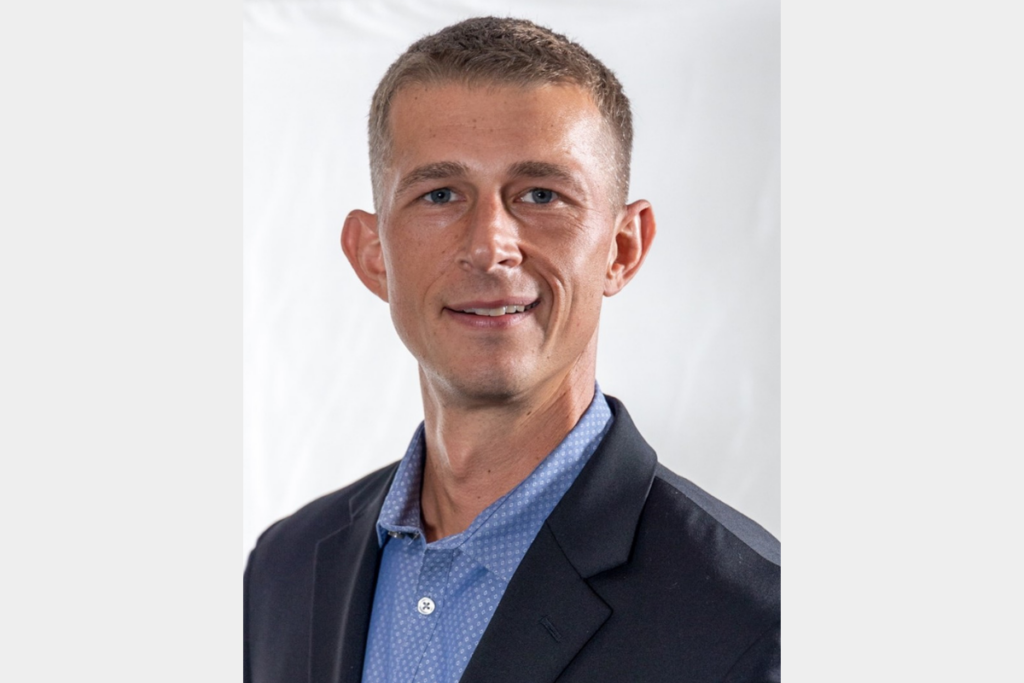 Krowne Metal Corp., a manufacturer in the foodservice and plumbing equipment supply industry, has added to its sales team with the hiring of Ran Berger as western regional sales manager for the foodservice division.
Berger most recently served as a sales specialist at The Redstone Group, representing a portfolio of foodservice manufacturer brands, including Krowne. Before that role, he worked as a project executive at TriMark USA.
In his new role with Krowne, beginning March 14, he will work remotely out of Glendale, Ariz.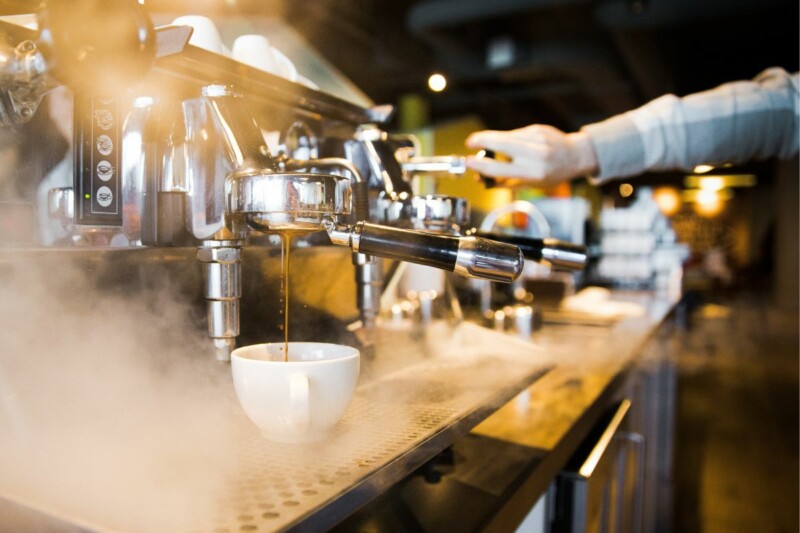 Economic News
Restaurant coffee orders were up 13% for the year ending July 2022 but were still down 15% from three years ago.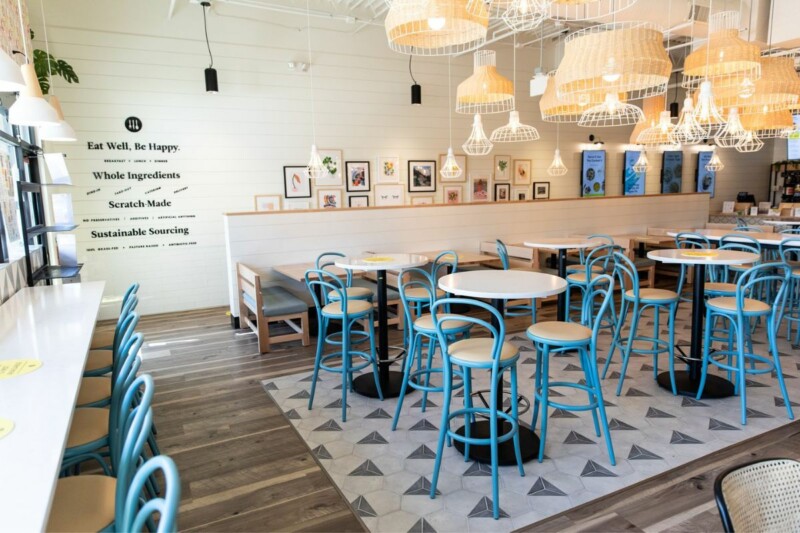 Company News
FER looks at recently announced expansion plans for Modern Market Eatery, El Pollo Loco, Sweetgreen and Fatburger and Buffalo's Express.