Krowne Names Western Regional Sales Manager, Foodservice Division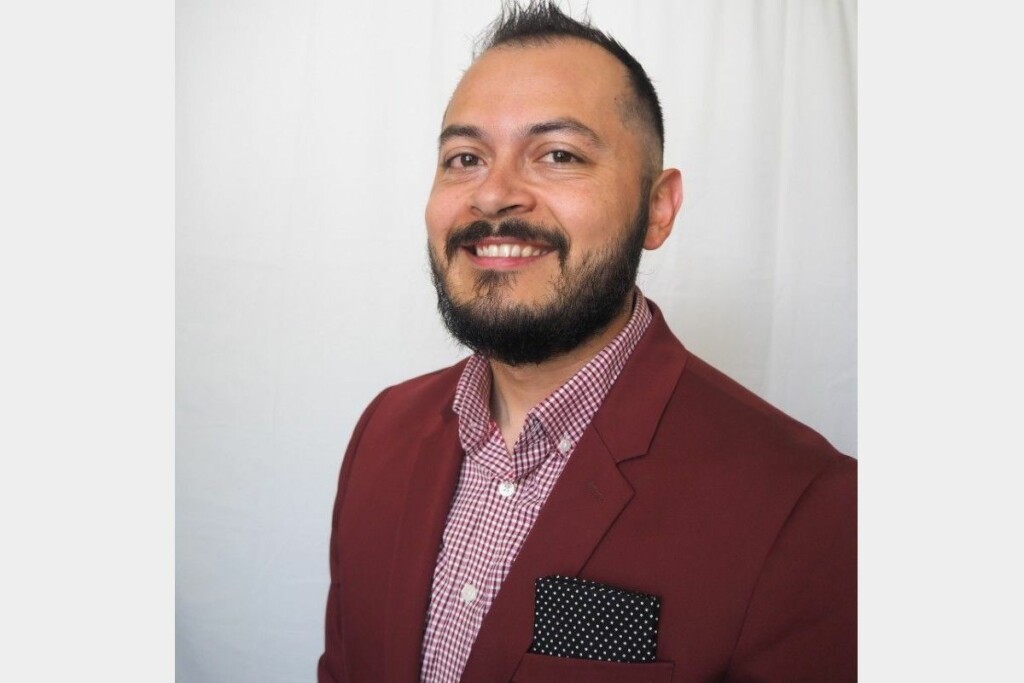 Wayne, N.J.-based Krowne has named Jon Rodriguez its western regional sales manager, foodservice division. For the past several years, Rodriguez was the western regional sales manager for the manufacturer's plumbing division.
"Jon has been a remarkable addition to the Krowne team over the past two years. I am thrilled to work with him more closely on the foodservice side," says National Foodservice Sales Manager Lindsay Komsa in a press release.
Rodriguez, based in Denver, worked for the dealership TundraFMP before joining Krowne.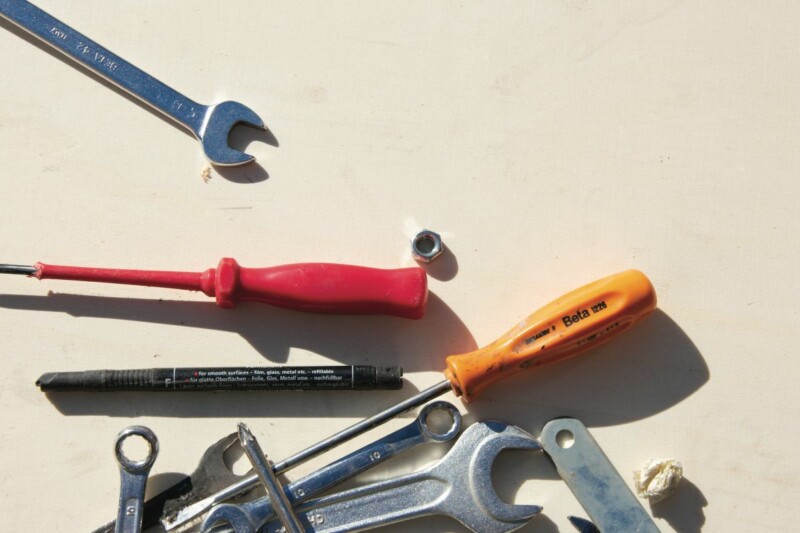 Appointments
Launched in 2022, the parts distributor continues to make changes to its sales team as it supports service agents.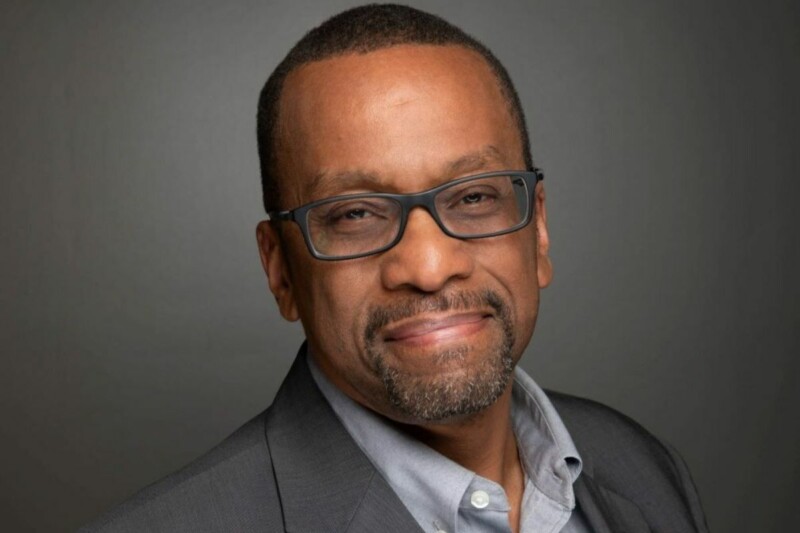 Appointments
The 30-year restaurant industry veteran held roles at Darden Restaurants and Hard Rock Café Int'l. prior to joining the seafood chain.