Krowne Names Western Regional Sales Manager, Foodservice Division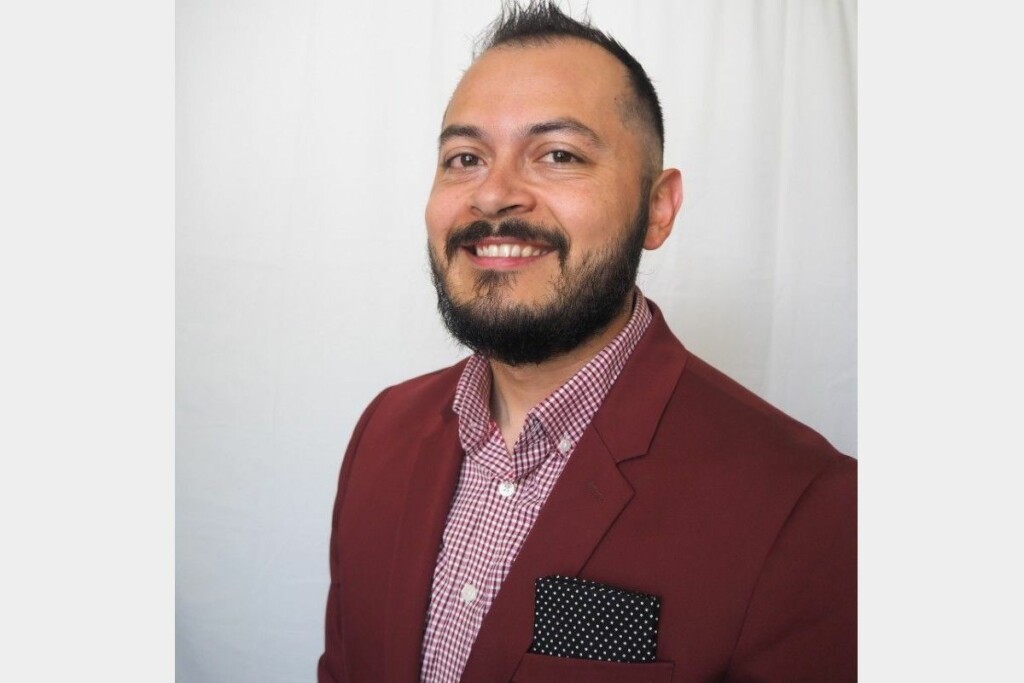 Wayne, N.J.-based Krowne has named Jon Rodriguez its western regional sales manager, foodservice division. For the past several years, Rodriguez was the western regional sales manager for the manufacturer's plumbing division.
"Jon has been a remarkable addition to the Krowne team over the past two years. I am thrilled to work with him more closely on the foodservice side," says National Foodservice Sales Manager Lindsay Komsa in a press release.
Rodriguez, based in Denver, worked for the dealership TundraFMP before joining Krowne.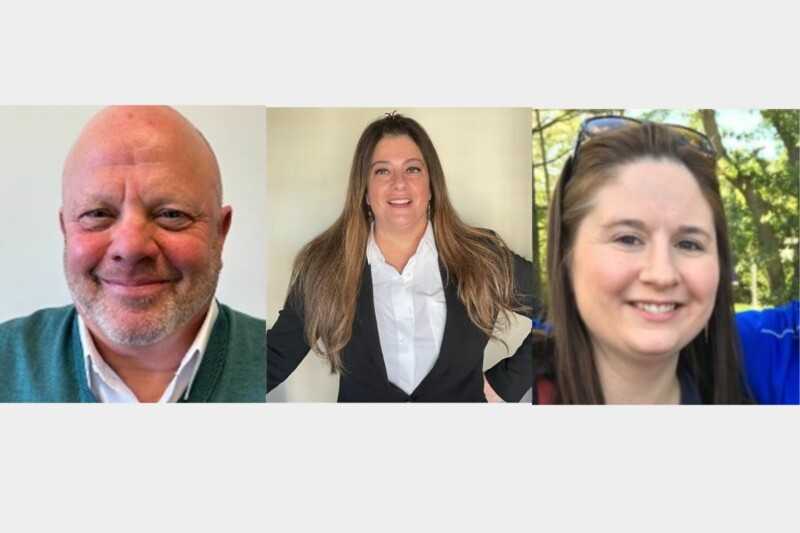 Appointments
The dealer also announces an upcoming promotion and another new hire set to join next month.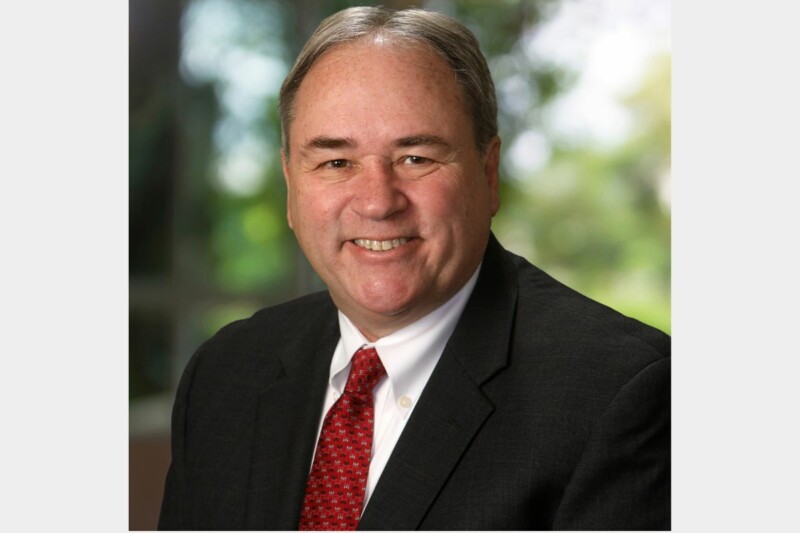 Appointments
The manufacturer's new senior regional sales manager takes his post after eight years with the company.