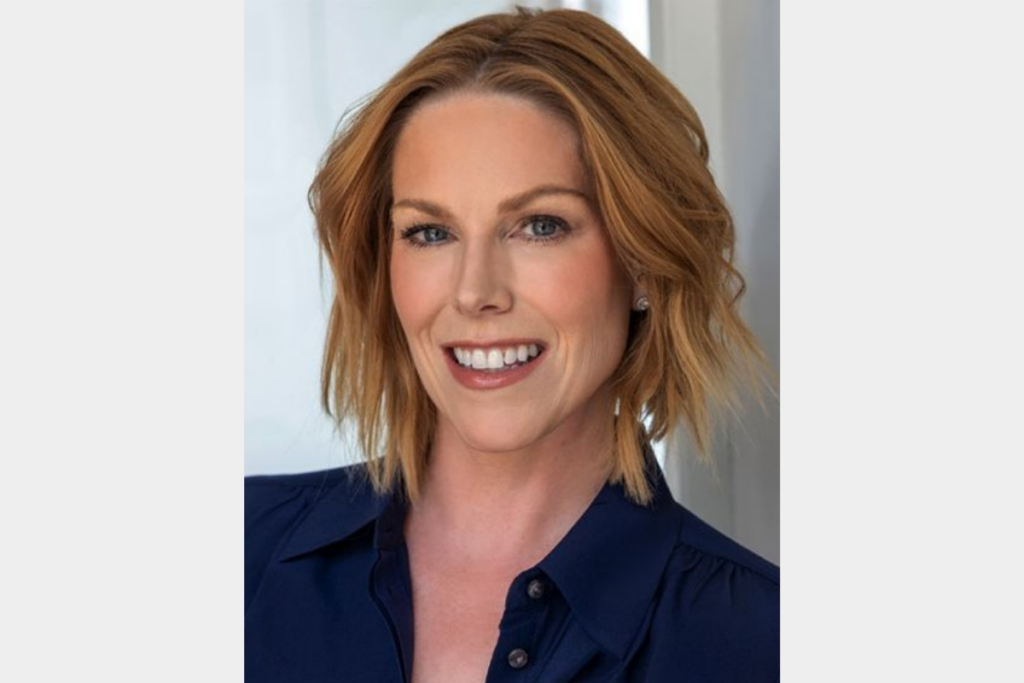 The 86-unit French cafe La Madeleine has named attorney and restaurant industry professional Christine Johnson COO.
Johnson has been a practicing attorney for 18 years and most recently served as chief administrative officer and general counsel for Le Duff America, the parent company of La Madeleine. She joined the company in September 2018, according to her LinkedIn profile.
Before working for Le Duff, she held general counsel positions at Dickey's Barbecue Pit and a Texas-based franchise group with a profile of over 130 restaurants.
"We're proud to have Christine serve as La Madeleine's COO," says Lionel Ladouceur, CEO of La Madeleine, in a press release. "Christine has an extensive background in franchising, retail and hospitality, which has given her a great understanding of corporate profitability, operations and marketing. She's an innovative and well-rounded leader who brings a wealth of experience and industry know-how to our brand. We're thrilled to have Christine in this new role, and we're confident she will lead la Madeleine to further success."
In her new role, Johnson will assume responsibility for the brand's restaurant-level operations, marketing and franchise development. As the industry has changed during the COVID-19 pandemic, Johnson says she hopes to refine what has been learned to create a more adaptable brand that's poised for growth.
"Our industry has changed drastically in recent years, and we must embrace this without losing sight of our identity and the amazing legacy our brand has created. As we achieve this, La Madeleine will have the ability to grow from a regional brand into an international one. I'm excited to have a front seat as we take this brand to the next level," she says.
Founded in 1983, La Madeleine currently operates bakeries in nine states.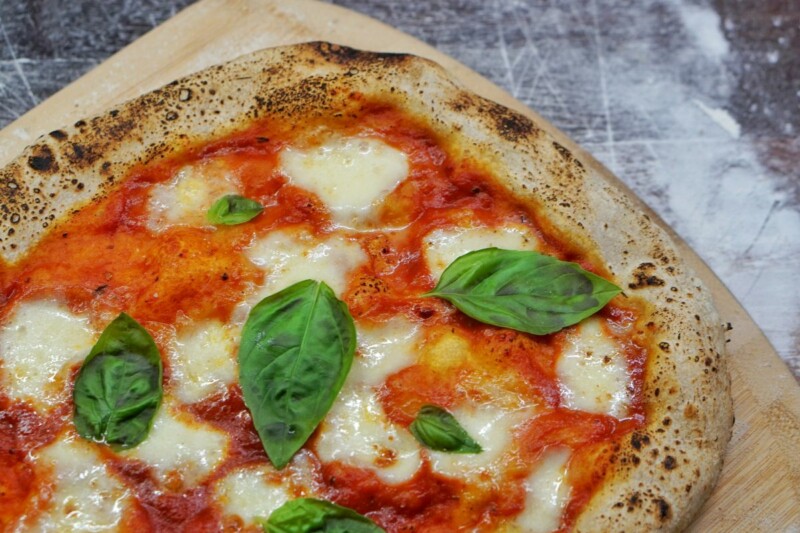 Economic News
Sales and traffic growth show positive signs, while quick-service marks the best performing segment.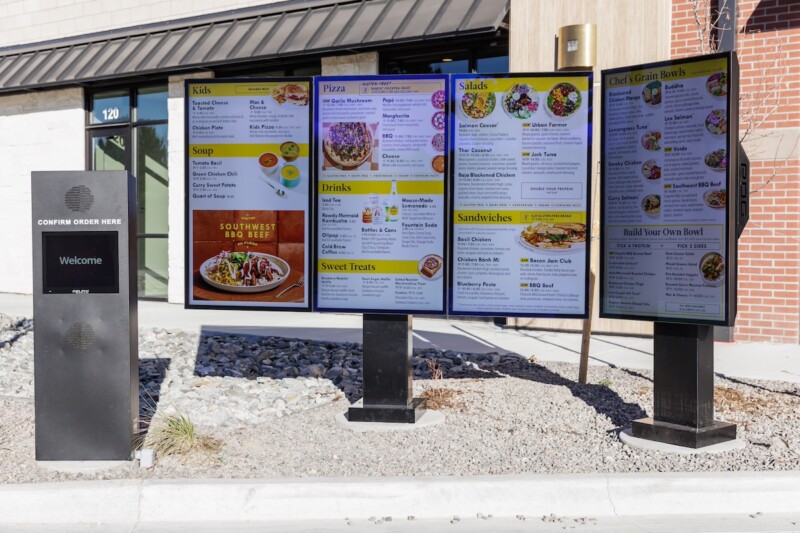 Company News
The newest Modern Market Eatery location in Colorado Springs features a brand first.