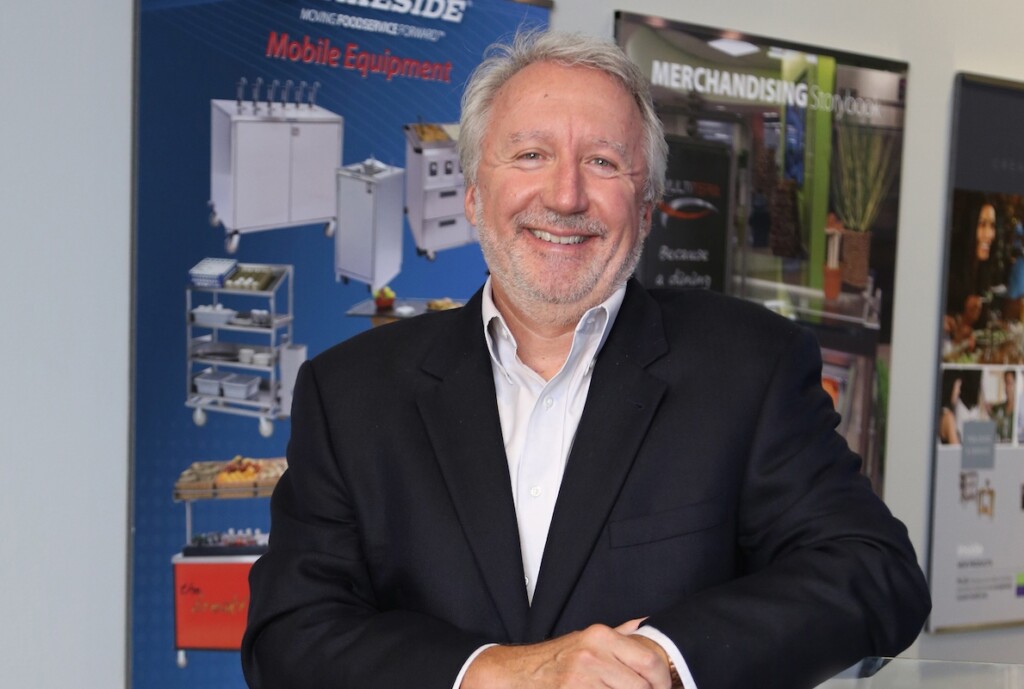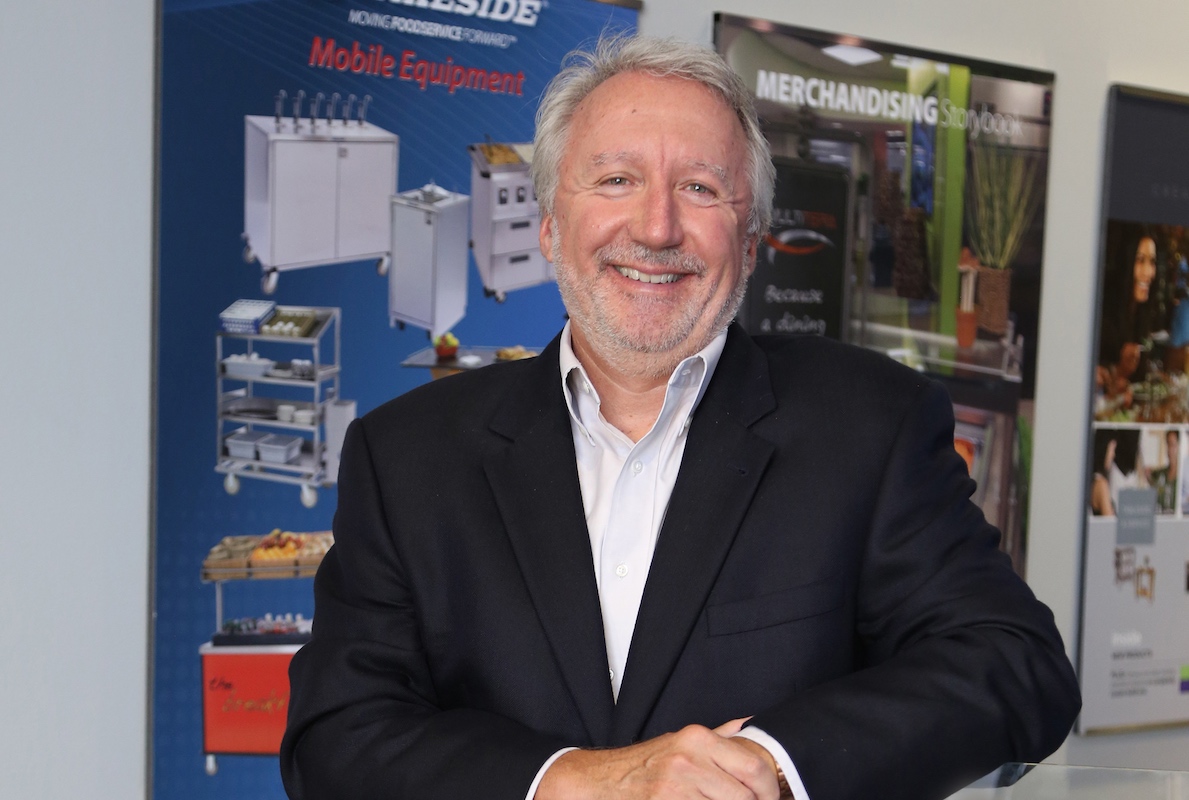 Another longtime foodservice equipment veteran is departing the industry. Joe Carlson, president of Lakeside Manufacturing/Sandstone Group—and the most recent past president of NAFEM (2018-2019)—will retire from his role on Feb. 1 after 26 years of service. After that, Carlson will continue on in a limited advisory capacity for the next 13 months until March 2022 to support the succession needs of the business and other industry commitments.
The company began planning for Carlson's retirement in 2019, says Larry Moon, Chairman, Sandstone Group. In September 2020, the company appointed John Baker to the newly created position on the management team of EVP, Sandstone Sales. The company also says Kevin Vigeant, VP Sales, Foodservice at Sandstone Group will continue in his role and will report to Baker.
After his tenure as NAFEM president ended, Carlson has continued to serve on NAFEM's Executive and Finance & Audit Committees. His roles with the association also have included president-elect, secretary/treasurer, and since 2001, he has been on the Annual Meeting & Management Workshop Committee.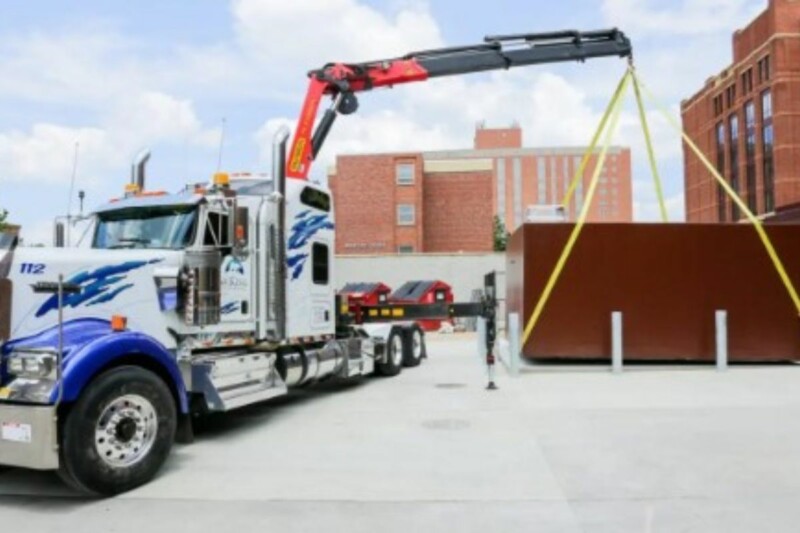 Appointments
Tommie Cornwell will play a part in the delivery of the manufacturer's walk-in cold storage units to customers around the country.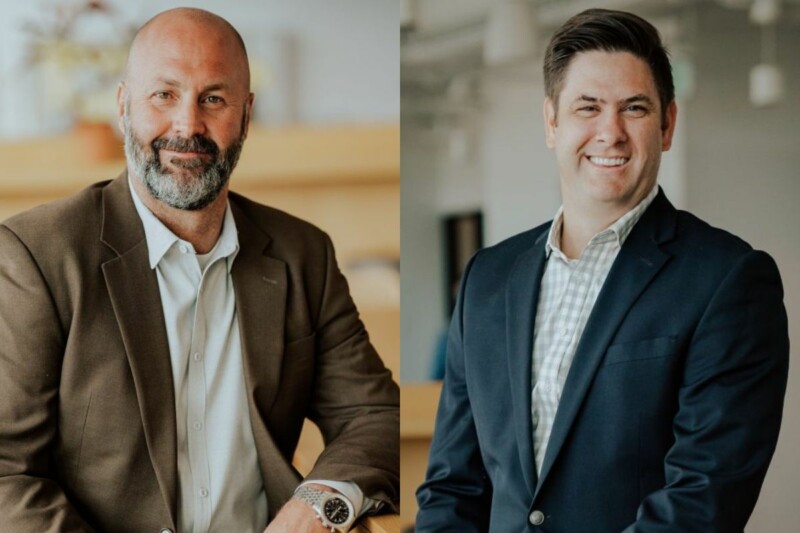 Appointments
The private equity firm promotes two amidst acquisitions, multistate development and exponential job growth.