Larry H. Miller Co. Acquires Majority Stake in 45-Unit Swig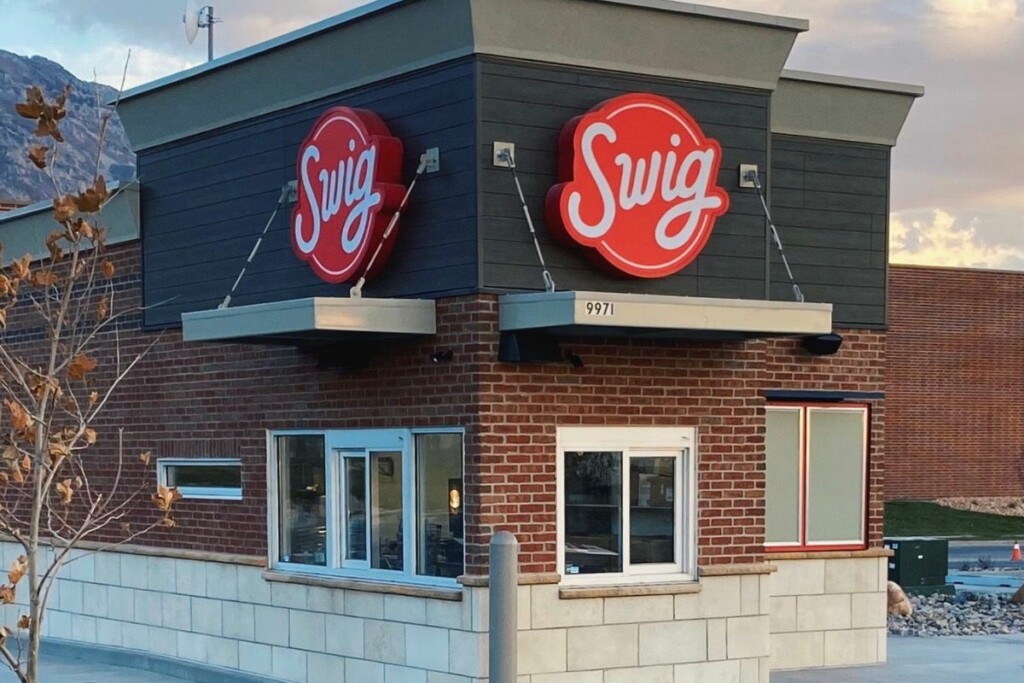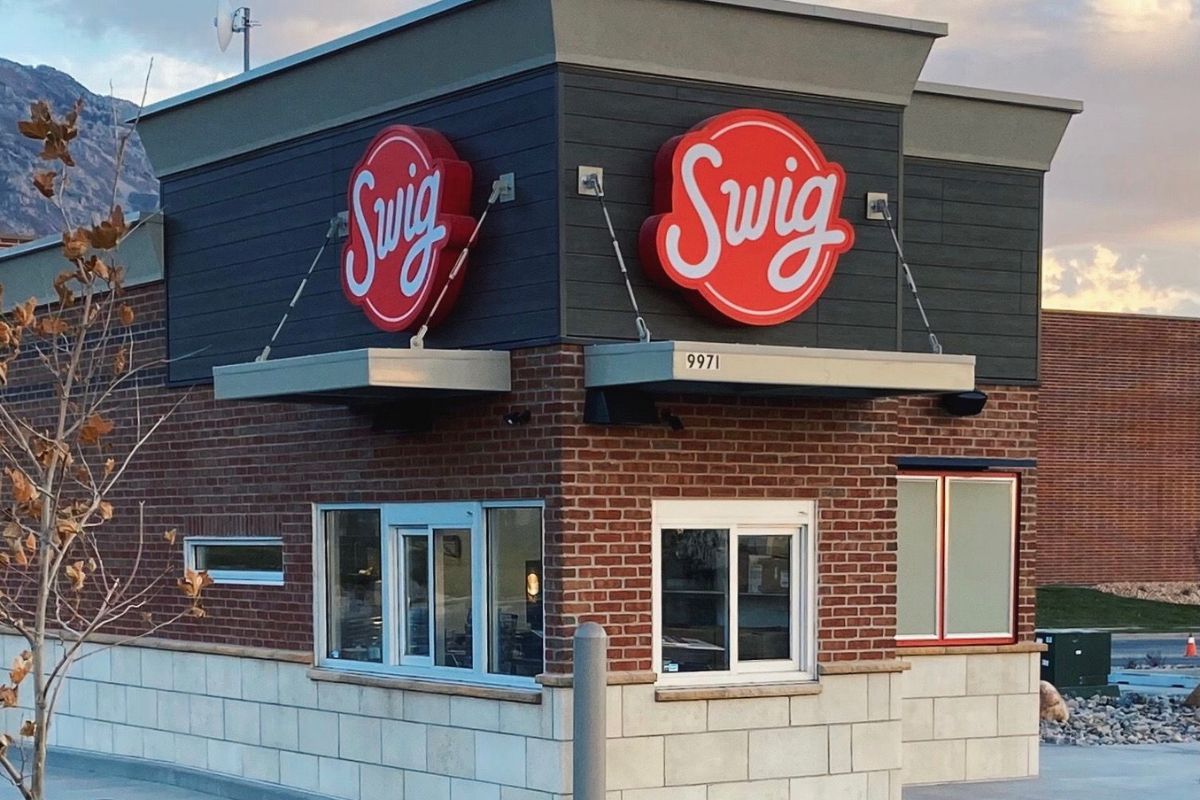 Growing beverage brand Swig has a new owner after Utah-based Larry H. Miller Co. acquired a majority stake in the 45-unit concept from Savory Fund.
Savory Fund purchased Swig, offering customized drinks and treats, in 2018 and has doubled its footprint in the last two years. By the end of the year, Swig is set to have 46 locations, with more than 25 corporate locations scheduled to open in 2023.
Just last month, Savory Fund—which recently took a majority stake in the Italian concept The Sicilian Butcher—tapped a new CEO, Rian McCartan, for Swig. He will continue in that role, leading the brand through its next stage of growth. Savory Fund, Swig Founder Nicole Tanner and partners Chase Wardrop and Dylan Roeder will retain minority stakes in the concept.
"Since we initially invested over four years ago, Swig has become the undisputed leader in this redefined category of customized beverages … We are excited to welcome the Larry H. Miller Co. and look forward to continuing to support Rian McCartan and the rest of the Swig team as they bring this market-defining concept across the country," says Andrew Smith, managing partner and co-founder of Savory Fund, in a press release.
In one of its first moves as Swig's new owner, Larry H. Miller Co. will begin offering Swig at Larry H. Miller Megaplex Theatres starting next year. Both companies will begin accepting refillable Swig tumblers and Megaplex Theatres mugs, providing refills for a limited time.
Larry H. Miller Co. operates 15 Megaplex Theatres locations throughout Utah and southern Nevada.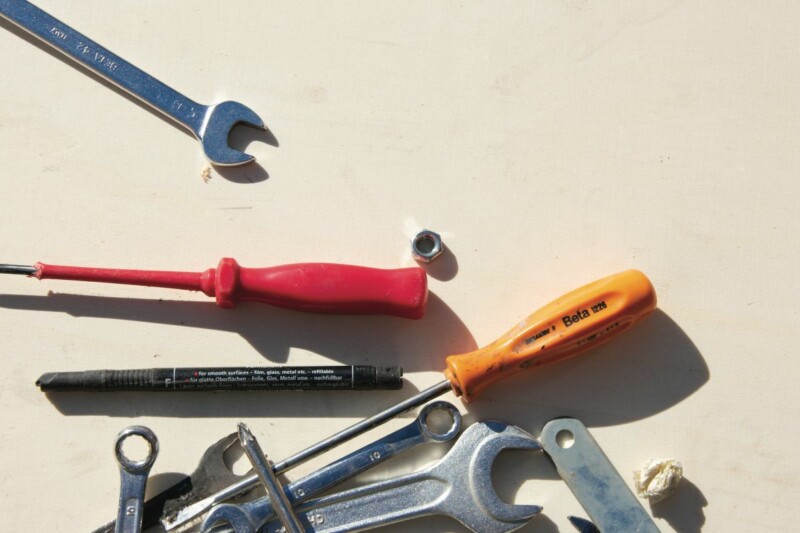 Appointments
Launched in 2022, the parts distributor continues to make changes to its sales team as it supports service agents.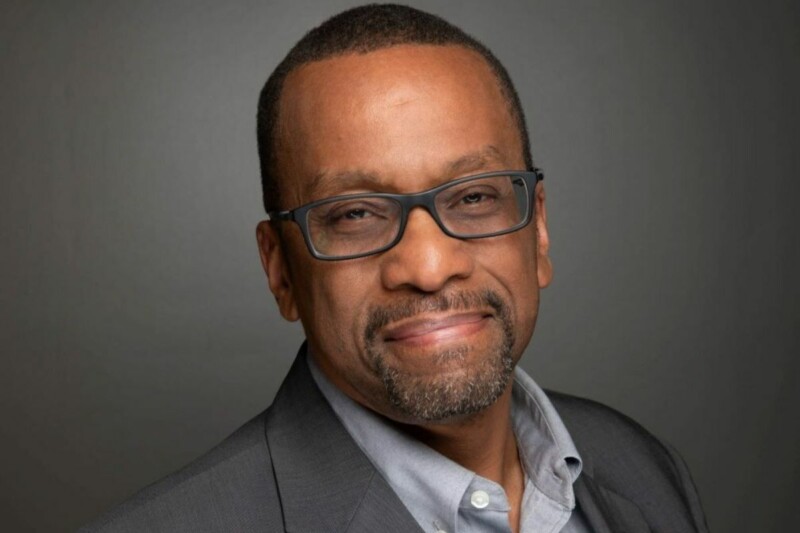 Appointments
The 30-year restaurant industry veteran held roles at Darden Restaurants and Hard Rock Café Int'l. prior to joining the seafood chain.