Leadership Transition Takes Place at FAT Brands
Two executives replace Andy Wiederhorn as co-CEOs, effective this Friday.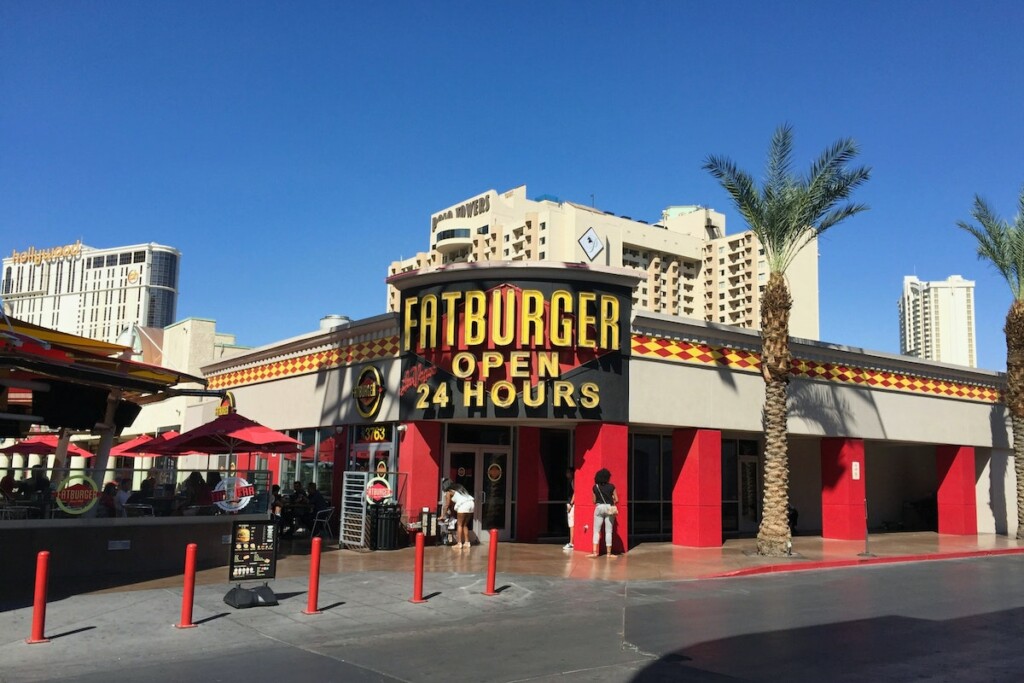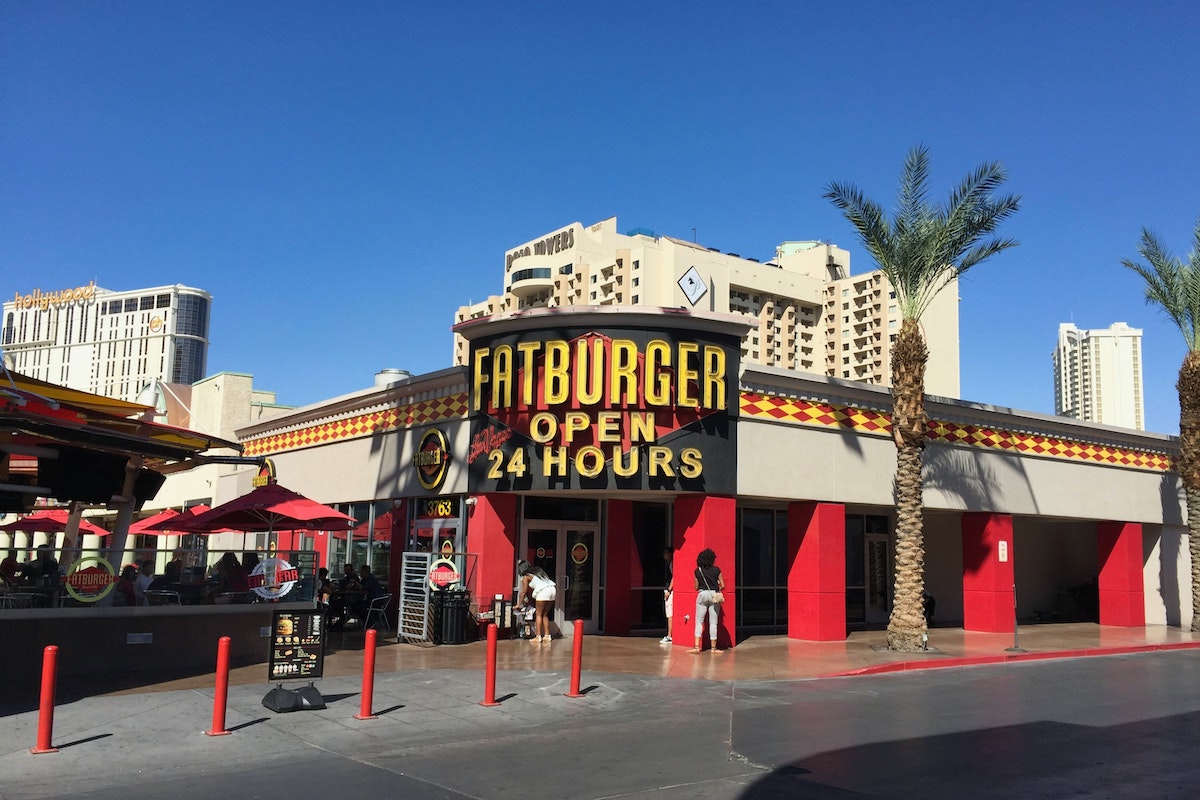 FAT Brands has named Ken Kuick and Rob Rosen as co-CEOs, effective May 5.
As previously announced, Andy Wiederhorn will step down as CEO and continue in his role as chairman of the board, where he will focus on the strategic direction of the company, the allocation of capital and ensuring the management team executes the company's business plan while maintaining quality restaurant operations.
Joining FAT Brands in 2021, Kuick, CFO, and Rosen, executive vice president of capital markets, have both played an integral role in the growth of the company with a focus on strategic growth initiatives, including acquisitions and driving company profitability. Kuick and Rosen also will continue in their respective roles as CFO and executive vice president of capital markets while assuming the co-CEO role. Together, they will focus on driving forward the company's overarching goals of increasing organic growth through new store openings, growing the use of its manufacturing facility and bolstering the success of high-growth brands, including Twin Peaks.
"Over the last few years, Ken and Rob have played a tremendous role in the unprecedented growth of FAT Brands," says Andy Wiederhorn, CEO of FAT Brands, in a press release. "Their financial acumen and track record for hitting key company benchmarks make them well-positioned to take on the CEO role together. I look forward to continuing to work with Ken and Rob in the chairman of the board position to aid in the continued success of FAT Brands."
FAT Brands currently owns Round Table Pizza, Fatburger, Marble Slab Creamery, Johnny Rockets, Fazoli's, Twin Peaks, Great American Cookies, Hot Dog on a Stick, Buffalo's Cafe & Express, Hurricane Grill & Wings, Pretzelmaker, Elevation Burger, Native Grill & Wings, Yalla Mediterranean, and Ponderosa and Bonanza Steakhouses, and franchises and owns more than 2,300 units worldwide.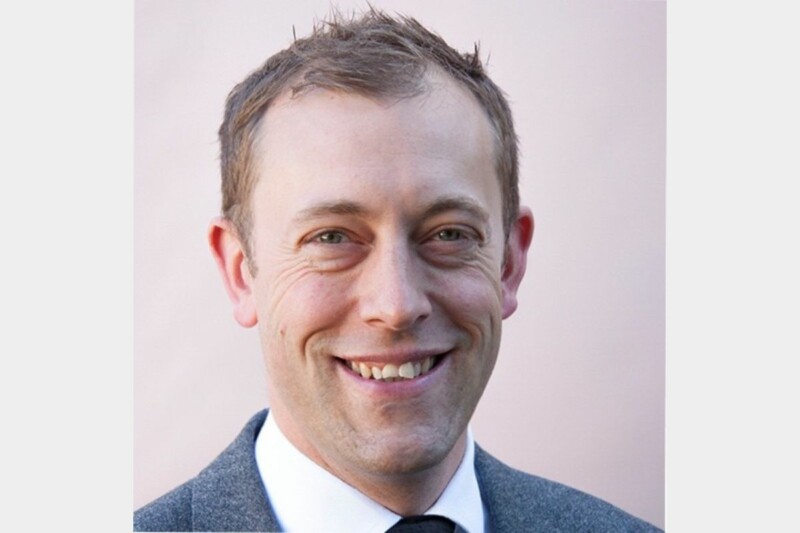 Appointments
Foodservice equipment specification provider Specifi announced in a Dec. 7 release that Simon Lilley has been appointed to serve as its business development manager. Lilley will help foodservice dealers and…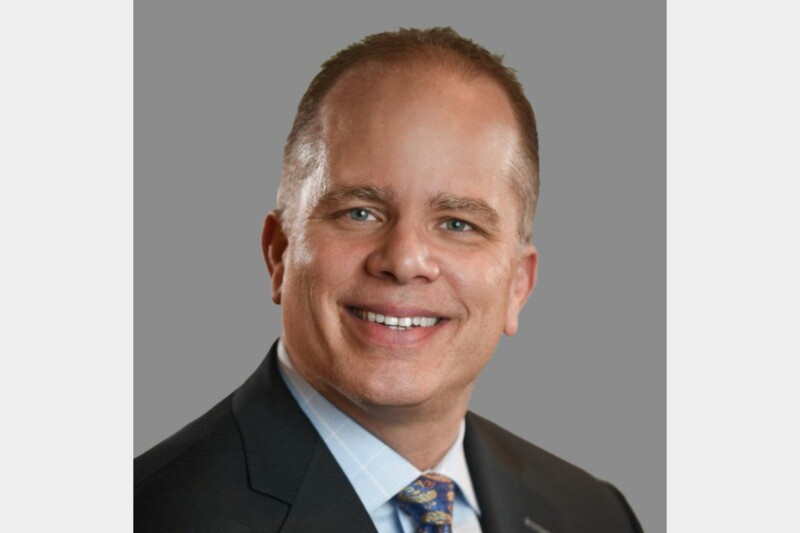 Appointments
CEO Tom Wienclaw says the individual 'will be instrumental in making a huge impact for TriMark's customers.'