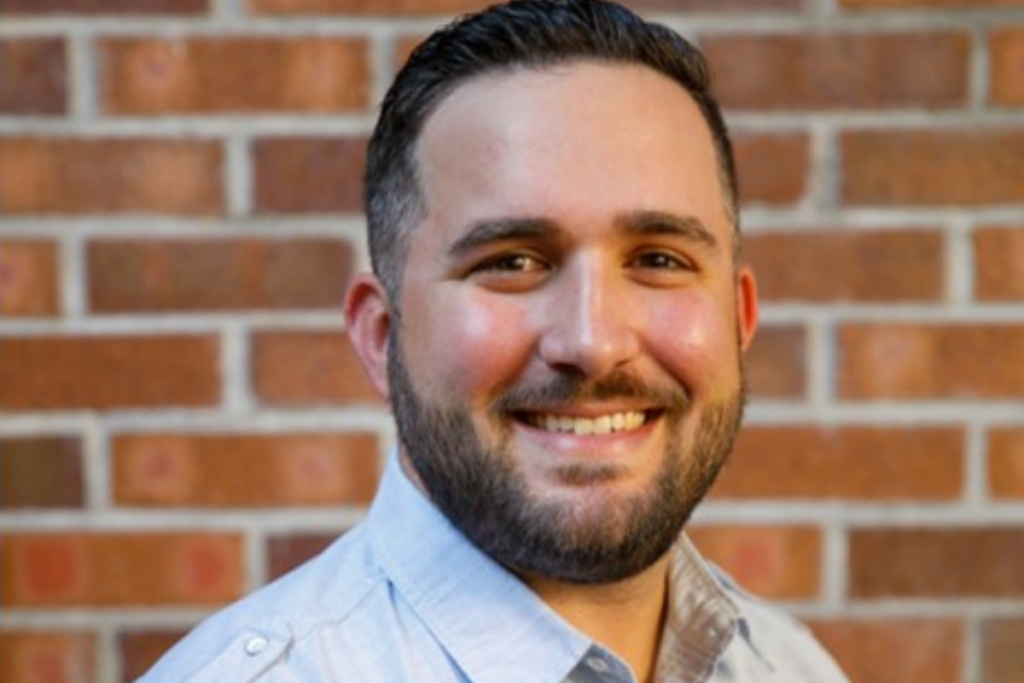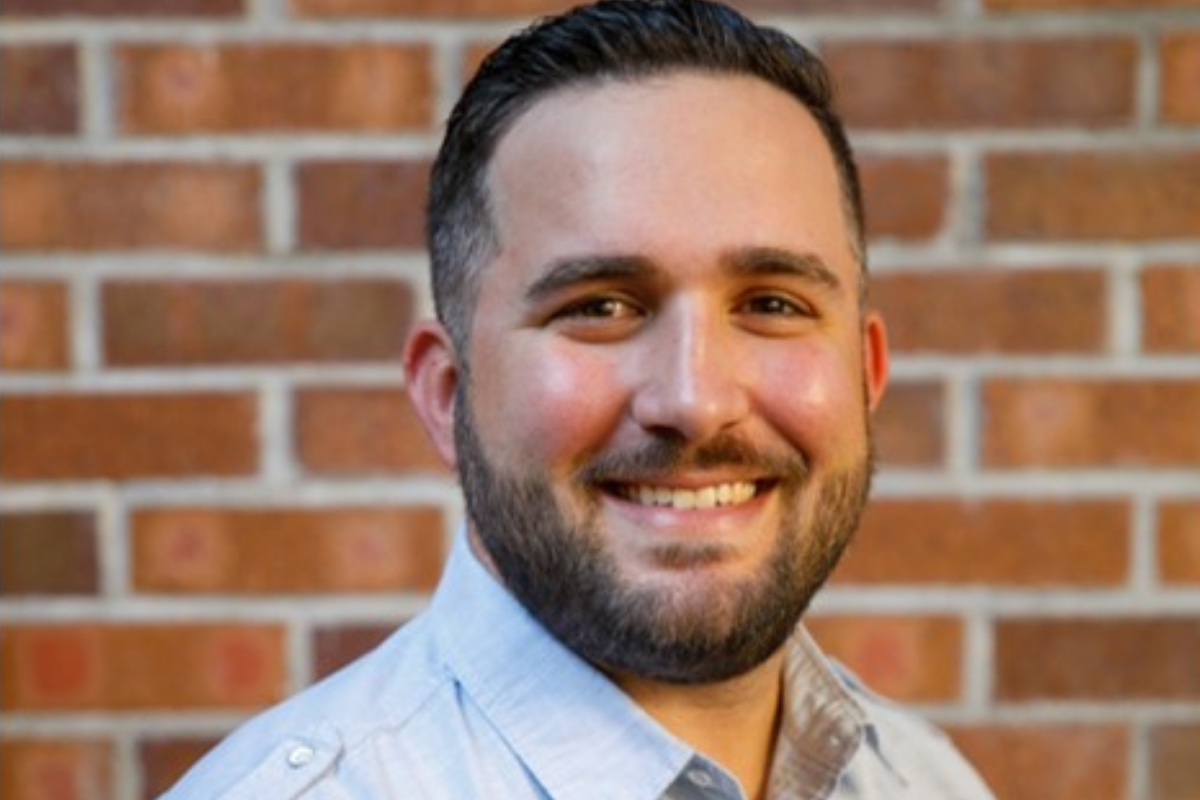 Leer Inc., a manufacturer of temperature-controlled storage solutions, has promoted Ben Albregts to president. He will succeed outgoing president Mark Edmonds, who has been named CEO of Employee Owned Brands, the parent company of Leer Inc.
Albregts joined the company in 2011 as regional sales manager and progressed to his most recent position as vice president of sales and marketing. During his time with the company, he and his team have developed strong relationships with a growing list of national and international customers, says Leer, helping fuel its growth.
In his new role as president, he will continue to help grow the company, work with customers and increase output from Leer's manufacturing facilities. He also will be a leader, advisor, sounding board and mentor to more than 250 employee-owners of Leer.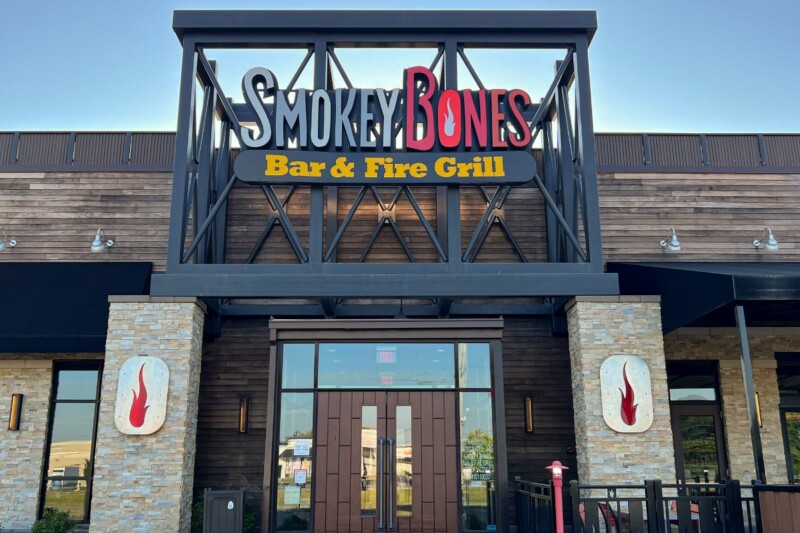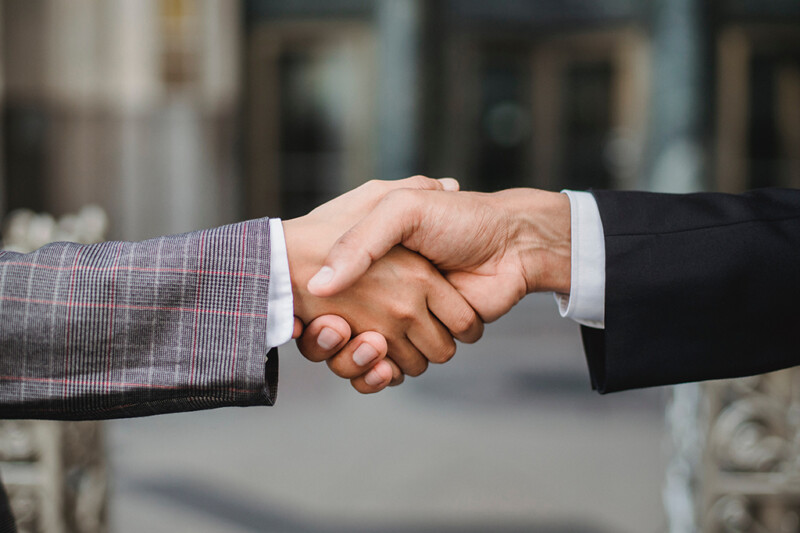 Appointments
Bill Roller and Jon Bero will move up to sales director roles at the manufacturer on Oct. 1.