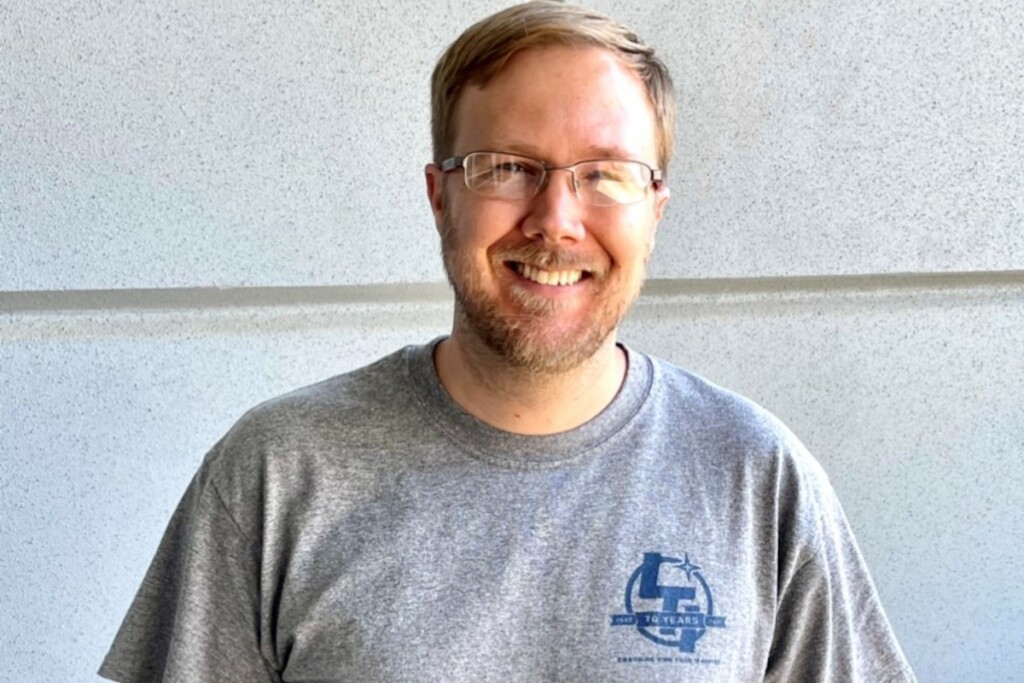 LTI, a manufacturer specializing in food-serving solutions, has promoted nine-year employee Matt McEwen to the role of drafting manager.
"Matt possesses outstanding drafting skills," said Ted Arnold, LTI director of customer support, in a press release. "Over his years with us [as a drafter], he has demonstrated an innate talent for spotting possible issues and suggesting ways to improve dining spaces for our customers. His leadership will help the drafting department continue to grow and advance in developing creative solutions for all kinds of technical and functional challenges."
As drafting manager, McEwen will oversee the department that works with LTI customers to design custom serving solutions. He will partner with consultants, helping identify and craft equipment options that save space, support needed function(s) and solve problems.
LTI, founded in 1947, is a third-generation family-owned business based out of Jonesboro, Ga.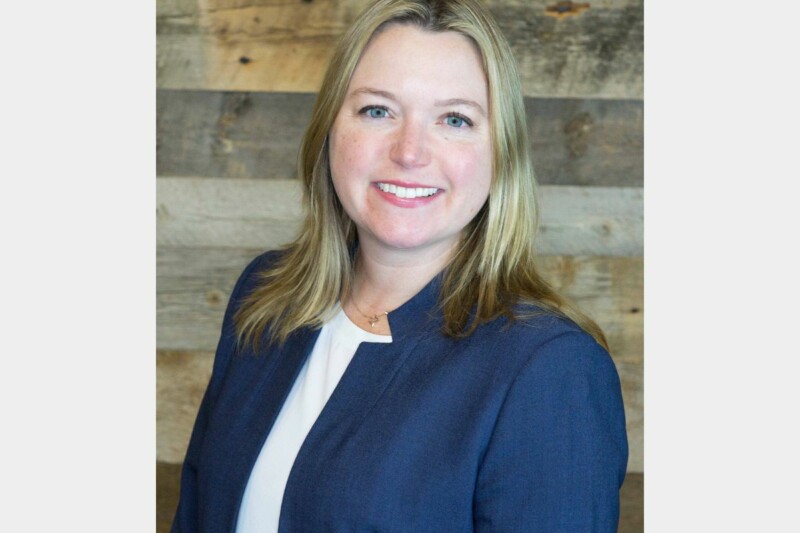 Appointments
The newly promoted executive takes the reins from the burger brand's 15-year CEO.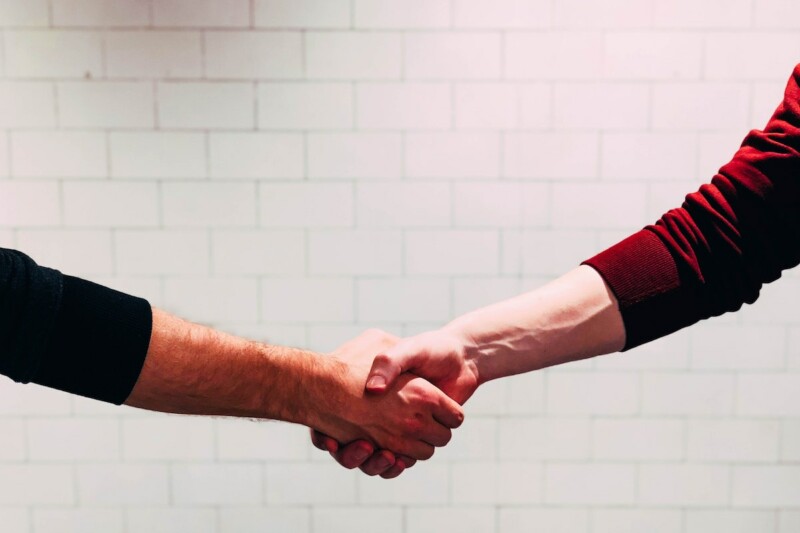 Appointments
Plumbing division welcomes Ryan Taylor as western regional sales manager.