MAFSI Barometer: Q3 Misses Expectations
While an immediate turnaround is not anticipated, the group offers a brighter outlook for the next two years.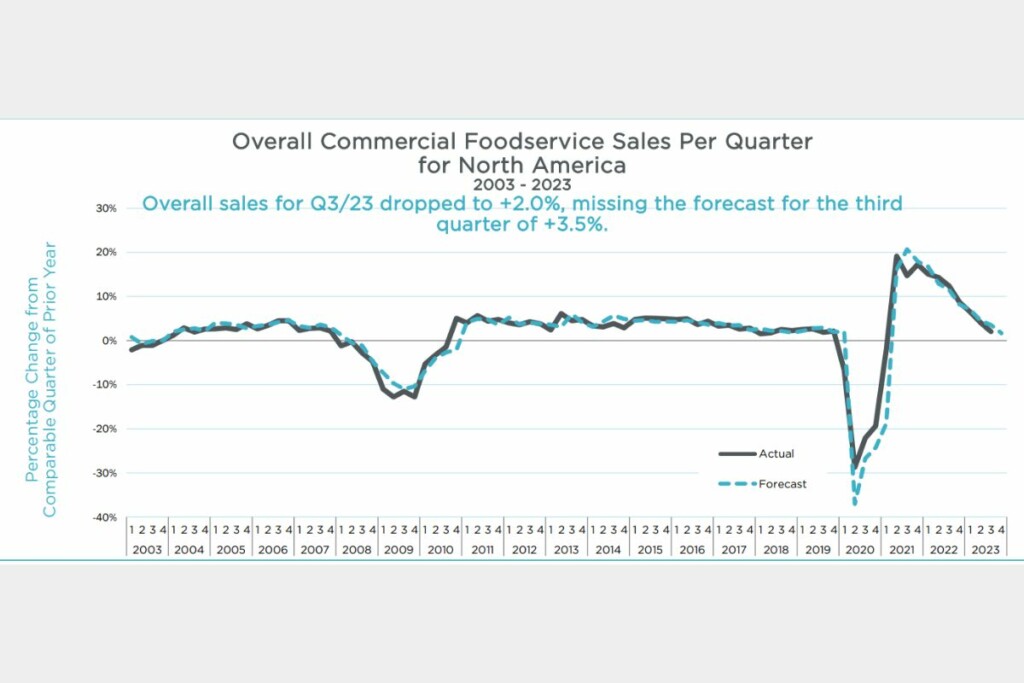 MAFSI's Q3 Foodservice Business Barometer shows overall sales growth for the quarter missed forecasts of 3.5%, instead dropping to 2%.
From July 1-Sept. 30, the Midwest saw the highest overall sales, up 3.9% as compared to Q3 2022, followed by the West (up 2.9%), South (2.2%) and Northeast (1.6%). Canada's overall sales were reported at -1.1%, with only the furniture category seeing positive sales growth (1.7).
For Q3 equipment sales, the serving and holding sub-category saw the biggest year-over-year surge, at 4.9% overall.
MAFSI reports that the negative results seen in certain categories are consistent with several reports from public and private manufacturers and dealers.
Further, both quotation and consultant activity also have lessened, according to the report.
What's Next?
Q3 marked the ninth consecutive quarter of lessening growth, as the industry weathers the third year/leg of a five-year "W shaped cycle." The current period, explains MAFSI, is one of "disinflation, marked by destocking, shorter lead times and slim, if any, price increases."
The results for Q4 are expected to slow even further, to "a slim +1.7%".
The fourth leg, however, "will likely see an uptick and a return to market stability as the comparables will be a lot easier to achieve," says the report.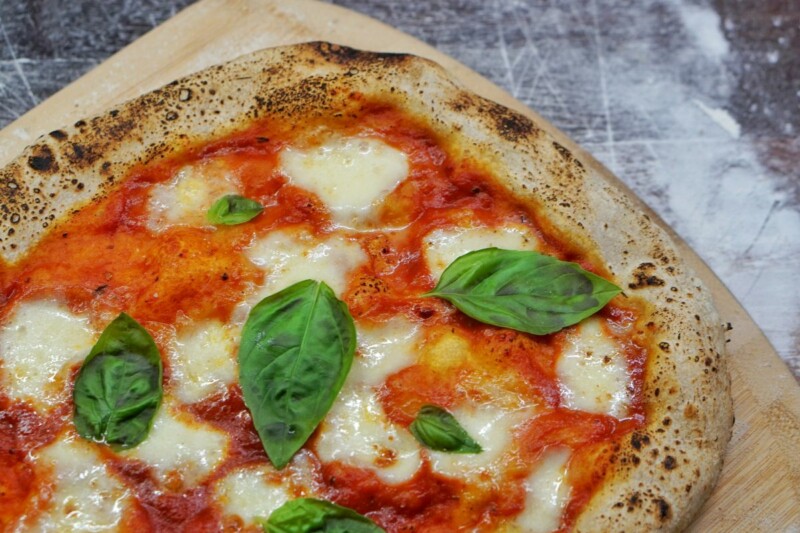 Economic News
Sales and traffic growth show positive signs, while quick-service marks the best performing segment.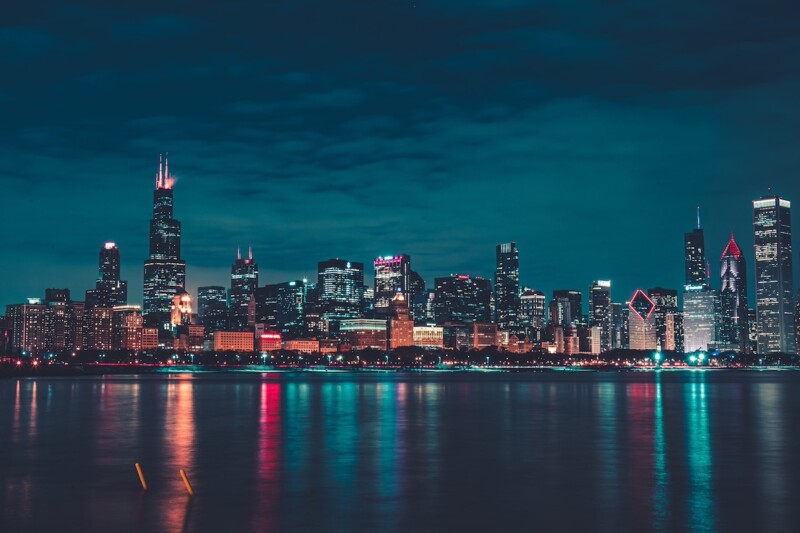 Economic News
On the heels of the motion, the National Restaurant Association sheds light on the impact seen in Washington, D.C.