MAFSI Mourns Passing of Longtime Member
Jay Mincks began his career with Rubbermaid before founding his own manufacturers' representative firm.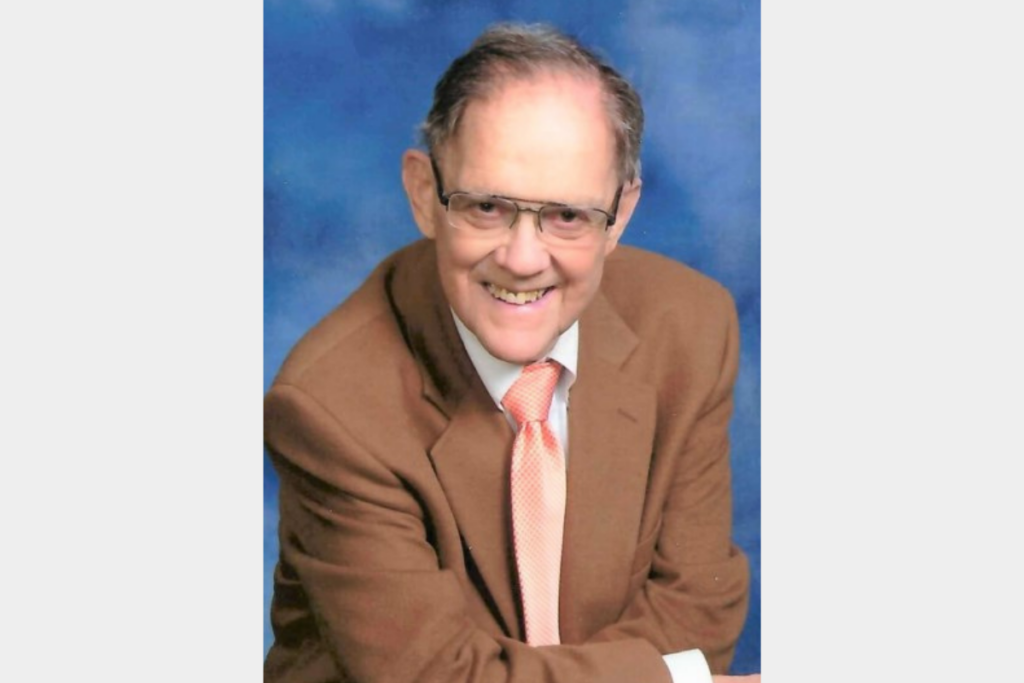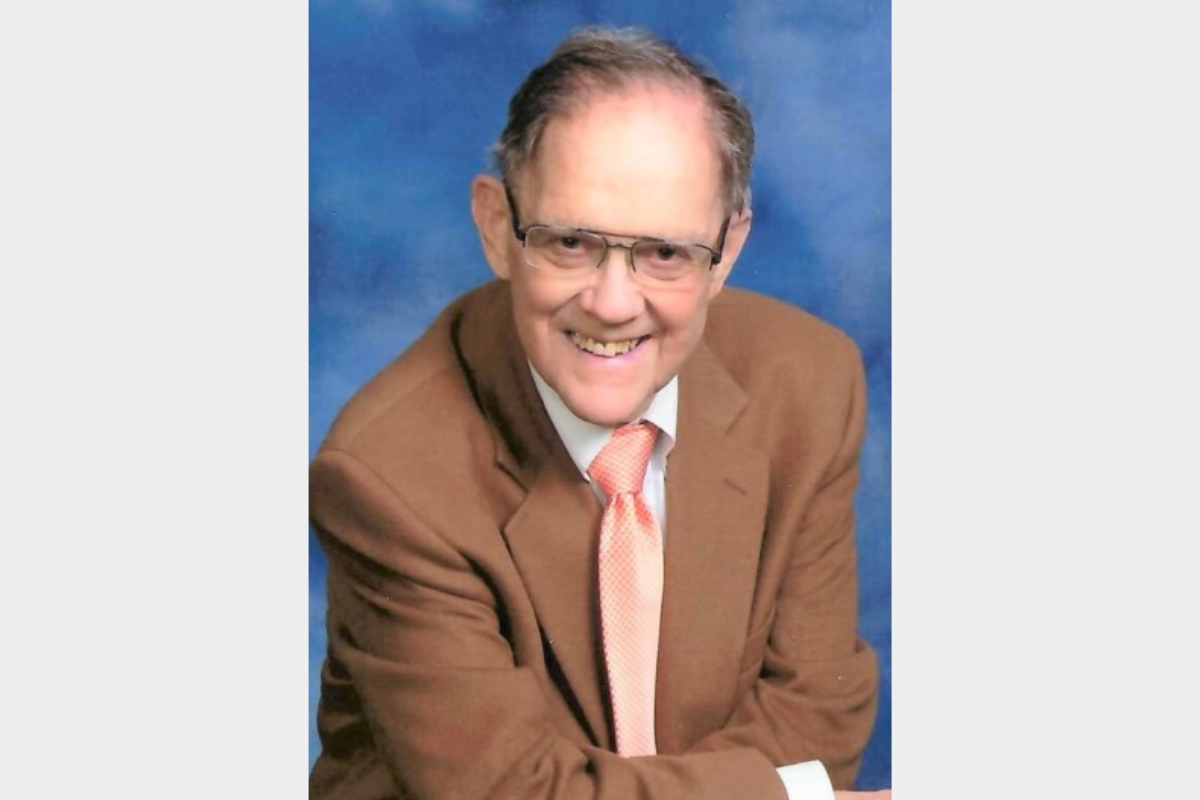 MAFSI announced today the passing of longtime member Jay Mincks, 95, who spent his career in the foodservice equipment and supplies industry.
After graduating from Baldwin-Wallace College, Mincks joined Rubbermaid where he quickly became director of marketing for a new division, Rubbermaid Commercial Products. There, "one of his claims to fame," according to his obituary, was that he named the company's heavy-duty garbage can "The Brute," "which to this day remains ubiquitous and the gold standard for trash receptacles in the commercial sector."
Mincks left the company in the early '70s to start his own manufacturers' representative firm, W. Jay Mincks Co., in MAFSI Region 6. The firm represented such companies as Rubbermaid, Hamilton Beach and Metro Industries.
"His people-loving approach to business was legendary in our industry, and many he worked with credit his mentoring for their future success," says MAFSI. "This extended well beyond retirement, as he was always interested in the latest industry news and mentoring those who sought his advice. Well into his late 80s and 90s he would regularly engage conversations with foodservice industry folks and even attended trade shows. He was a strong supporter of MAFSI and the role of the manufacturer's rep."
Mincks passed away on April 5. Online condolences and memories may be shared here.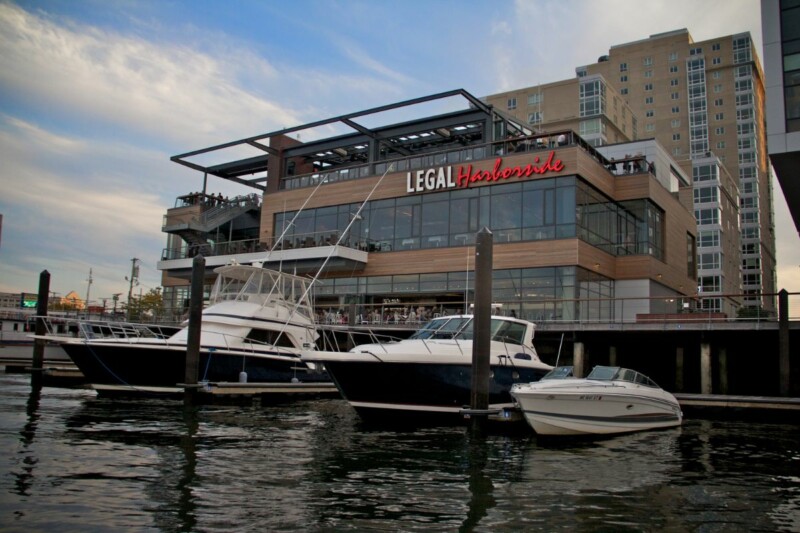 Company News
The East Coast brand, part of Boston-based PPX Hospitality Brands, recently announced a slew of updates.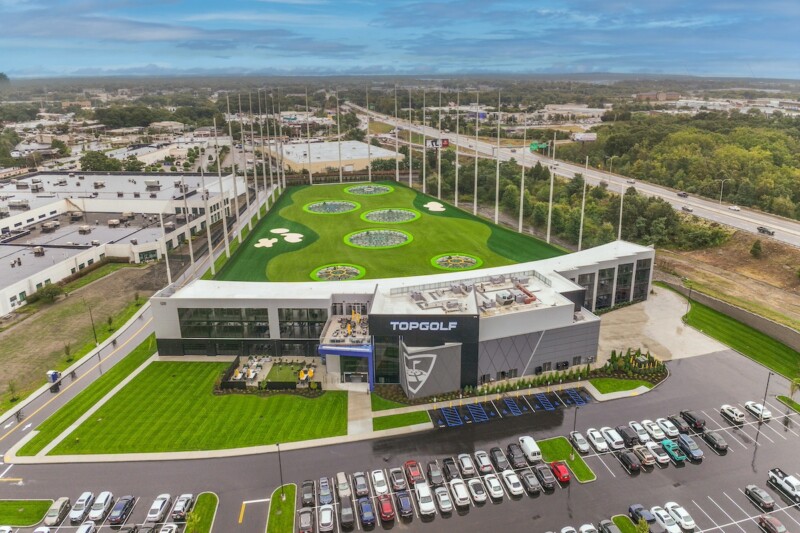 Company News
This Friday, the brand is set to open its 91st location and, in doing so, make its New England debut.