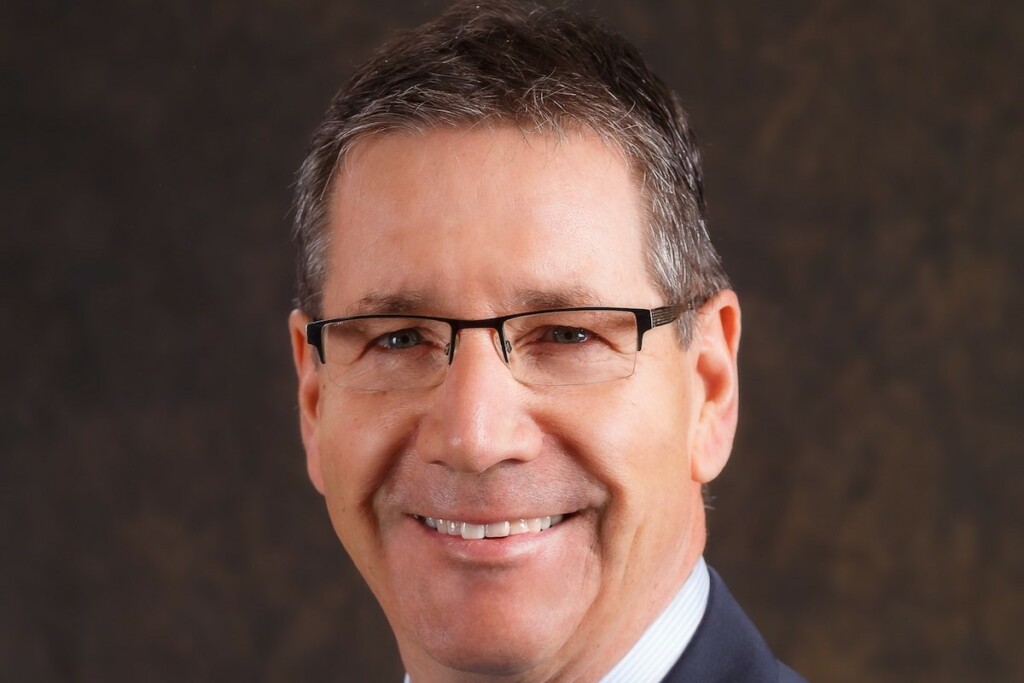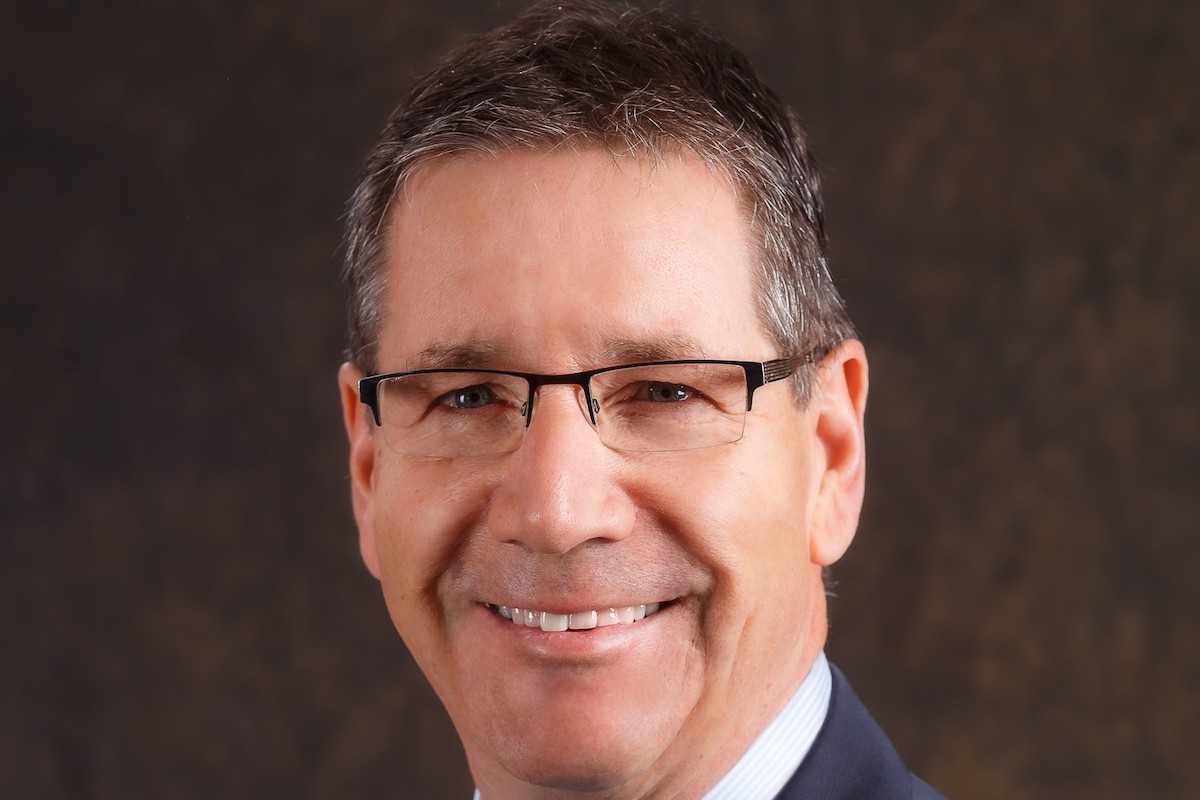 Tom Mitchell, president of Canada-based TLC Marketing Inc., has begun a two-year term as president of the Manufacturers' Agents Association for the Foodservice Industry.
Mitchell, who has been on MAFSI's 24-person Board of Directors since 2013, previously served as the organization's vice president and treasurer. He has been a manufacturers' rep for 38 years.
MAFSI Executive Director Alison Cody said Mitchell is "already pushing MAFSI and our members further than ever before, and reaching outside our membership to solve issues that affect our entire industry."
Joining Mitchell on the 2021-2023 executive committee are: Vice-President Neil Inverso, CFSP, of One Source Reps; Treasurer Stephanie Perry, of Permul Ltd.; and Chairman Kevin Eaton, of Eaton Marketing Associates.
In other news for MAFSI, it recently released its Q4 Business Barometer which forecast an optimistic outlook for sales in the second half of 2021.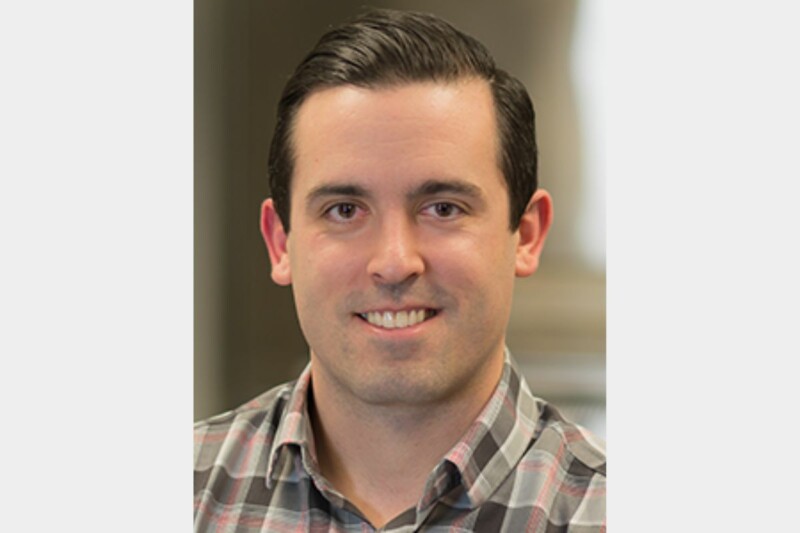 Appointments
Eric Schmitt will take over for Joe Schmitt, former president, and Joe Dodds, executive vice president, who are moving into advisory roles.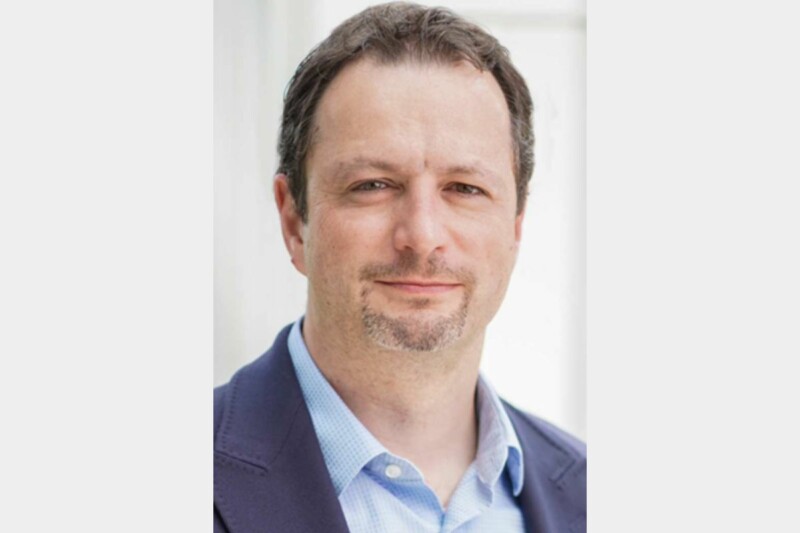 Appointments
Peter Revesz will help expand the scope of the company's equipment, supplies and service portfolio into the QSR and C-store segments.