Publisher Randy Hano sees good things ahead for FER as it promotes from within.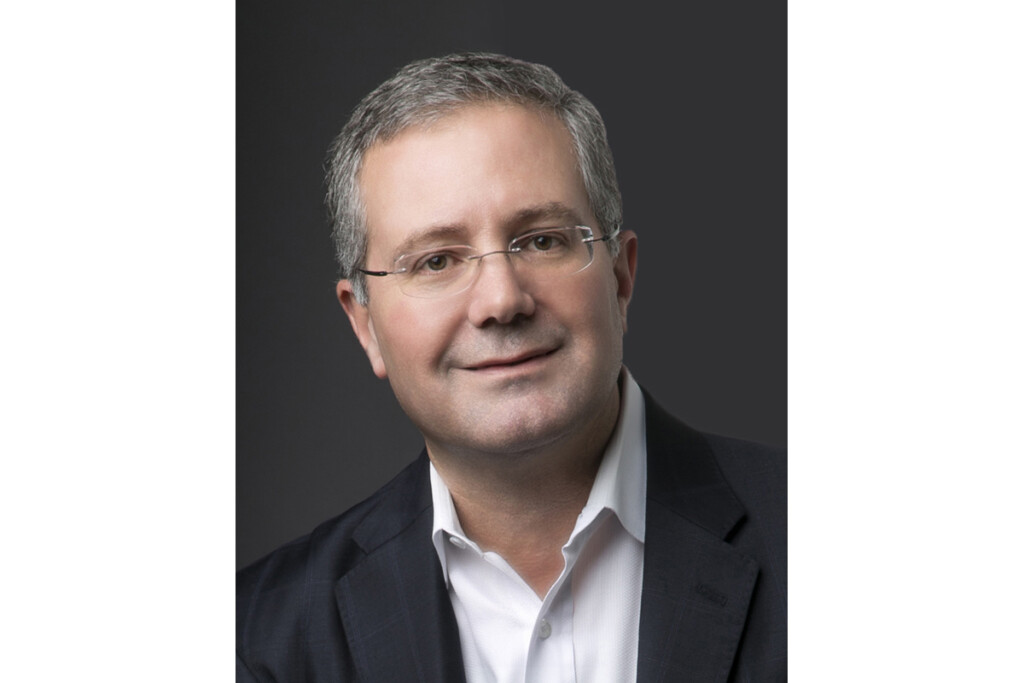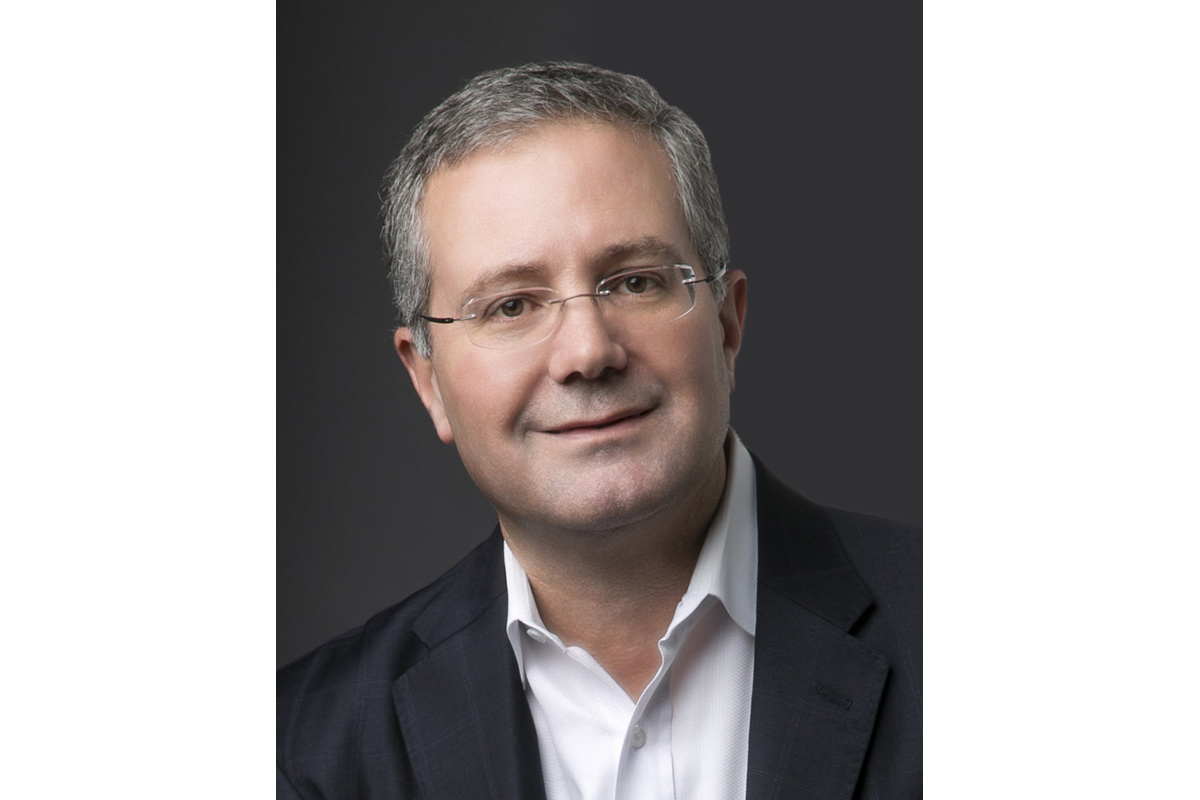 Over the past two years, I often feel like I am asking my Magic 8 Ball to tell me the answers to tough questions—questions like what should we expect from the supply chain, how much longer will we be talking about COVID and will or won't we go into a recession? However, one thing I definitely did not need my Magic 8 Ball to tell me was that Rich Chrampanis, my right-hand guy and a 30-plus year industry veteran, should clearly be named associate publisher of FER Media.
Rich is a consummate professional. He's one of the most knowledgeable people in the industry I have ever met. Like the best chefs, he knows how to mix and match ingredients to develop new flavors never before imaginable and to bring together an amazing team to deliver something truly special. I know many of you have known and worked with Rich for years. Please join me in passing along my heartfelt congratulations on his promotion, to a job he has actually been doing for a number of years already.
The outlook is good as FER promotes from within.
Rich's promotion could not have come at a better time as the Magic 8 Ball is telling me that the outlook is good, and the masses are hungry for strong content like ours. It also comes at a great time for me, as Specifi, one of FER's sister companies under the ownership of WAI, has expanded into the North American marketplace. If you don't know Specifi, I can promise that you will very soon. It's one of the niftiest software platforms for foodservice equipment and supplies quotation, design and content management systems I have ever come across. It launches in the U.S. (it's been working its magic in Europe for the past 30 years) at a time when dealers, designers and other specifiers along with manufacturers are clearly looking for change.
Over the past five years I have fallen in love with this industry, and I am excited to not only continue on with my role as president and publisher of FER, but also to be helping spearhead the launch of Specifi in the North American market. If you are interested in learning more, please reach out. My Magic 8 Ball tells me you will be very happy you did!
RANDY HANO
President & Publisher, FER Media
CEO, Specifi North America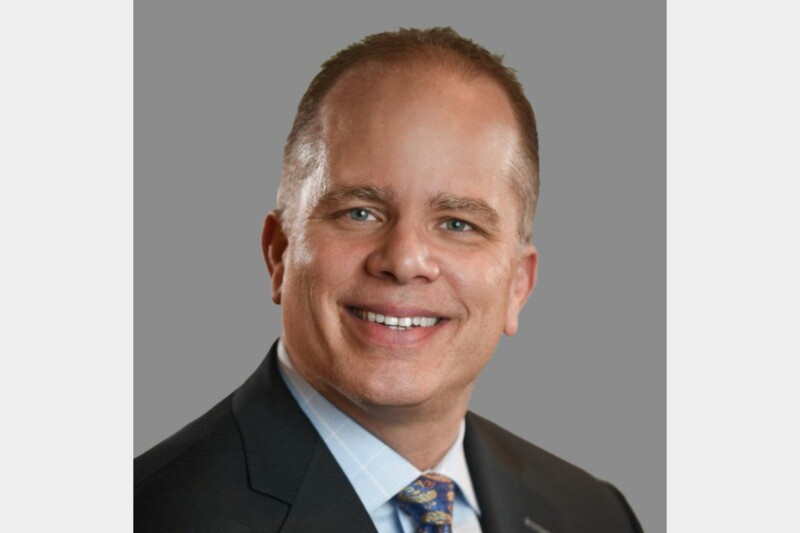 Appointments
CEO Tom Wienclaw says the individual 'will be instrumental in making a huge impact for TriMark's customers.'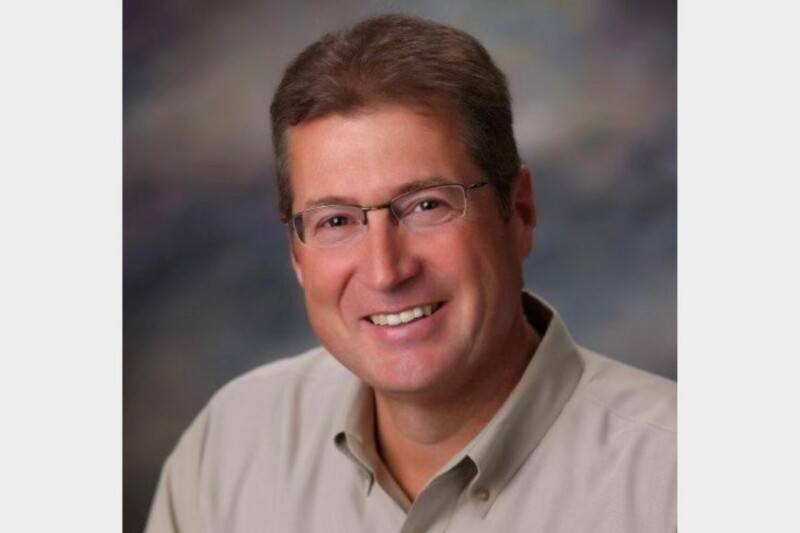 Appointments
The new hire's portfolio includes executive roles at Long John Silver's, Pizza Hut and Yum Restaurants Canada.