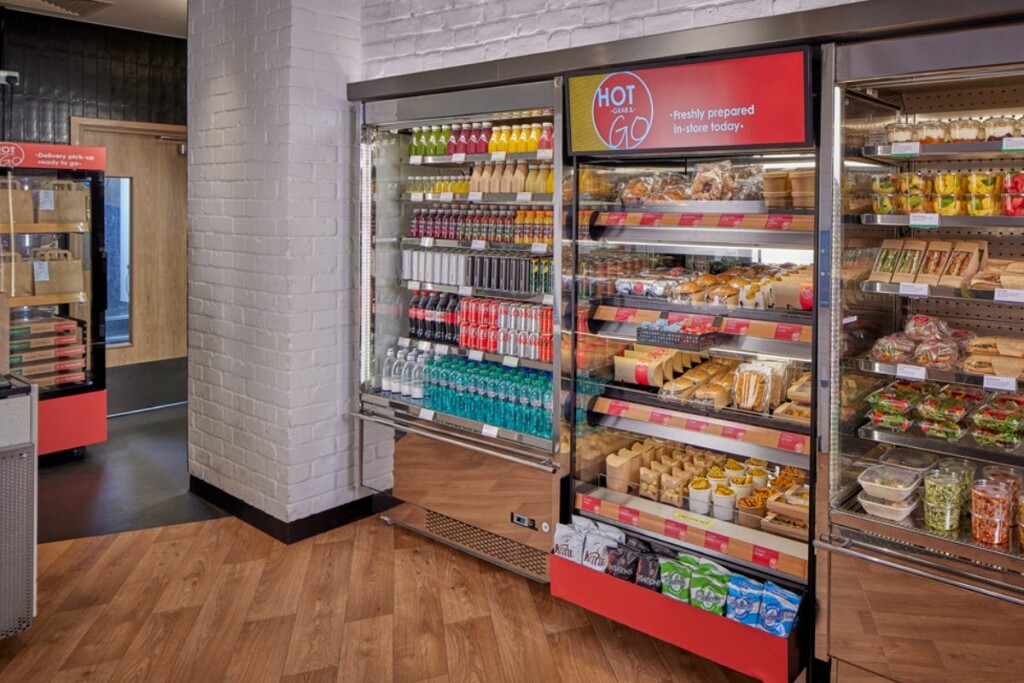 Hot holding equipment manufacturer Flexeserve, founded in the U.K., will host a grand opening of its U.S. headquarters and culinary support center in Southlake, Texas, on Aug. 24.
Event highlights include a presentation by Darren McGrady, personal chef to the royal family for 15 years, a U.S. versus U.K. chef battle, product demonstrations and live music.
The Dallas-area office will serve North, Central and South America. Most recently, the manufacturer announced the appointment of Michael Torrescano as its vice president of sales.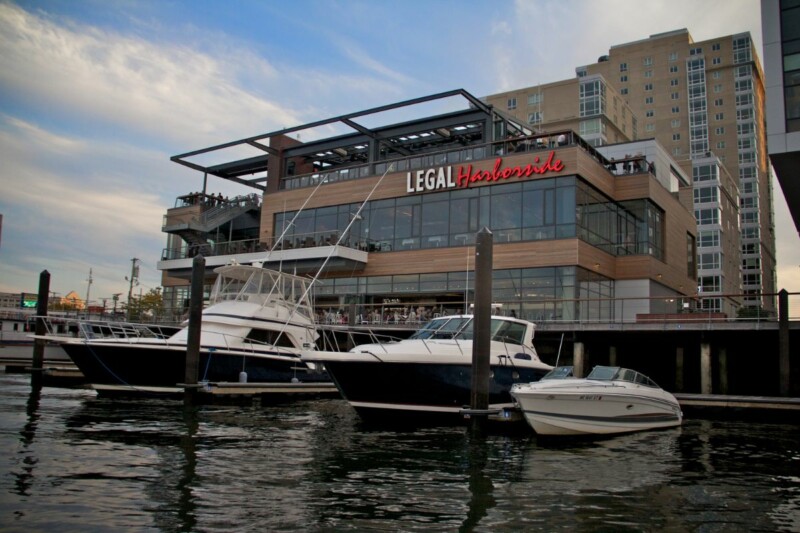 Company News
The East Coast brand, part of Boston-based PPX Hospitality Brands, recently announced a slew of updates.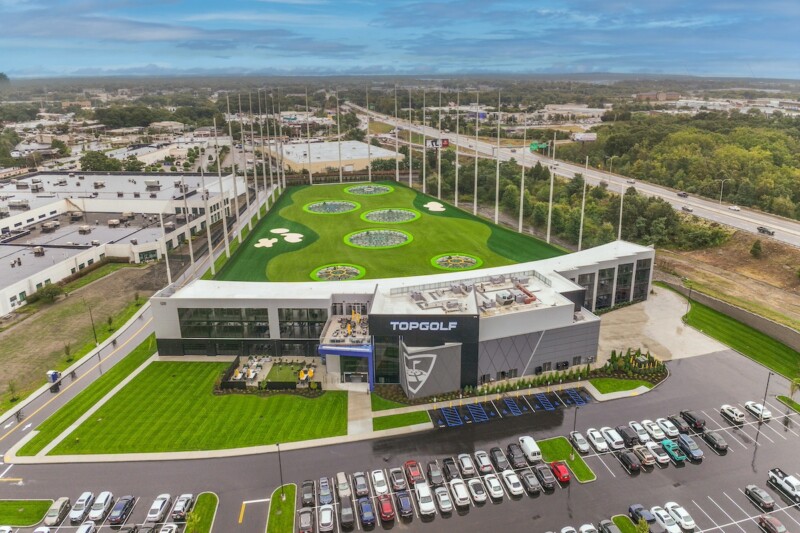 Company News
This Friday, the brand is set to open its 91st location and, in doing so, make its New England debut.