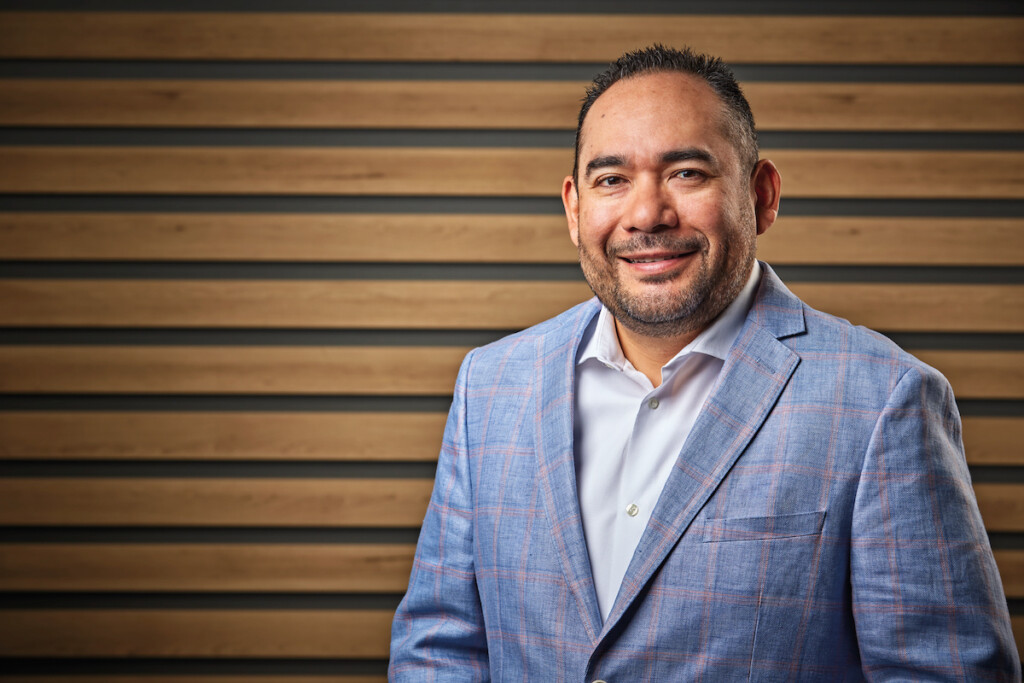 Michael Torrescano, formerly of RATIONAL, has joined the hot-holding equipment manufacturer Flexeserve as its vice president of sales.
Flexeserve notes that Torrescano has worked across "the entire spectrum of foodservice," including in food distribution and culinary, commercial kitchen equipment and operations, allowing him to understand operators' requirements, challenges and more. Further, while at RATIONAL, he was awarded Newcomer of the Year and Salesperson of the Year, plus was the Global Club of Champions Winner.
"As a salesperson, I'm acutely driven to succeed but, for me, it's not just about numbers," says Torrescano. "For me to be successful, that requires my customers to succeed."
At Flexeserve, Torrescano will work alongside Dave Hinton, president; Adam Dyer, director of culinary; Patrick Walker, VP of technical service and Katie Brewer, office manager, at the soon-to-launch U.S. headquarters in Southlake, Texas. Expected to officially open in August, the facility will include a state-of-the-art Culinary Support Center.
Hinton says Torrescano's operator and manufacturer-side experience make him exactly who the company needs to support its customers, rep partners, dealers and distributors.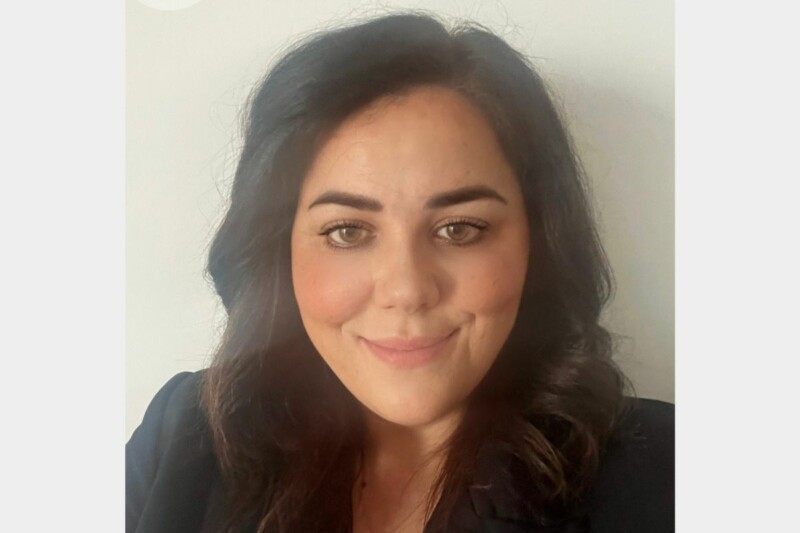 Appointments
Part of the brand since 2019, Leandra Olivotti brings "experience, knowledge and passion" to the role.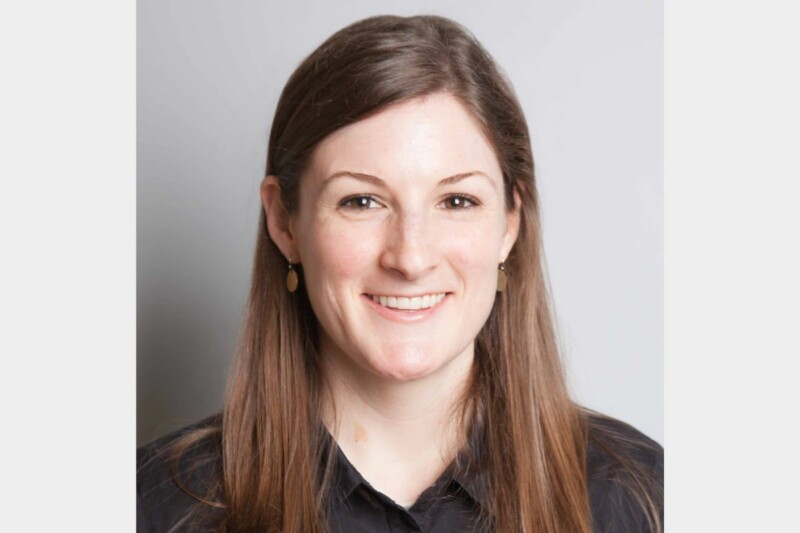 Appointments
Hurst currently serves as vice president–sales and marketing and will take over the responsibilities of Chris Stern, who will retire in February.