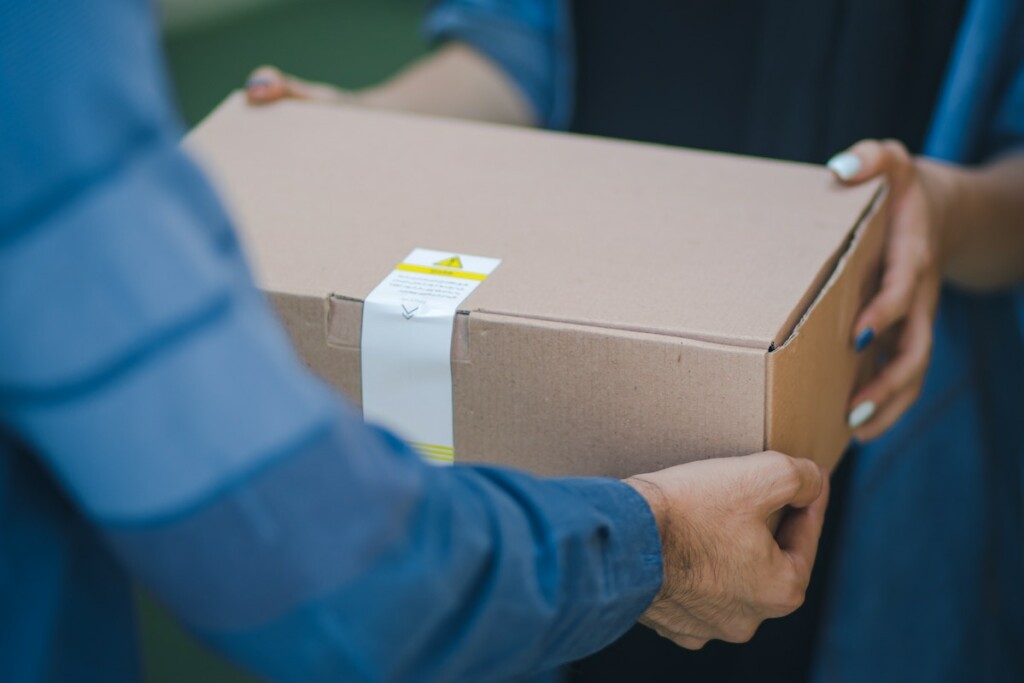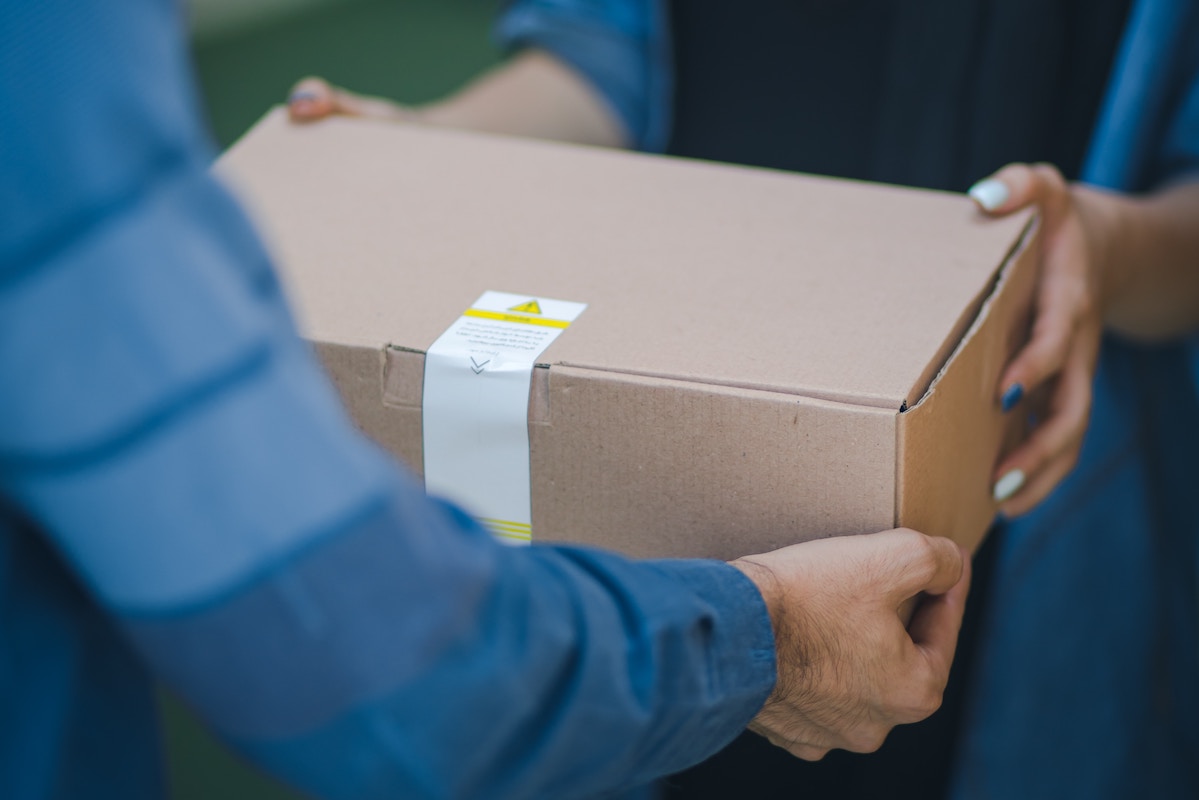 Hobart Genuine Parts and the OEM repair parts and products supplier Marcone have sparked a new distribution partnership.
Now, St. Louis-based Marcone offers operators added access points for equipment parts from ITW Food Equipment Group brands including Hobart, Baxter, Vulcan, Berkel and Stero.
Customers can visit a counter—Marcone has 160 across the U.S. and Canada—to consult with a representative to order parts, or order online. Marcone has 14 regional distribution centers, adding to over 70 Hobart Parts branches nationwide.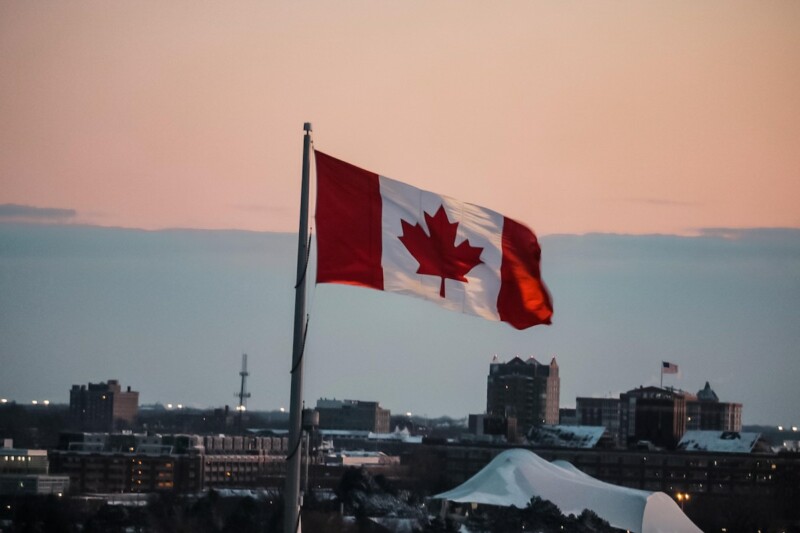 Maintenance
Headquartered in St. Louis, Marcone operates over 200 facilities and serves approximately 43,000 technician customers.