Marco's Pizza Snags Former Longtime Domino's Exec
John King will serve as senior vice president of operations.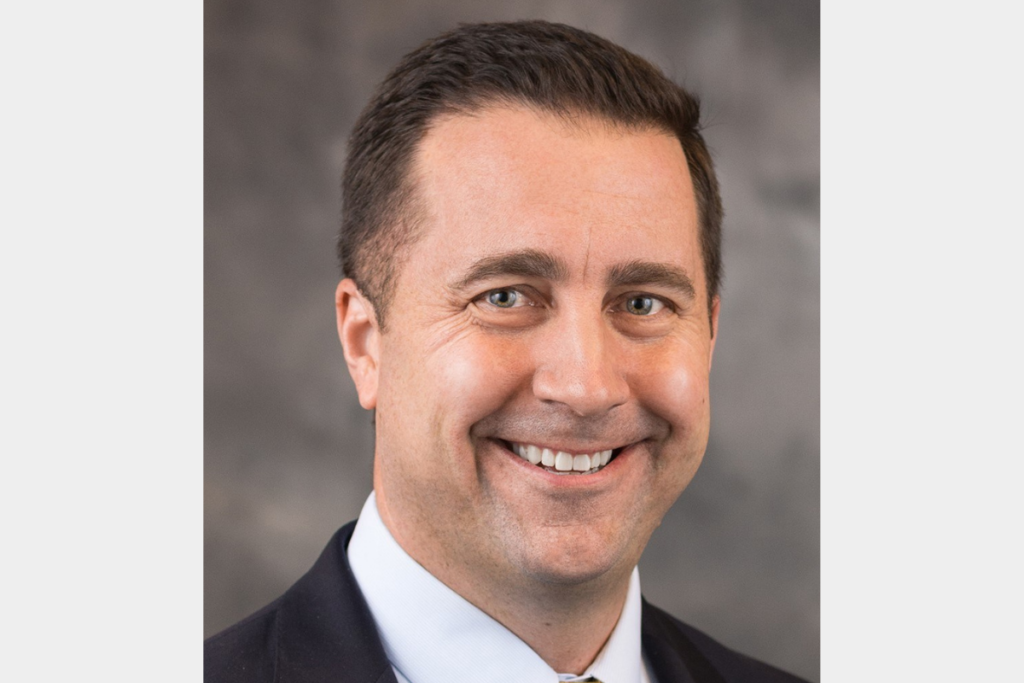 Marco's Pizza has tapped former Domino's and Donatos Pizza executive John King as senior vice president of operations.
The 25-year industry veteran spent most of his career at Domino's Pizza, working his way up from accounting and assistant controller to the national vice president of franchise operations. Before he left the brand, he was directing the operations of more than 6,000 stores across the country.
Most recently, he served as COO for Donatos Pizza, a position he began in November 2020. In that role, he managed company-wide operations, business development and innovation practices.
"John's resume speaks for itself, and his values align with those of the Marco's brand," says Tim Brown, executive vice president and chief of operations for Marco's Pizza, in a press release. "I am confident that he is the right person for this role and will be a strong asset in attaining our short- and long-term goals as we continue to scale nationwide."
In his new position with Marco's Pizza, he will work to streamline in-store operations and improve the guest experience.
The Toledo, Ohio-based brand operates more than 1,000 stores in 34 states, with locations in Puerto Rico and the Bahamas.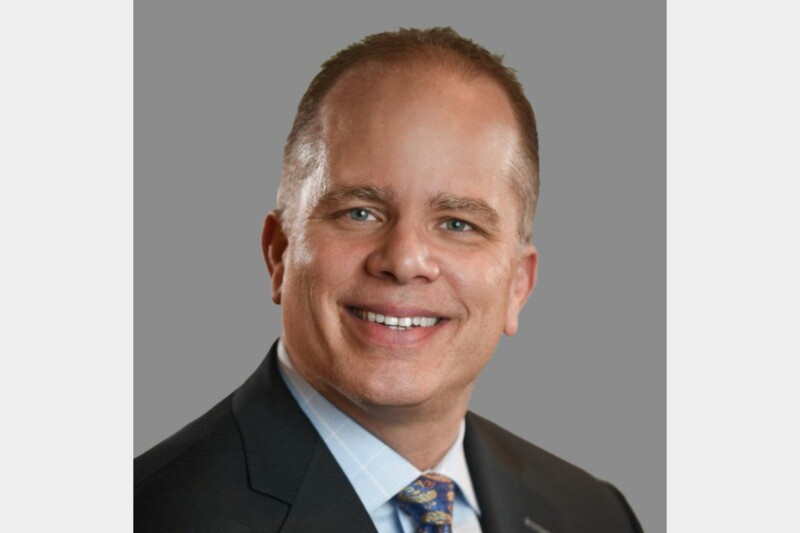 Appointments
CEO Tom Wienclaw says the individual 'will be instrumental in making a huge impact for TriMark's customers.'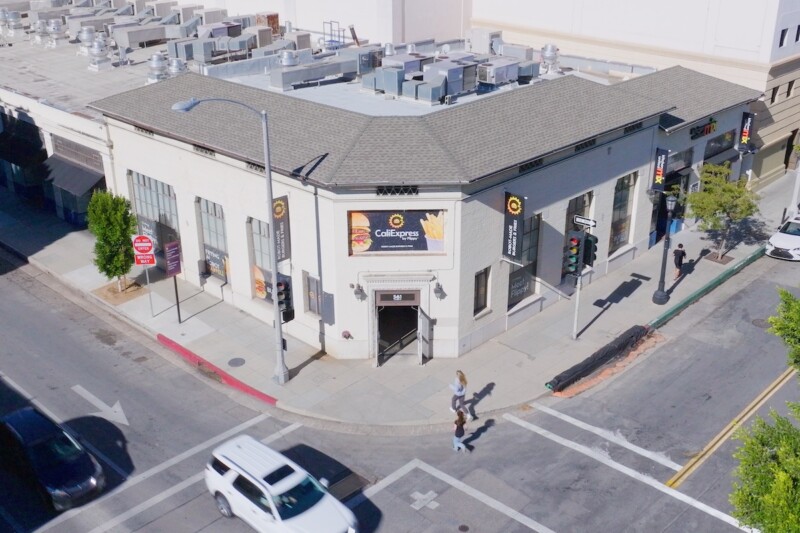 Company News
The new concept's robotic grills, fryers, kiosks and more look to deliver advantages for staff, customers alike.