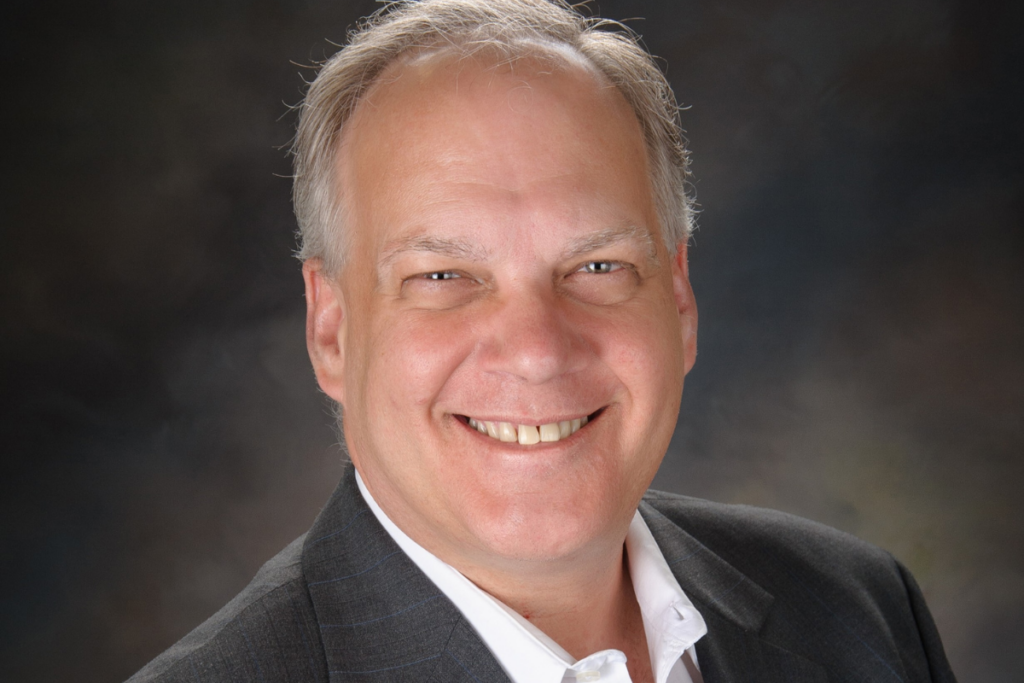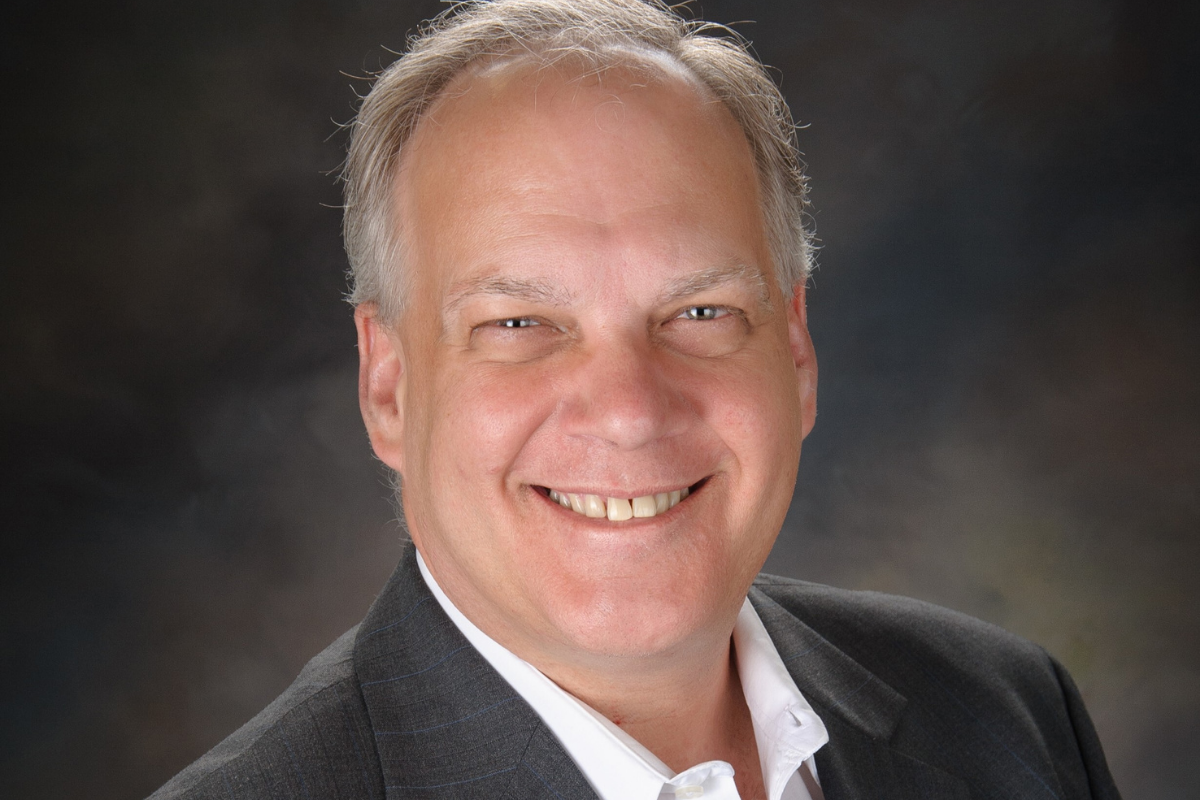 MarkeTeam Foodservice, a manufacturers' representative firm serving the Pacific Northwest, has added David Douglas to its sales team.
Douglas joins the company with over 12 years of experience in foodservice equipment sales and design. In his new role, he will be responsible for generating sales in the East Washington and Montana markets.
Founded in 1968, MarkeTeam Foodservice provides foodservice equipment solutions to restaurants, schools, universities, healthcare facilities, correctional facilities and more.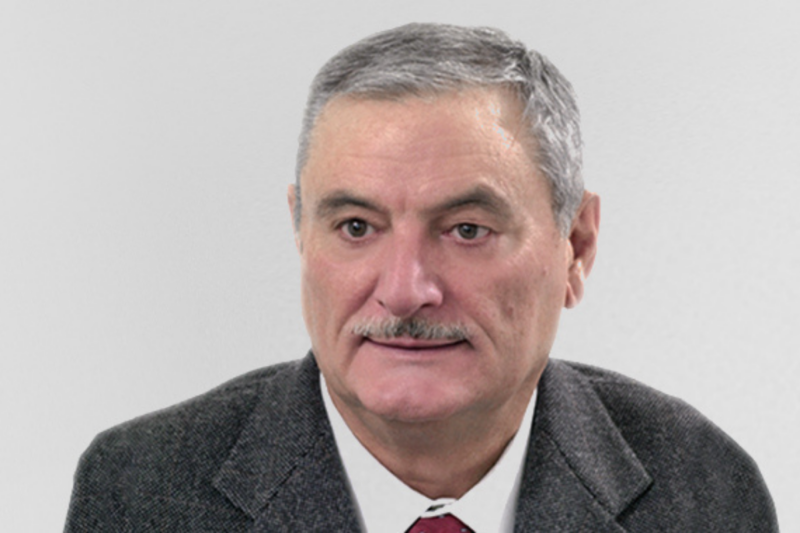 In Memoriam
Vittorio Ricci worked for LF, a European distributor of spare parts for professional kitchens, coffee machines and bar equipment, from 1982 to 2018.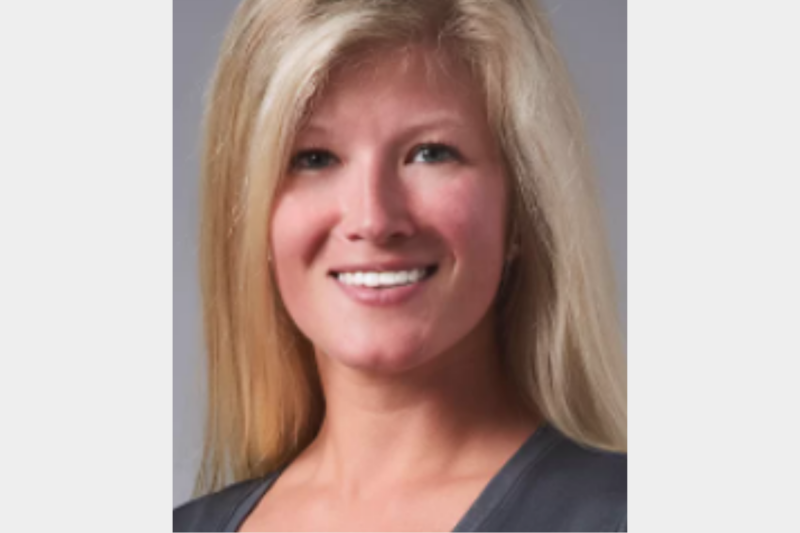 Appointments
Marlowe Parker will take on an expanded leadership role and greater responsibility for the company's overall strategic direction.