Marra Forni Names New North American Reps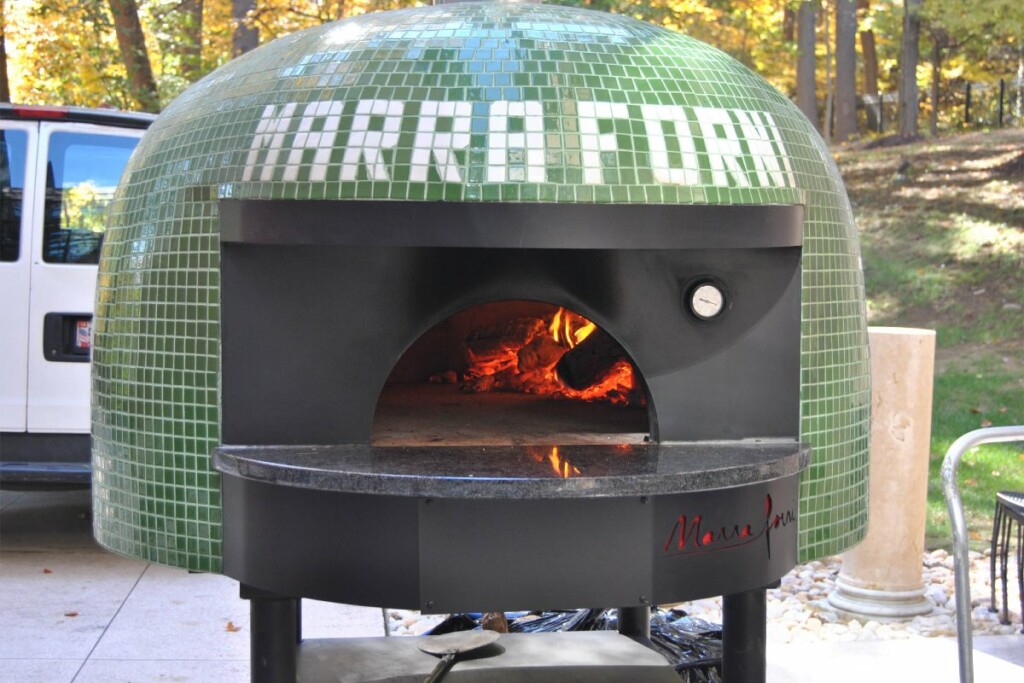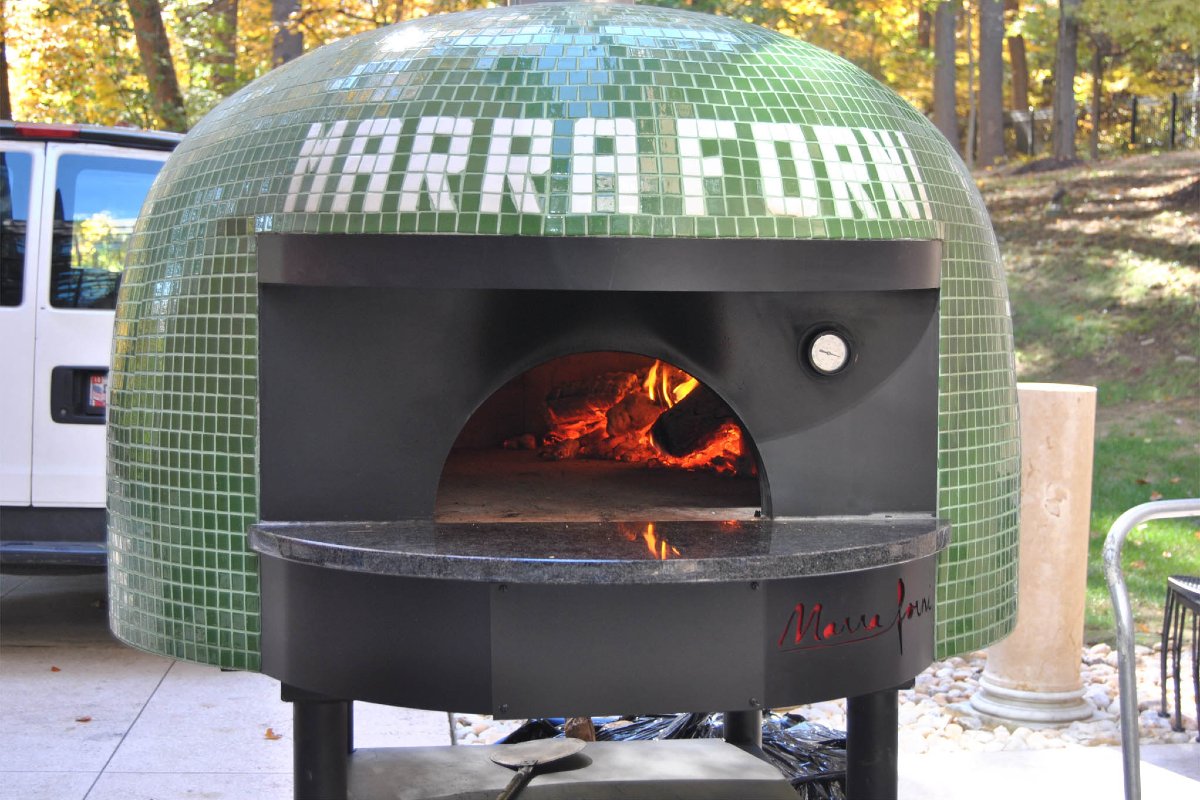 Commercial brick oven manufacturer Marra Forni has announced new representation in western U.S. markets and in Canada.
Pro-Pacific Agents will rep the Pacific northwest and Pro-Reps West will represent the brand in California and Nevada.
President & CEO of Marra Forni, Francesco Marra, said "being an east coast manufacturer, we have been challenged with our penetration in the west. We believe with these alliances will significantly strengthen our market positioning and brand presence in the west."
In July, the company announced two new sales representation partnerships in Canada. The Solution Foodservice Group has been appointed to rep Marra Forni's in Eastern Canada, offering sales and support of Marra Forni products in Ontario, Quebec, and Atlantic Canada.
West Coast Foodservice Agencies, based in Vancouver, B.C., will serve as the company's rep partner and support Canada's western provinces. The firm has a product showroom and demonstration center near Vancouver International airport.
Marra Forni's product line includes brick-oven cooking solutions, refrigerated prep tables, mixers and slicers. The company sells and supports products in five continents and 23 countries worldwide.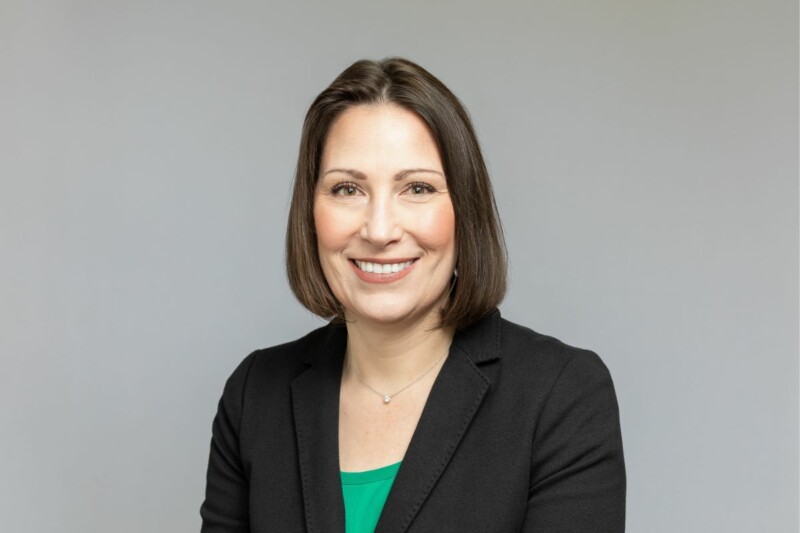 Event Coverage
Foodservice Packaging Institute's Natha Dempsey will offer a deep dive on recycling and composting.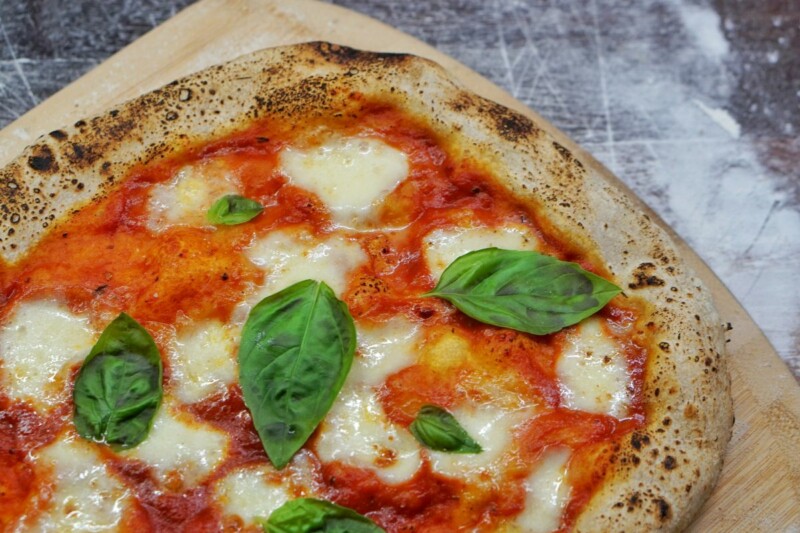 Economic News
Sales and traffic growth show positive signs, while quick-service marks the best performing segment.