McDonald's Canada Taps First Woman CEO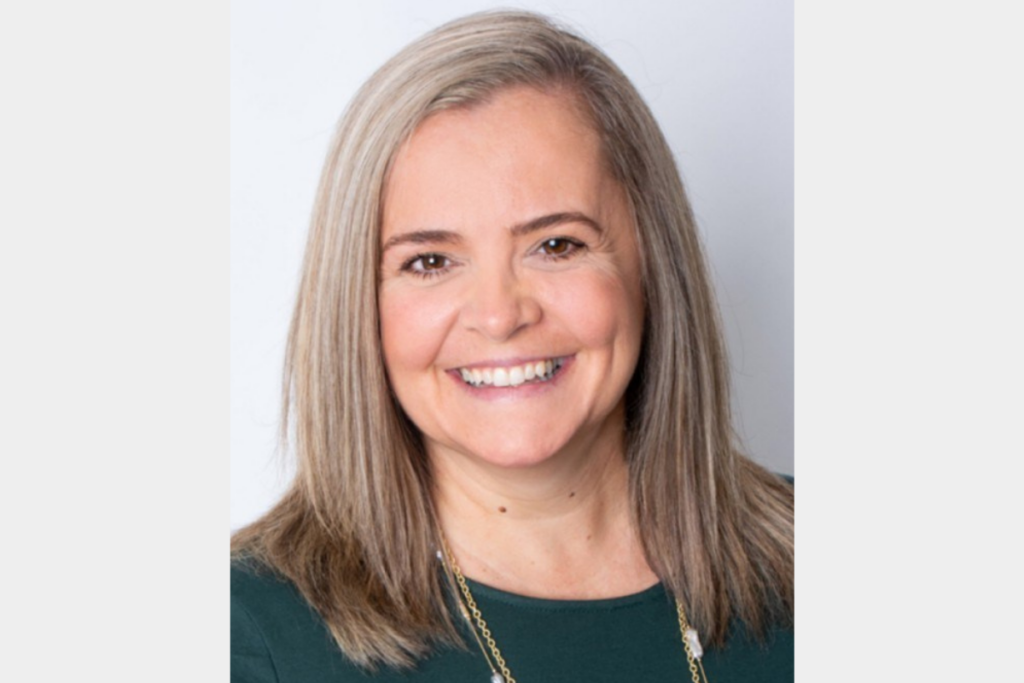 McDonald's Canada promoted Michele Boudria to president and CEO, making her the first woman to hold the positions.
Boudria joined McDonald's Canada in 1984 and has risen through the ranks, taking on progressively more senior roles in the restaurants, field and global and regional corporate offices. She most recently served as managing director of the Dutch market, a position she held since 2021.
"With her impressive and varied tenure working across our organization for three decades, Michele is renowned for her strong history of developing long-lasting and trusted relationships across all areas of our business, and she leaves the Dutch market in a strong position," says Ian Borden, president of international, in a press release.
Boudria succeeds Jacques Mignault who has been appointed president and CEO of McDonald's France. Mignault has been with the brand for over 47 years and helmed McDonald's Canada since August 2020.
The positions will be effective June 1.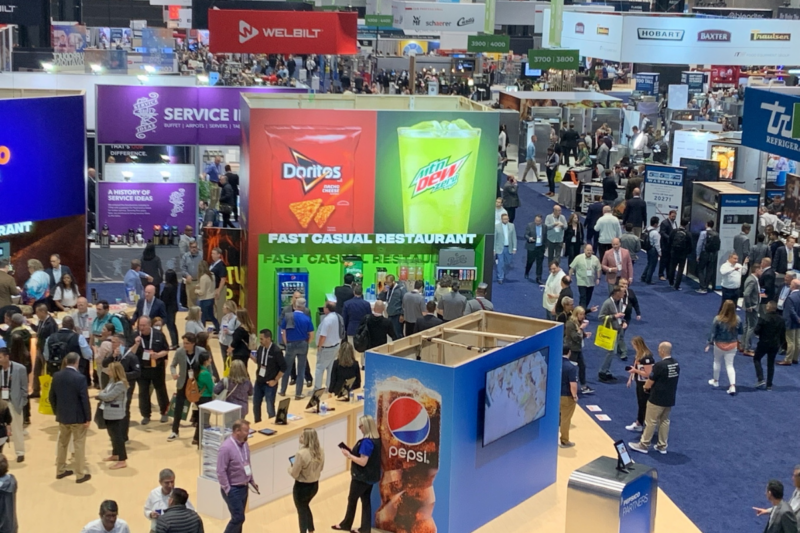 Event Coverage
The 2022 National Restaurant Association Show is underway at Chicago's McCormick Place. Here's a look at the show floor from Day 2.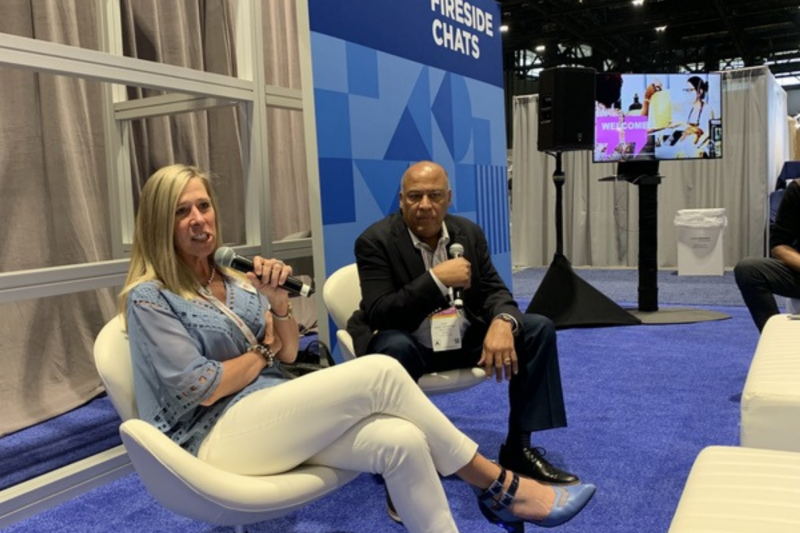 Event Coverage
A diversity and inclusion program doesn't need to start with a budget, as Sue Petersen of Noodles and Co. proved.