Mercer Culinary Appoints Director of National Accounts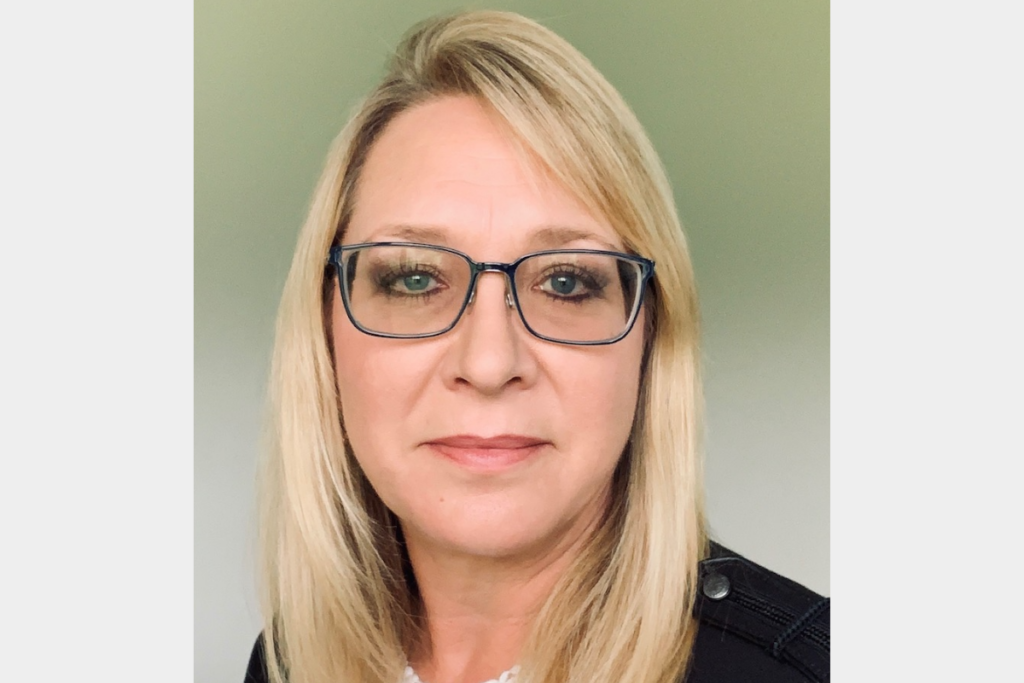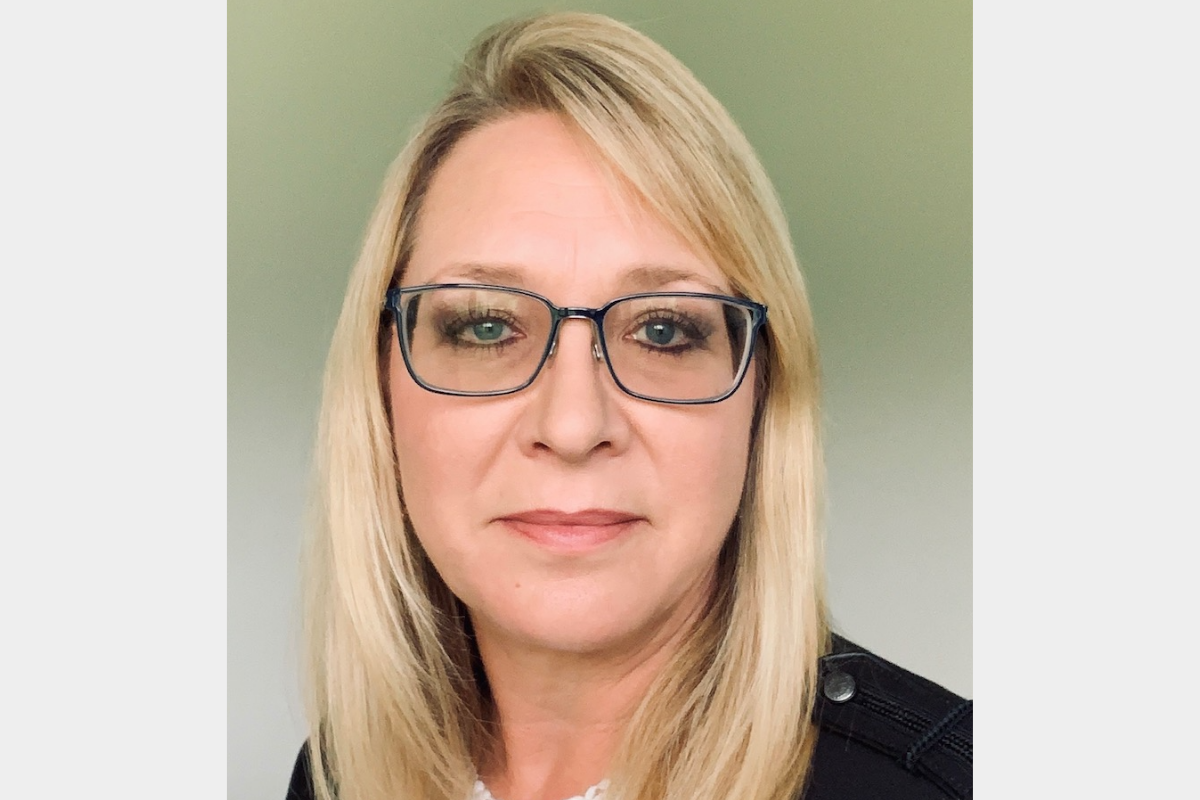 Mercer Culinary, a manufacturer and supplier of cutlery and accessories, has hired Carrie McDonald as director of national accounts.
McDonald has spent years working in the foodservice E&S industry. Most recently, she served as the national account manager at CFS Brands' San Jamar. She's also held roles focusing on national accounts for Mozo and Libbey Foodservice, and she gained experience on the representative side working for Rep Source.
"We look forward to the addition of Carrie to our energized team as we continue to grow Mercer Culinary and Barfly Mixology Gear," says Joe Flaherty, senior vice president, in a press release. "She has been able to gain valuable connections with distribution, large end-users and chain accounts, making her a tremendous asset to our organization."
Mercer has had a presence in the commercial foodservice industry for more than 30 years.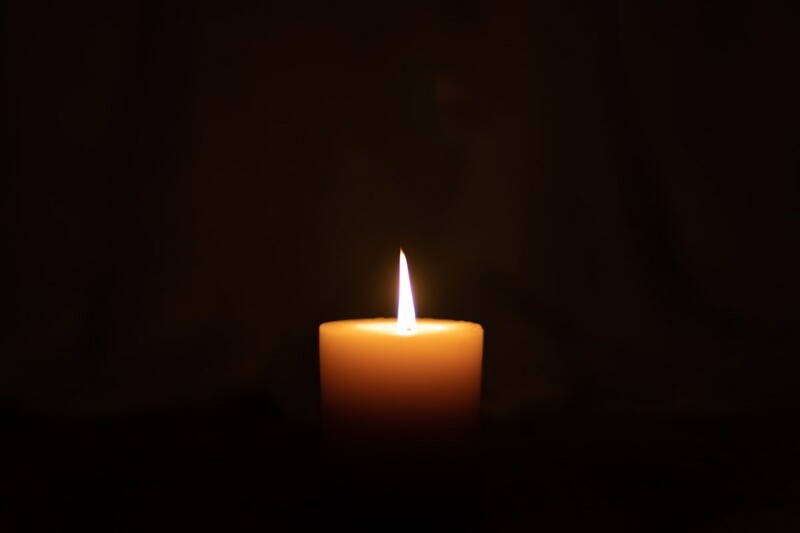 In Memoriam
O'Brien Jr. worked in the foodservice industry up until his retirement in 2022.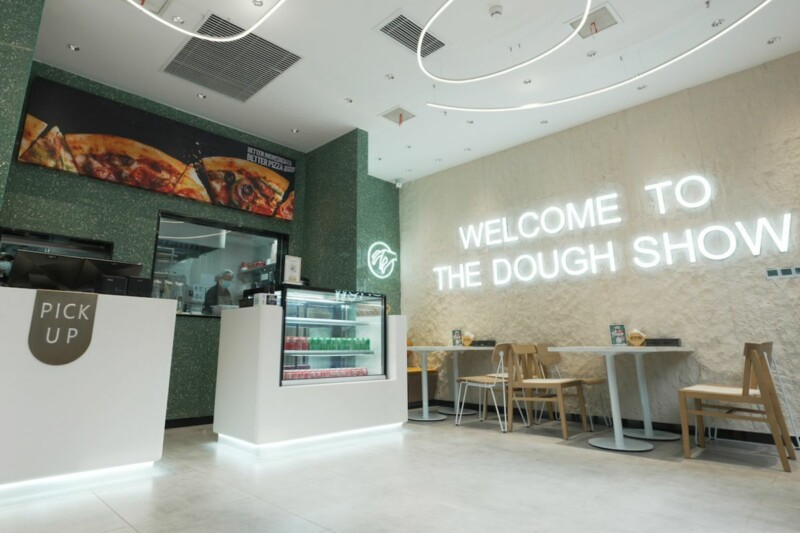 Design
Papa Johns' international restaurants are keeping up with the times, and with some of their North American counterparts, through a new design announced this week. The first of eight international…